How to select the perfect Infotainment Solution
Jan 19, 2016 | 42Gears Team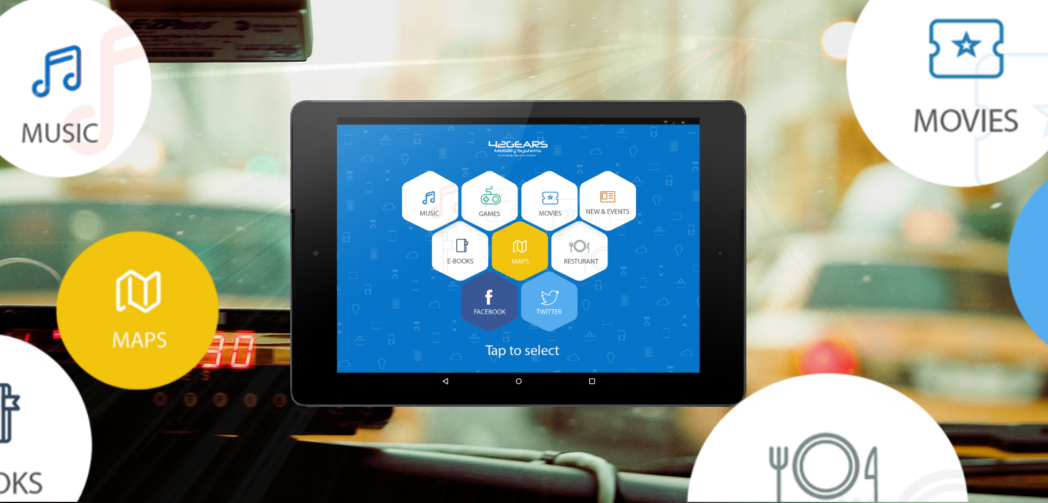 Nowadays, good service involves an engaging experience through innovative medium along with core business offerings. Businesses across all verticals are reinventing customer handling with the use of latest technologies and solutions. Mobile devices like smartphones and tablets being the favorite. Whether it is apps, messages, digital ads, companies are utilizing them all to engage customers.
There is a huge surge in in-car or in-vehicle entertainment units. These units are meant to engage the passengers during their commute with a mix of informational, promotional and entertaining digital content. This setup is also being widely used in hotel lobbies and similar hospitality environment. With the availability of powerful, cost-efficient mobile devices, they are proving to be a flexible platform appropriate to host such dynamic applications and settings.
When it comes to choosing right solution for such infotainment units, it is important to keep the following things in mind:
Lightweight Solution: Apart from being easy to install and configure, the solution should also consume minimum space and data to support extensive functionalities and features.
Easy-to-use: User experience is most important and considering the wide range of varied audience and users, the application should be intuitive and efficient.
Flexibility: The application should support easy additions and modifications of contents and also offer customization features.
Customizable: Maintaining brand themes and personalization is of key importance. The application should have features to personalize the infotainment UI with desirable themes, colors, and graphics.
Compatibility with MDM Solutions: Since most Infotainment Solution are mainly used as in-vehicle entertainment, it should be compatible with MDM solutions for remote management and monitoring.
Support Ecosystem: The solution should also have a good support ecosystem which could be complementing applications, make constant enhancements, provide diagnostic support and more.
42Gears packages and offers all the above-mentioned features which are key to any customer facing devices in a form of Infotainment Solution. This solution can be easily installed and setup on any mobile device. It supports videos, images, audio, ebooks, shopping, even social media platforms and comes with a host of customization features. This solution can be well integrated with other 42Gears signature products like SureLock/SureFox for lockdown or SureMDM, an MDM Solution for remote management.
Explore more about this infotainment solution and ask for a demo.
Subscribe for our free newsletter
Thank you! you are successfully subscribed.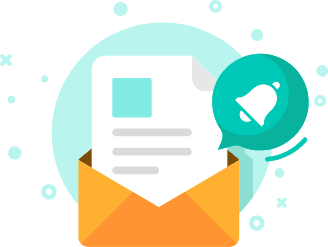 Exclusive News and Updates on Enterprise Mobility!
*

I consent to receive newsletters via email from 42Gears and its Affiliates.
Please agree
*

I have reviewed and agreed to 42Gears Privacy Policy and Terms of Use prior to subscribing and understand that I may change my preference or unsubscribe at any time.
Please agree
Please enter a valid official email