SureLock for Windows
Convert Windows PCs and Tablets into Public Kiosks 
Restrict access to specific applications

Restrict access to specific websites 

Prevent unwanted malicious use 

Keyboard blocking and filtering
Overview
Dedicated or public use kiosks based on Windows operating systems are often deployed in locations that cannot always be monitored by the IT team. It is important to maintain the security of these kiosks and protect them from intentional or unintentional misuse by users.
SureLock for Windows transforms a Windows based computer or tablet by locking them into a secure kiosk system. This allows IT administrators to restrict the use of these kiosks to only desired applications and functions.
Features
Allows only white-listed applications to run
Allow browsing of only selected websites or URLs
Auto-launch selected applications at system startup
Auto-logon after system reboot
Keyboard filtering and configuration
Password protect settings
Customize background wallpaper
Disables access to Windows Task Manager
Easy mass deployment using SureMDM.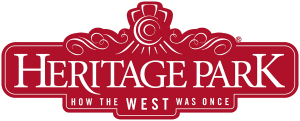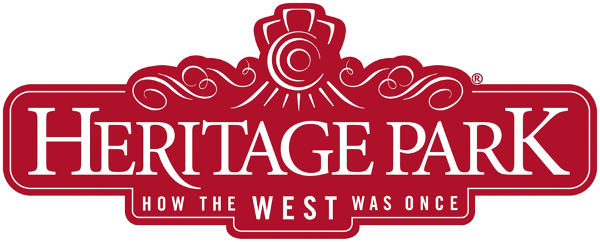 Heritage Park enriches visitor experience with Windows POS Systems powered by 42Gears products
Windows 10
Windows 8
Windows 7
Version: 2.23
Added an option to add program icons in taskbar on SureLock Homescreen
Added support for configuring Keyboard Shortcuts to launch apps
Improvements
Version: 2.22
Added support for changing the "Default Zoom Level"
Improvements
Version: 2.21
Added support for subscription based licensing
Added grace period for subscription and perpetual license
Skip Grace period and trial mode, if device is offline
Version: 2.20
Tabbed Browsing in SureFox
Support for System Notifications
Improvements
Version: 2.19
Improvements
Version: 2.18
Added a feature to access cellular network directly from SureLock windows
Added a feature to select mouse pointer according to user needs
Added feature to disable zoom in/out under SureLock for websites
Added option to configure application name with defined color
Added a feature to change the color of the task bar in SureLock Windows
Added feature to select internet connections between 3G and 4G similar to WiFi
Improved task bar
Improvements
Version: 2.17
SureLock Windows Screensaver
Improvements
Version: 2.16
SureLock Boot into Kiosk Mode
Improvements
Version: 2.14
Improvements
Version: 2.12
New Add Application screen
Improvements
Version: 2.11
Push SureLock Windows settings from SureMDM
Improvements
Version: 2.9
Improvements
Version: 2.8
Improvements
Version: 2.7
Integration of SureFox and SureLock
Manage lockdown of apps as well as websites using SureLock.
 Version: 2.5.10
Enhanced UI
SureLock now has a new start UI, System Tray and option to control auto login
New mouse lockdown settings
SureLock now has options to block right click and scroll.
Enhancement in SureLock Task Bar
SureLock Task Bar now supports small icons and auto hide. It also has a new volume control feature.
Offline activation for SureLock.
Version: 2.3.12
SureLock compatibility with Windows 10
Version: 2.1.2
Single Application Mode 
In Single Application Mode, only one application remains in the foreground of the device all the time.
Version: 2.0.24
SureLock Analytics
SureLock Analytics records all activities in SureLock and maintains a log which can be exported in .csv format.
Icon Relocation and Resizing
Use Icon Size option to change the size of the icon and font on SureLock Home Screen. Now, you also have the option to move and relocate icons anywhere on the screen.
Diagnostic Logs
Diagnostic Logs once enabled along with Watchdog Service will keep a record of all activities in SureLock including details of allowed and blocked applications.
Configure Font and Icon Size on SureLock Home Screen
The icons and font on SureLock Home Screen can now be customized to different sizes.
Volume Control – Disable Hardware Volume Button
You can now control the volume of the locked device by setting up the volume level and disabling the hardware volume button using this option.
Prevent Suspend
This option once enabled will disable the device from getting suspended even after long intervals of inactivity.
Actions override option for Power Button, Lid Close and Sleep Button
This option allows you to override the actions configured with Power Button, Lid Close (for laptops) and Sleep Button. For example, you can override and configure Power Button with different actions like restart device, shutting down, sleep or do nothing: