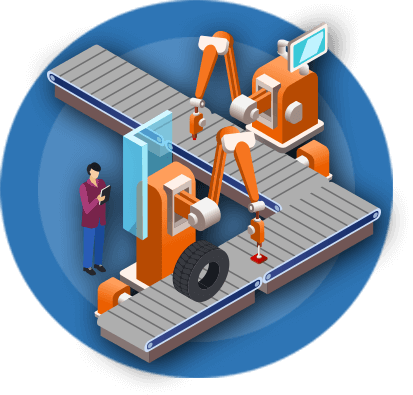 42Gears helps manufacturing companies become more efficient with secure mobile devices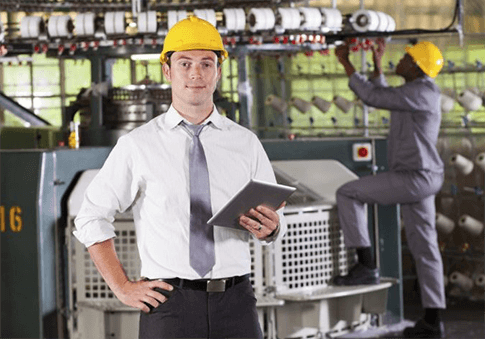 42Gears is helping manufacturing companies to bring in speed and accuracy to production processes by securing mobile devices on shop floors. Most of the manufacturing companies in the Fortune-500 focus on following the best practices in the industry to produce quality products with minimum defects and at the same time ensuring worker safety. Mobile technologies are the perfect automation solutions that increase asset and employee efficiency, productivity and automate processes.
With our device lockdown apps SureLock and SureFox, organizations ensure their workers are armed with mobile devices that are secured from device and data misuse. The settings are protected so that there is no inadvertent change that renders the device unfit for use.
Organizations continuously improving their operations with mobile technology
A large section of labour force in manufacturing units are using mobile devices to observe and control industrial equipment and manage them remotely while they are on the move. Ruggedized devices are commonly used in shop floors as they are tailor-made for rough use. These devices loaded with apps are used across different platforms that help managers make better decisions.
Mobile Device Management solutions like SureMDM provide features to monitor, update, maintain and track deployed devices across shop floors. SureMDM is widely used for remotely managing and supporting devices spread across a manufacturing unit. It integrates seamlessly with SureLock which is a device lockdown solution known for its comprehensive features.
Top manufacturing companies rely on 42Gears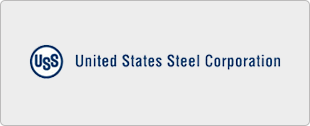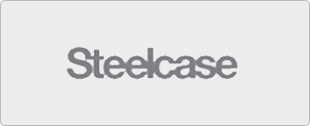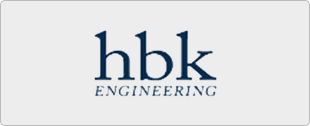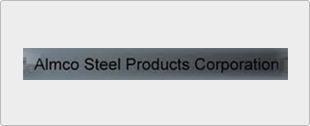 42Gears provides robust solutions for security and management of devices deployed in Manufacturing Industry.
Use our products to prevent misuse of mobile devices deployed in shop floors. We allow you to password protect device settings so that only authorized users have access to it and no worker can make changes to it even involuntarily. The device can be set to be used exactly the way you want for applications and content. This will help you protect your devices from malware, giving them longer life and better performance.
Diagnostics and Reporting
The harsh environment in a manufacturing setup can easily lead to deterioration of mobile devices. We help you ensure that your devices are always fit for use. Monitor health of devices, get alerts and notifications when thresholds get crossed. Improve process efficiency by collecting data and performing diagnostics. Generate reports for usage patterns including data and keep your expenses in check.
Device Deployment and Management
42Gears provides easy mass configuration options so that your devices can be set up in no time across the manufacturing unit. After deployment, managing these devices is simple and easy with a centralized web console. All devices can be tracked and monitored in real time for their movement and use. Wiping data, pushing software and taking control of device can all be done remotely, saving your precious time.
We help you maintain and support large number of devices spread across a manufacturing unit with ease. With our product you can remotely take control of a device for providing real time technical support. We let you group your devices and schedule maintenance activities like scans and software upgrades.