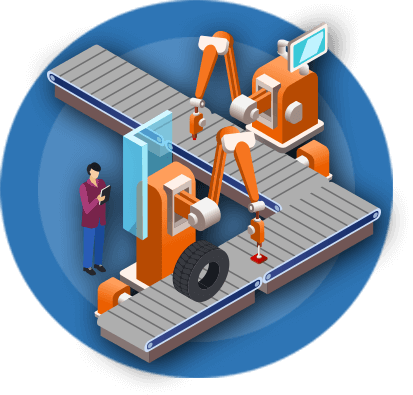 42Gears Helps Manufacturing Companies Become More Efficient with Secure Mobile Devices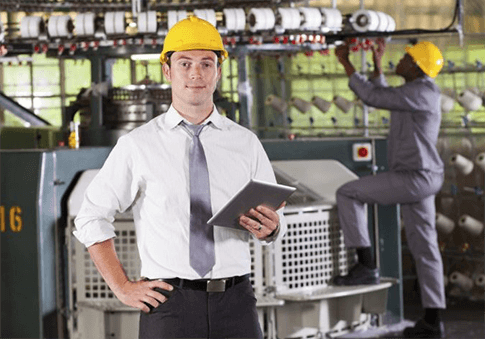 42Gears helps manufacturing companies increase the speed and accuracy of their production processes by securing mobile devices on shop floors. Mobile devices are essential to modern manufacturing; after all, they are important tools for following industry best practices, producing quality products with minimum defects and maximizing worker safety. 
With 42Gears' device lockdown apps, SureLock and SureFox, organizations ensure their workers are armed with secure, dedicated mobile devices. 
For instance, 42Gears ensures that device settings are password-protected so that workers cannot change their devices in ways that render them unfit for work use. 
42Gears Helps Organizations Continuously Improve Their Operations with Mobile Technology

In many manufacturing plants, the labor force uses mobile devices to observe, control and remotely manage industrial equipment while on the move. So-called "rugged" mobile devices see use on shop floors, as such devices are designed to withstand rough working conditions. These devices are commonly loaded with apps that help managers make better decisions.
Unified Endpoint Management (UEM) solutions, like SureMDM by 42Gears, provide features to monitor, update, maintain and track deployed devices across shop floors. SureMDM is widely used for remotely managing and supporting devices spread across a manufacturing unit. SureMDMintegrates seamlessly with SureLock by 42Gears, a device lockdown solution known for its comprehensive approach to ensuring devices are not used for unintended purposes.
Top manufacturing companies rely on 42Gears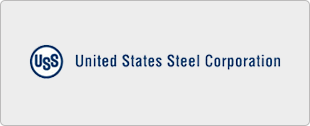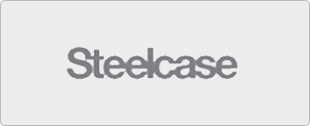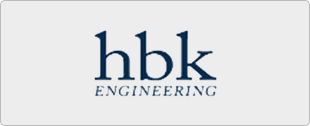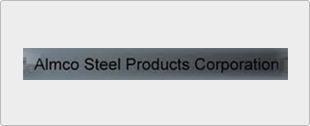 42Gears provides robust solutions for securing and managing devices deployed in the manufacturing industry.
Use our products to prevent the misuse of mobile devices deployed on shop floors. We allow you to password-protect device settings; this way, only authorized users have access to the settings, and no worker can make changes to their device settings. Your devices can be set to be used exactly the way you want in terms of approved applications and content. This will help you protect your devices from malware, giving them longer life and better performance.
Diagnostics and Reporting
Mobile devices can deteriorate quickly in the harsh environment of a manufacturing facility. We help you ensure that your devices are always fit for use. You can monitor device health, get alerts and notifications when devices cross data-consumption thresholds  improve =efficiency by collecting data and performing diagnostics, and generate reports for usage patterns (including data consumption), in order to keep your expenses in check.
Device Deployment and Management
42Gears provides easy mass-configuration options so that your devices can be set up in no time across a manufacturing facility. After deployment, managing these devices is simple and easy with a centralized web console. All devices can be tracked and monitored in real time. You can remotely wipe data, push software, and take control of devices remotely, saving you precious time.
We help you maintain and support the large number of devices spread across a manufacturing facility with ease. With our products, you can remotely take control of a device for providing real time technical support. We let you group your devices and schedule maintenance activities like scans and software upgrades.