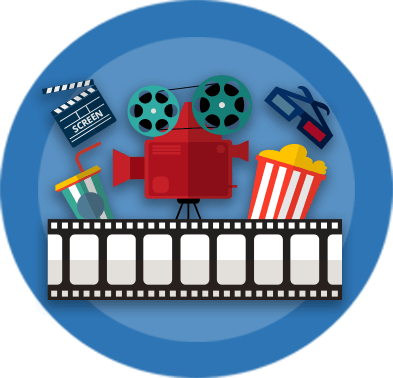 42Gears Helps the Entertainment Industry Give Audiences a Delightful Experience with Tablets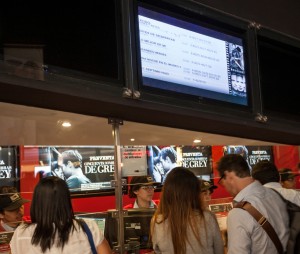 Mobile devices have provided new ways to provide information and entertainment efficiently. As mobile devices become more powerful and more intuitive to use, they become increasingly mandatory for meeting customer expectations.  These devices are commonly used in theaters and museums to facilitate registration, gather emails, give surveys to obtain guest feedback, and more.  Amusement parks, museums, and multiplexes also use mobile devices to play videos on-demand. In most cases, these organizations' devices are customer-facing, and required to handle a huge amount of use each day. Our products provide the ability to secure and manage such devices with ease, even when deployed in large numbers.
How Tablets are Revolutionizing the Media and Entertainment Industry

Amusement parks and theaters generate most of their profits from add-on services and concessions. For example, theater owners have deployed devices for in-show ordering, giving  tablets to patrons so they can order food from their seats. This way, they can make purchases during the show without leaving the theater and missing part of the experience. Many amusement parks have strategically incorporated the use of smartphones and tablets as kiosks that provide information to visitors in an easily readable format.
Off-the-shelf tablets are a cost-effective way to create digital signage and video-playing displays. 42Gears products, such as SureVideo and SureMDM, provide a platform to push content for display in hotel lobbies, restaurants, theaters, and any other public space for informational and promotional purposes.
Top entertainment companies rely on 42Gears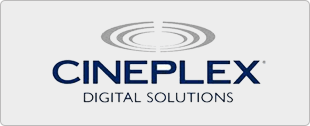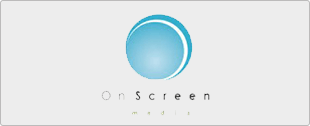 42Gears provides reliable solutions for securing and managing devices deployed in the entertainment industry.
Use our products to prevent the misuse of mobile devices placed in theatres and other public venues. . Your devices can be set to be used exactly the way you want in terms of accessing only pre-approved applications and content. This will help you protect your devices from malware, giving them longer life and better performance.
Diagnostics and Reporting
We help you ensure that your devices are always fit for use, as you can remotely monitor device health and get alerts and notifications when devices cross data-consumption thresholds. This can be done at any time without disrupting anyone who is currently using the device. You can learn how to operate more efficiently by collecting data on usage patterns and data-consumption. 
Device Deployment and Management
42Gears provides easy mass-configuration options so that you can quickly set up and distribute devices across a given venue. After deployment, managing your devices is simple and easy with a centralized web console, as you can track and monitor devices in real-time. Wiping data or pushing software and promotional videos to all network devices can be done remotely, saving you precious time.
We help you maintain and support a large number of devices with ease. We let you group your devices and remotely schedule maintenance activities like scans and software upgrades. Since most devices in media and entertainment settings are unattended, our platform allows for silent remote software installations. With interactive screen sharing capabilities, your support team can efficiently take care of all issues.