Why Transition from Windows 7 to Windows 10?
Jul 09, 2018 | 42Gears Team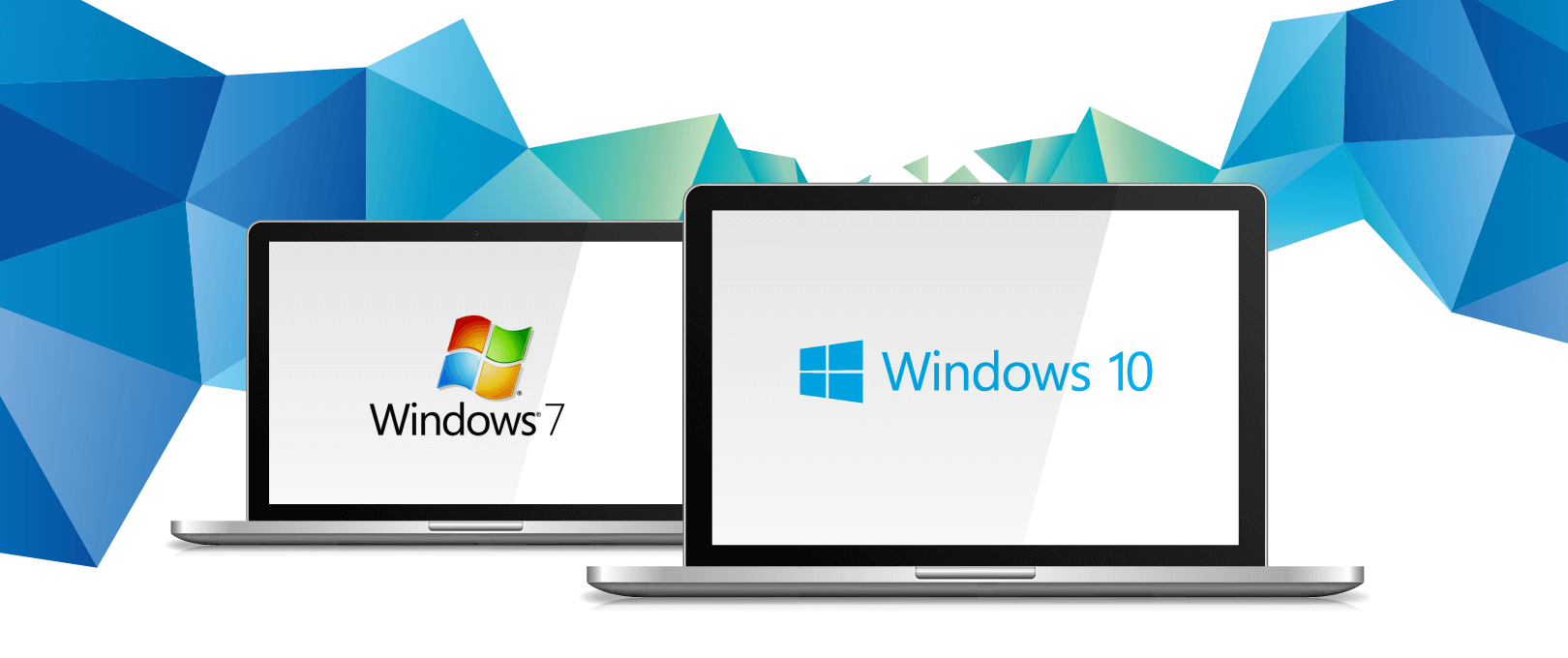 With Microsoft emphasizing users to upgrade to Windows 10, the obvious question many companies are asking is – Why should they do it?. Ever since Microsoft announced its decision to end support for Windows 7 by 2020, many large-scale enterprises are leading the way to upgrade their systems to Windows 10.
Like Apple and Google, Microsoft tried to push its latest operating system by offering an early free upgrade to Windows 10. However, the Windows 10 free upgrade ended on July 29, 2016. Interested users can still purchase the Windows 10 software. But the answer to the question of whether companies must upgrade to Windows 10 lies in their stock of PC devices.
Organizations working with very old models of desktop PCs, without touchscreen, microphone or camera requirements will reap few benefits from upgrading to Windows 10. But companies working with Windows laptops will find the upgrade more attractive.
Also to keep in mind is that Windows supports the biggest ecosystem of laptops and PCs, and the top alternatives are Apple and Google. However, while Apple's reach is limited to "Apple only" devices, Google mainly caters to "cloud only" operations, thus limiting the number of devices they support.
On the other hand, Microsoft offers an ecosystem that supports both on-premise and cloud operations. Not only does it offer apps such as Microsoft Office and OneNote for Android and iOS, it also offers support for Linux in Windows 10 and Azure. Windows is compatible with smaller electronic devices such as USB sticks, gaming consoles, and smartphones as well as large server farms. It also provides an Internet of Things (IoT) version for Raspberry Pi devices.
One of the key takeaway is that organizations with only old desktop PCs will derive limited benefits from the upgraded Windows ecosystem. But companies utilizing different kinds of devices will enjoy several benefits from Windows 10, which also extends to apps and other services such as Outlook.com and Office 365.
Reasons to upgrade from Windows 7 to Windows 10
Let's take a look at the benefits that an upgrade from Windows 7 to Windows 10 can offer:
Automatic security updates with new features and the latest security enhancements

Smoother and faster performance

Improved use of memory and disk space

Increased security including SmartScreen, Windows Defender, and encryption

OneDrive cloud storage integration

Built-in virtual desktops that create multiple, separate desktops for open windows and apps, to stay organized

System refresh and reset options for better PC maintenance

New Edge browser for faster and secure browsing

Ability to conduct internet search from desktop
Additionally, Windows 10 offers better built-in support for newer hardware such as secure boot capabilities with UEFI (Unified Extensible Firmware Interface) that allows Windows 10 machines to boot up and wake up from sleep faster than Windows 7 devices. Windows 10 also offers access to Windows Store apps, USB 3.0, Bluetooth adapters, High-Definition screens, solid-state drives such as NVMe and Cortana, the popular AI-based personal assistant.
Windows 10 Access to Windows Store Apps
Windows 10 offers access to more than 700,000 apps in the Windows Store, including apps for Mail, Calendar, Groove Music, Photos, and Maps. The apps in Windows 10 are written in Windows RunTime, a platform-agnostic application architecture. They are extremely enterprise-friendly and can be remotely installed and updated, run in secure sandboxes and can be easily uninstalled. Some of the "Universal" apps can run on PCs, Windows smartphones as well as the Xbox One gaming console.
Benefits of using SureMDM to Transition from Windows 7 to Windows 10
42Gears UEM offers easy transition process from Windows 7 to Windows 10 through the SureMDM Web Console –
Automated Upgrade Process – With SureMDM, the upgradation process from Windows 7 to Windows 10 becomes automated. No manual intervention including pressing next keys or product key is required.
Schedule Upgrade – Admins can schedule the upgrade from Windows 7 to 10 using SureMDM. This can be a useful feature for business who don't wish to lose out on productive time updating their systems during operations hours. Instead, using SureMDM jobs function, the Windows update can be scheduled to occur at after-office hours.
Upgrade Several Laptops Simultaneously – SureMDM allows businesses to upgrade multiple Windows systems at one go. This will help to avoid wastage of time and effort in manually updating one system at a time.
Click here to learn how to upgrade your Windows devices from Windows 7 to Windows 10 using SureMDM.
Subscribe for our free newsletter
Thank you! you are successfully subscribed.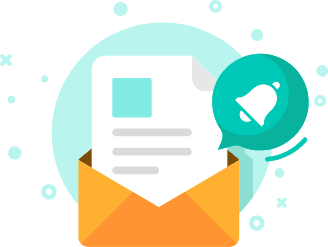 Exclusive News and Updates on Enterprise Mobility!
*

I consent to receive newsletters via email from 42Gears and its Affiliates.
Please agree
*

I have reviewed and agreed to 42Gears Privacy Policy and Terms of Use prior to subscribing and understand that I may change my preference or unsubscribe at any time.
Please agree
Please enter a valid official email