View details of installed applications on multiple devices using SureMDM
Applies to

:
Product

SureMDM

Platform

All
With SureMDM's Application Version Report For Android option, it is quick and easy to view details of installed applications in all the enrolled devices.
To generate the report, follow below mentioned steps:
1. Login to SureMDM Web Console
2. In Utility Panel, click on Report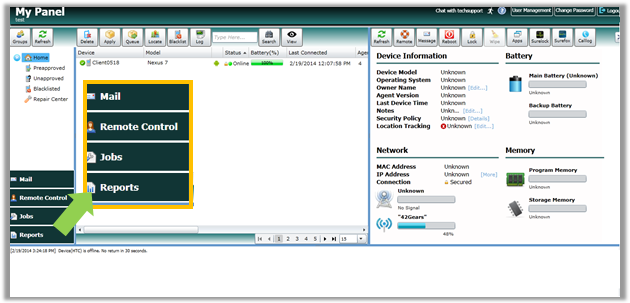 3. On Report screen, click on Application Version Report For Android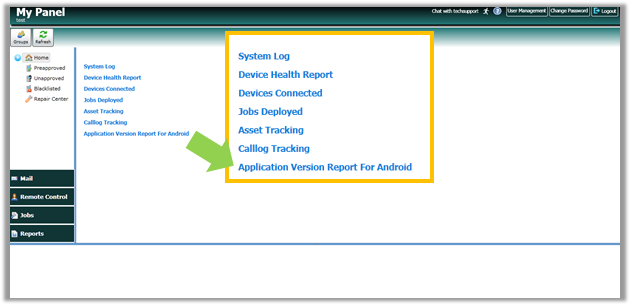 4. Now, type the name of the application in Application Name field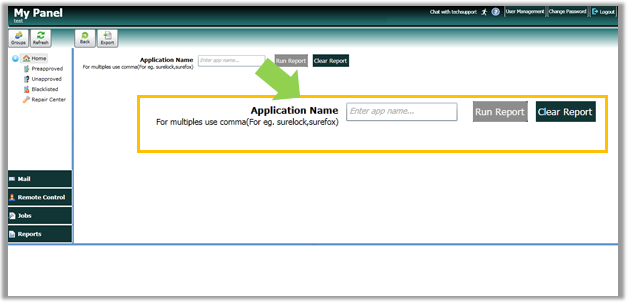 Note:  You can enter names of multiple applications using commas.
5. Next, click on Run Report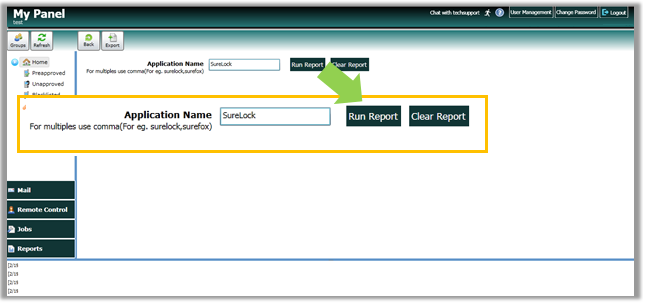 6. Generated report will list all the devices and application versions if installed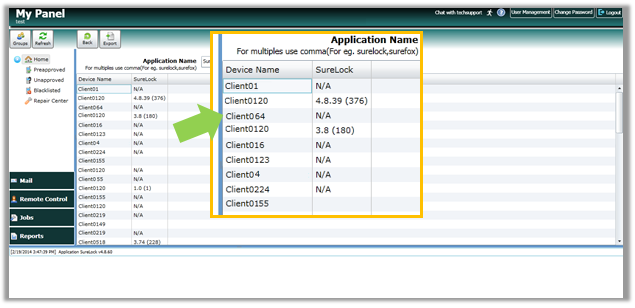 Note: N/A means absence of application for the corresponding device.
7. Click on Export to export the data in .csv format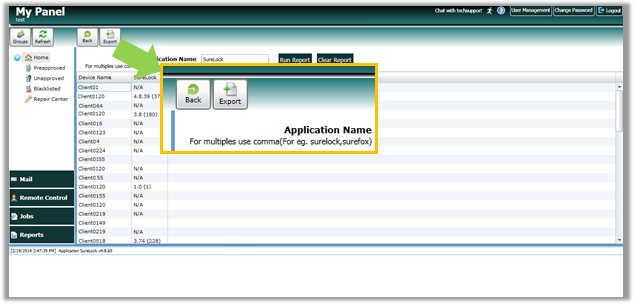 If you want to run same report again, we recommend you to use Clear Report option to clear the last generated report.
To read more about SureMDM, click here
To register for 30 days free trial, click here
For any other queries, send an email to info@42gears.com
_______________________________________________________________________________________________________________________

Read more about our products: