Streamline Operations and Empower Learning: MDM Solutions for Educational Institutions
Sep 18, 2023 | 42Gears Team
Digital transformation is a key objective for businesses across industries, and this applies to the education sector as well. Educational establishmemts around the world are now offering online learning platforms and digital assessments, enriching the process of teaching and learning. According to a recent study, the education technology market size is expected to grow at a rate of CAGR of 13.6% from 2023 to 2030!
Nevertheless, as the dependency on technology increases, so does the importance of effectively handling devices and sensitive data. This is where Mobile Device Management (MDM) solutions, like SureMDM, come into the picture, revolutionizing how educational institutions implement technologies safely and streamline their operations.
MDM solutions are comprehensive systems designed to streamline device management, security, and content distribution across a range of devices, such as smartphones, tablets, and laptops. These solutions are particularly beneficial for educational settings, where the demand for seamless integration of technology in the classroom is greater than ever.
In this blog, we explore how MDM solutions are revolutionizing the way educational institutions work.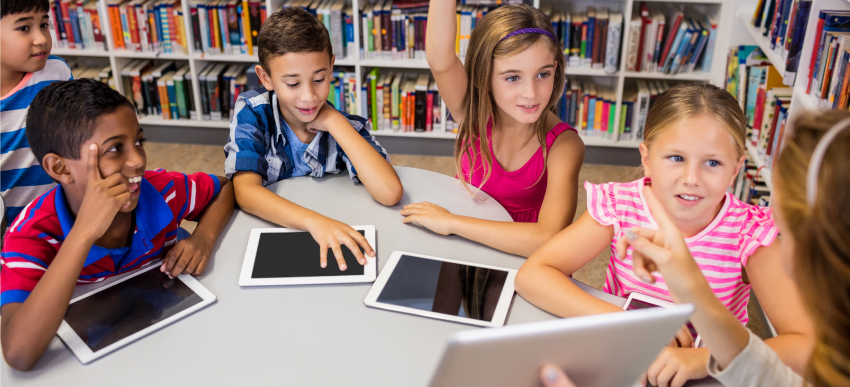 Enabling Centralized Device Management
MDM solutions provide a centralized platform that allows administrators to manage all devices within an institution from a single dashboard. This includes configuring settings, installing applications, and monitoring device usage patterns. With a unified interface, educational institutions can save on time, effort, and resources that would otherwise be spent on individual device management.
Enhanced Security Measures
Security is a top priority for any educational institution that deals with sensitive student data and educational content. MDM solutions offer robust security features, such as device encryption, passcode enforcement, and remote wiping capabilities, ensuring that lost or stolen devices do not compromise valuable information. These security measures not only protect data privacy, but also instill confidence in parents and guardians about the safety of their children's digital learning environment.
App and Content Management
MDM solutions enable educators to curate a rich repository of educational apps and digital content. By leveraging an MDM solution's centralized platform, teachers can distribute apps, e-books, and other learning materials directly to students' devices, fostering a more interactive and engaging learning experience. Furthermore, administrators can control access to certain websites and applications, ensuring that students stay focused on educational content during school hours.
Device Usage Monitoring
MDM solutions empower educational institutions to track device usage patterns, helping them make informed decisions about technology integration. Administrators can analyze data to identify trends, understand areas for improvement, and optimize device deployment strategies. This data-driven approach facilitates a more effective and efficient use of technology in the educational environment.
Remote Support and Troubleshooting
One of the most significant advantages of MDM solutions is the ability to offer remote device support and troubleshooting capabilities. IT staff can remotely access devices to address technical issues, update software, and provide real-time assistance to students. This remote support feature not only saves time, but also enhances the overall learning experience for students.
BYOD (Bring Your Own Device) Policy Implementation
With the rise of personalized learning and diverse learning styles, many educational institutions are adopting BYOD policies. MDM solutions enable seamless integration of personal devices into the learning environment, ensuring that security and content access are managed effectively. This approach fosters collaboration, empowers students, and encourages responsible device usage.
MDM solutions are a game-changer for educational institutions, seeking to leverage technology for enhanced learning outcomes. These comprehensive systems streamline device management, ensure data security, and facilitate content distribution, providing educators with the tools they need to create a dynamic and engaging digital learning environment. As technology continues to evolve, MDM solutions, like SureMDM, will play an even more critical role in shaping the future of education, empowering both educators and students on their academic journey.
Looking for a reliable and robust MDM app
for your educational institution?
Subscribe for our free newsletter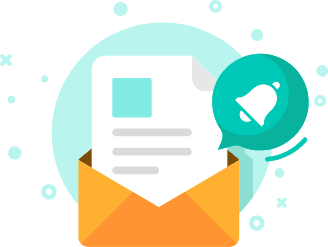 Exclusive News and Updates on Enterprise Mobility!
*

I consent to receive newsletters via email from 42Gears and its Affiliates.
Please agree
*

I have reviewed and agreed to 42Gears Privacy Policy and Terms of Use prior to subscribing and understand that I may change my preference or unsubscribe at any time.
Please agree