Mobile-first strategy for better customer experience
Feb 03, 2016 | 42Gears Team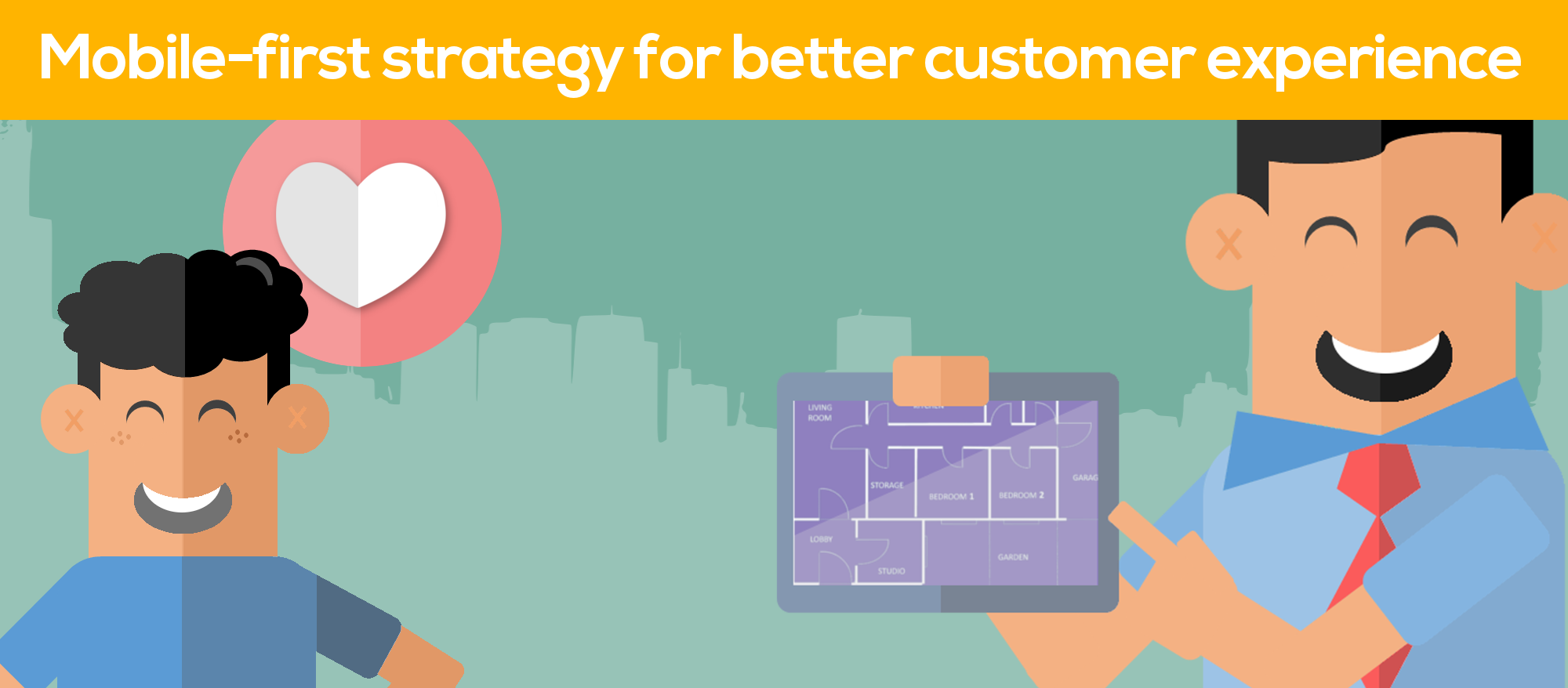 A Gartner survey confirms that by 2017, 50% of consumer product investments will be redirected to customer experience innovations. With the realization of the importance of customer service and the current trend of mobile first strategy, there has been a surge in advances in entrepreneurial business processes especially involving mobile devices or on mobility.
A Gartner survey confirms that by 2017, 50% of consumer product investments will be redirected to customer experience innovations.
Companies and mobile-first strategy
Companies now are not just being technology friendly, but going mobile. With mobile platforms and manufacturers focused on enhancing security and functional features of their products for enterprise adoption, the transition has become easier. The adoption of mobile devices in daily business processes in different customer-facing or non-customer-facing forms is proving to be a very interactive approach to doing business.
Creative companies and mobile-first strategy
Creative companies like the ones offering home and interior design are now providing personalized services to customers. The process of setting up a home that involves owner's sentimental aspects are now being seamlessly tackled with the help of streamlined setups using mobile devices.
Creating a whole new ecosystem of strongly connected field workers, contractors, designers with the help of mobile devices, real-time communication, project status updates and gathering customer feedback make sure customers are less anxious and satisfied.
The other constant challenge that home renovation and design businesses face according to Houzz, an online remodeling, and interior design community is handling customers' time and cost-related worries. This could be tackled to a certain level by providing confidence to the customers through constant handholding and prompt updates from a strongly connected management ecosystem.
Mobile-first strategy and Mobile Device Management
This ecosystem of mobile devices can be optimized and secured with the help of mobile device management solutions. There are numerous MDM solutions like SureMDM that a offers centralized platform for monitoring and maintenance. Implementing such support with complementing solutions is very important to ensure mobile-first strategy remain productive and efficient for higher customer experience and satisfaction.
To explore more such mobile device management products, click here or talk to our sales representative for more details.
Subscribe for our free newsletter
Thank you! you are successfully subscribed.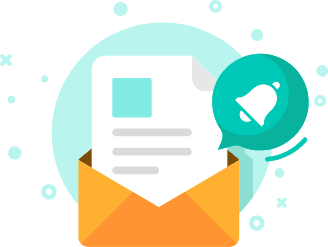 Exclusive News and Updates on Enterprise Mobility!
*

I consent to receive newsletters via email from 42Gears and its Affiliates.
Please agree
*

I have reviewed and agreed to 42Gears Privacy Policy and Terms of Use prior to subscribing and understand that I may change my preference or unsubscribe at any time.
Please agree
Please enter a valid official email