Diagnose Application Errors with AstroFarm's Automatic App Crash Reports
Jun 16, 2023 | 42Gears Team
Picture this scenario: You're executing your test cases, everything seems normal, and then it happens–your app crashes unexpectedly. You check your test code, make adjustments, and run it again. But the app crashes once more! Going back to the code, tweaking it, and running it again will only make you feel like you're in an endless loop.
Having immediate access to logs that give crucial information about the crashes would undoubtedly make things easier. AstroFarm's automatic app crash reports provide you with more than just logs – you also get a video playback of the scenario that caused the error. This powerful combination will help you diagnose and address issues even faster, saving you valuable time and effort.
For testers, QA and app development teams, this feature will help mitigate app risks by proactively identifying and prioritizing fatal errors at the early stages of the development cycle.
With this feature, you can:
Identity app crash (fatal errors) in real-time for both iOS and Android apps during testing
Store the error details in a log file for future reference
Search through crash results to pinpoint specific details
Download crash logs and video logs of the app crash instance
Check crash trends in the reports section once the device session ends
The images below show how the feature looks in the console.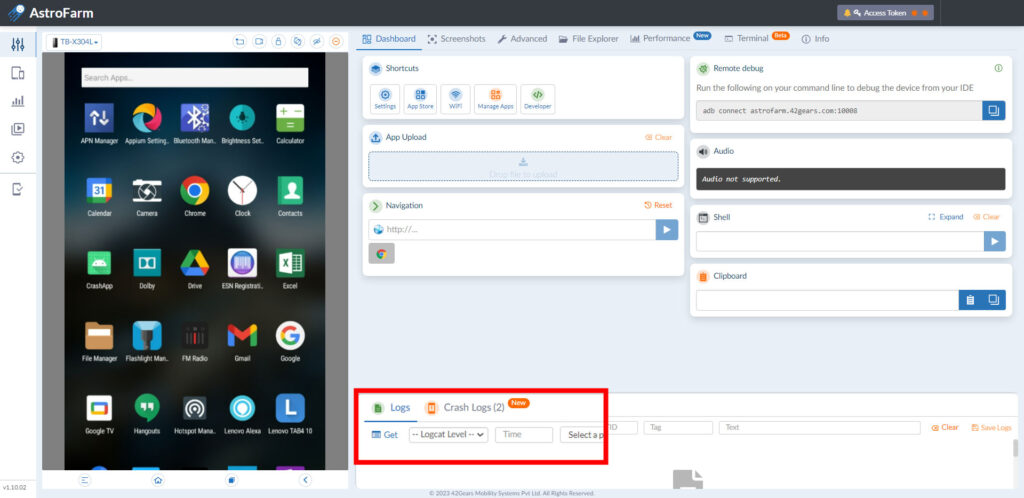 After your test session, you can easily check the crash logs in the reports section, view and download them.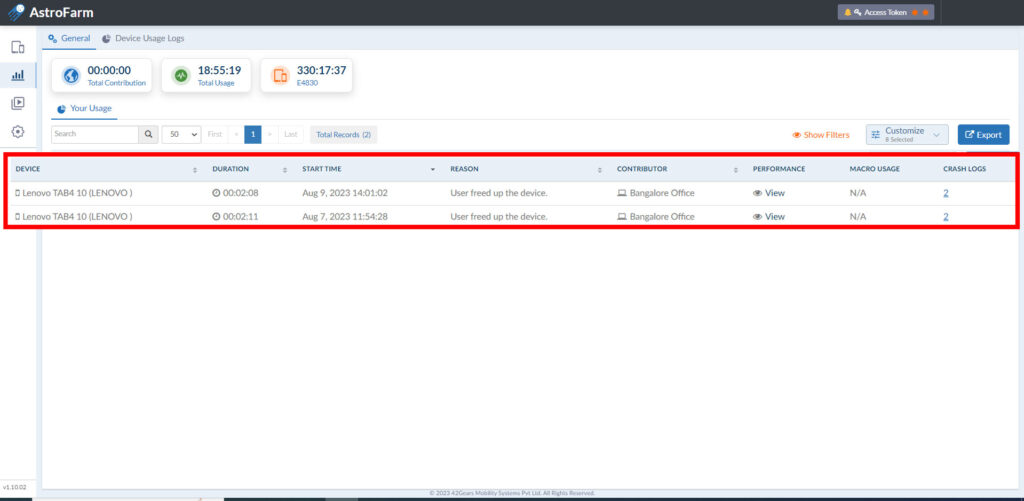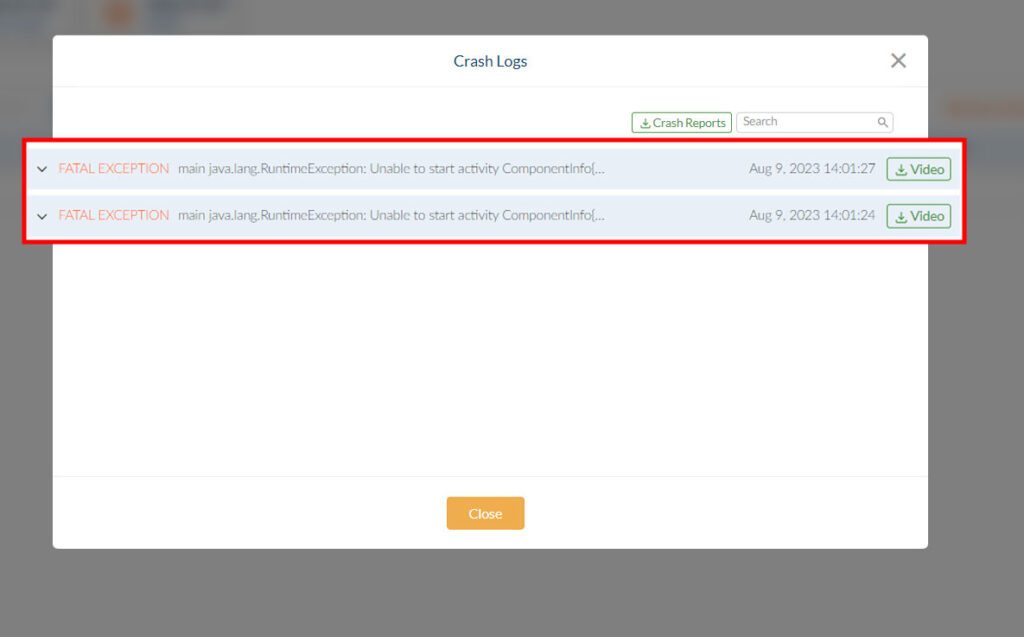 Use app crash reports from AstroFarm to accelerate workflows, keep track of critical errors, and troubleshoot and resolve issues to deliver a stable and high-performing application.
For a step-by-step guide on how to use this feature, check out our product documentation here.
Stay on top of your app's performance
with AstroFarm's automatic
crash reports!
Subscribe for our free newsletter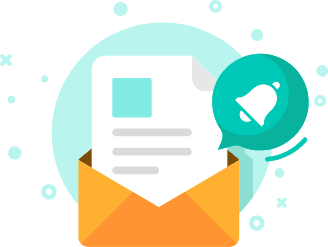 Exclusive News and Updates on Enterprise Mobility!
*

I consent to receive newsletters via email from 42Gears and its Affiliates.
Please agree
*

I have reviewed and agreed to 42Gears Privacy Policy and Terms of Use prior to subscribing and understand that I may change my preference or unsubscribe at any time.
Please agree