Businesses use cost-effective mobility solutions for promotional campaigns to reach customers
Jan 18, 2016 | 42Gears Team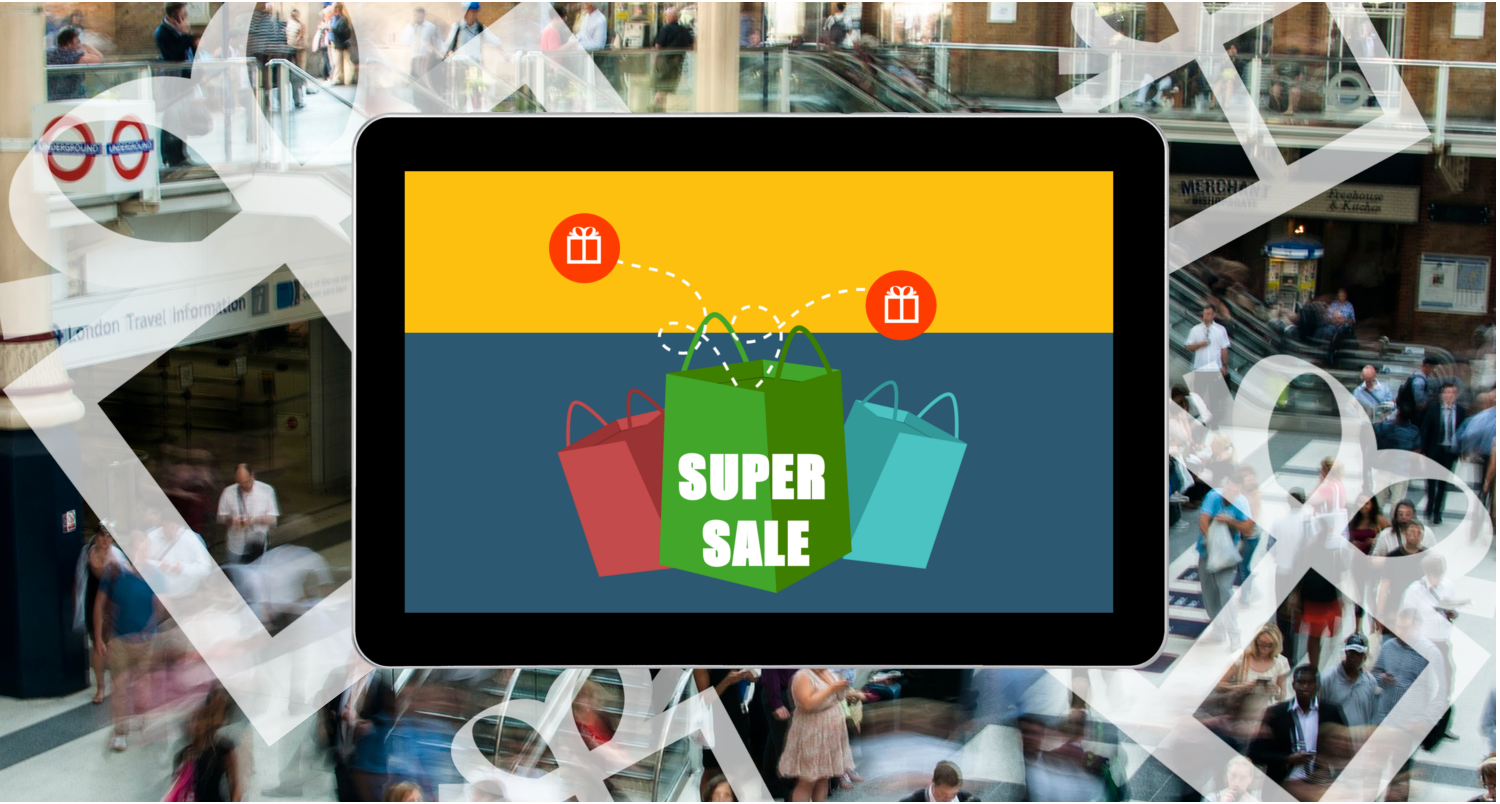 Malls and multiplexes are the ideal places for delivering promotional campaigns and providing merchandising solutions. There is an enormous increase in the number of solution providers that equip theatres with digital signage, streaming media and information like digital menu boards and other promotional tools. With the advent of mobile technologies, there are numerous options available to solutions providers. Based on their requirements, the solutions providers can choose from a range of devices such as smartphones, tablets or TVs.
Video streaming devices normally based on Android and iOS, connected to a display monitor are positioned at various strategic locations like in close proximity to cinema hall doors or next to box office. There are many other passive displays located within the lobby and corridors that direct moviegoers toward their desired halls. Movie halls also have digital menu boards that inform moviegoers about the various offers they have on refreshments.
Benefits of using device management solutions
Device-based solutions are very efficient and cost-effective way to run digital content for attracting eyeballs. They are a good alternative to expensive hardware that we have known of traditionally. With every passing year, the quality of the display is getting better which is why it is more beneficial to use new age display devices like Android TVs or tablets. The devices can all be connected together for communication and to a central console for monitoring. Content can be remotely pushed over the air without the need of physical wiring. Many a times trouble-shooting of the infrastructure issues can also happen remotely without having to visit the location of deployment. Device management solutions today are robust and comprehensive and can attend to the needs of a digital display deployment.
Maintaining safety of customer-facing devices
Since these devices are placed at public locations, there has to be a way to ensure that they are used safely. Companies require solutions that would keep their digital signs secure from all forms of misuse or tampering of settings by users and distribute applications and software remotely on all devices.
There are products available to secure such customer-facing devices. Such products, like SureLock from 42Gears, enhance the safety of devices by locking them down into kiosk mode, restricting users to only allowed applications, blocking users from changing system settings and more. This increases the longevity of devices. Nimble and cost effective digital signage and displays are being set up using Android devices across all platforms including the latest Android Marshmallow. Such solutions are a boon to industries that want to give a device in the hands of public, but want to avoid its misuse.
Other products from 42Gears, such as SureVideo and SureMDM, provide a platform to push content for display in hotel lobbies, restaurants and cinema halls for information and promotional purposes. 42Gears solutions provide an advanced lockdown of devices on all platforms making it impossible for users to access applications or system functions. 42Gears solutions boast of a nice user interface and are easy to use and require no training effort for the admins.