SureMDM for Linux
Linux Remote Management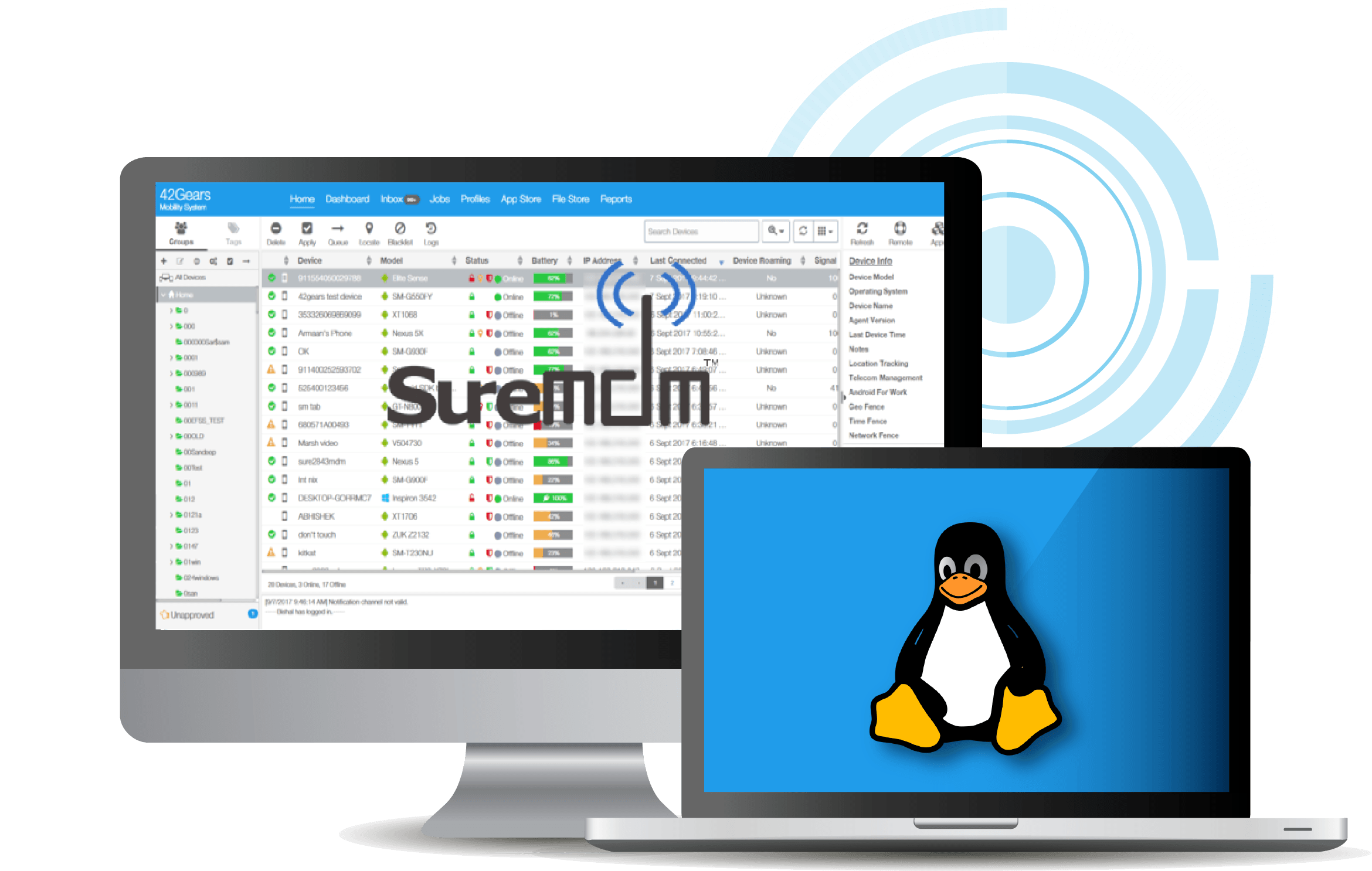 Linux has a large user base that spans across different industries because of its versatility, security and open source nature. Securing and managing these Linux computers and mobile devices could be a challenge for enterprises as they are not commonly supported by most mobility management solutions. 42Gears EMM solution offers remote management of Linux computers and mobile devices. Enterprises can install apps, create or delete directories, transfer files and perform various file operations on these devices.
Remote Management
Remotely manage and control your Linux devices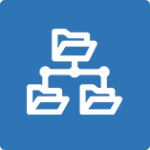 Application Management
Install applications on Linux devices.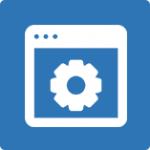 Manage Directories
Create or delete directories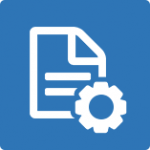 File Management
Transfer files to Linux devices.
Custom Script Support
Use custom run scripts to control Linux devices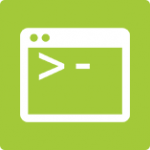 Use Run Script Commands
Update Nix Agent status, view logs and more!