Digital Kiosk Technology in Banking Industry
Mar 14, 2018 | 42Gears Team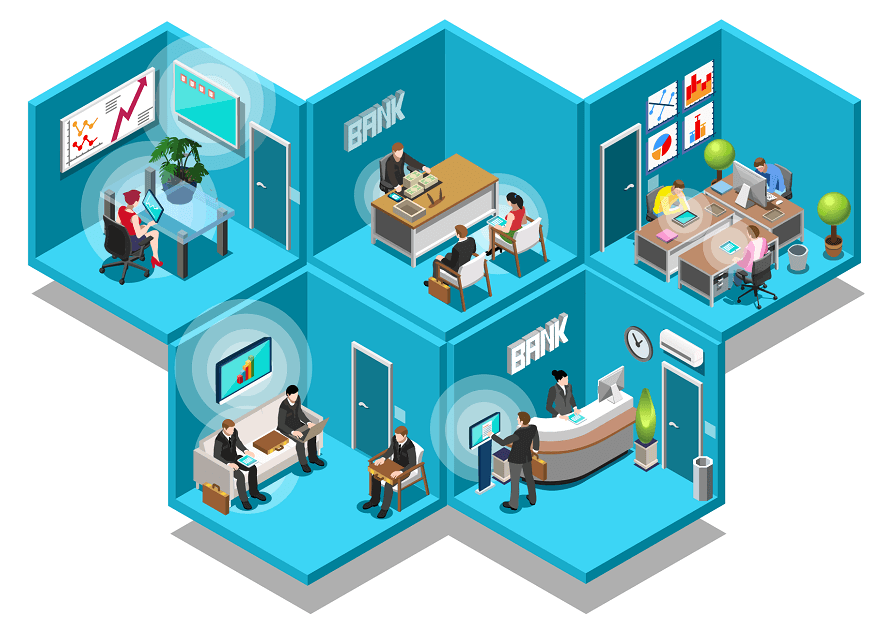 Consumer behavior and smart device trends are driving the banking and financial sector towards the direction of IT consumerism. Banking and financial institutes are using this transformation to automate processes, offer innovative products and services, ensure regulatory compliance and improve bank's connectivity.
The early concept of using kiosks at banks were conceived to offer touch-points for basic banking services. Soon the kiosks also became popular means for improving customer experience and reinventing brand value of banks. They are not only secure, but also, appealing to Millennials and digitally-inclined consumers.
Tablet kiosks are the latest mobile tools being used by banks and credit unions to improve operational efficiency and bring down manpower cost. These small, compact and flexible devices can be placed just about anywhere in the branch. However, with rapid technological developments, security challenges pertaining to customer financial data have also increased.
Use cases and benefits of kiosks in the BFSI vertical
Let's take a look at some of the use cases and benefits of kiosks in the BFSI vertical: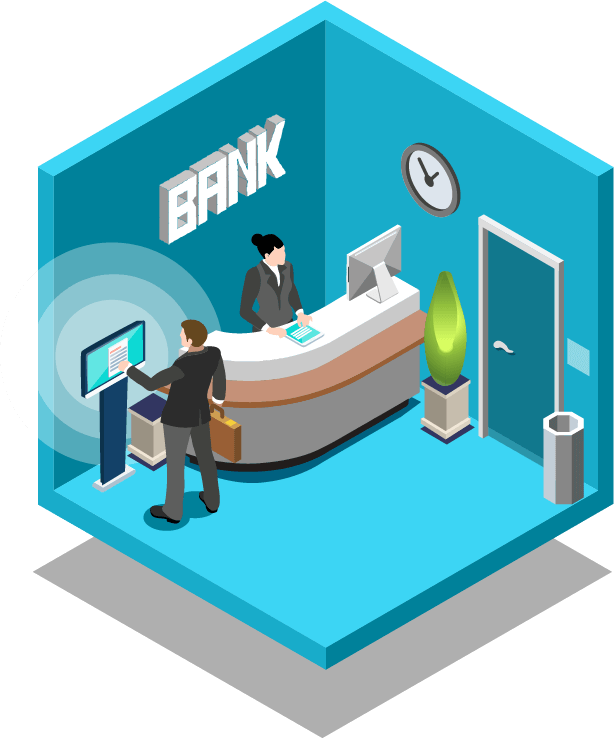 Self-service machines
The use of tablets in bank branches to access banking applications and websites offer easier customer interactions and self-service opportunities. In the same way, ATM kiosks, credit card payments and coin acceptance machines are some of other examples of kiosks machines used in the Banking and Financial Institutions.
On-site kiosks and off-site kiosks are two  common options offered by banks and credit unions. On-site kiosks help to reduce wait times during peak hours. They help to ease the burden on tellers, allowing them to spend more time with individual customers who require additional assistance. Some finance institutes place kiosks in separate sections of their branch lobby and drive-through areas to increase the access to these services.
Off-site kiosks provide banks the benefit to expand their reach without requiring significant investment in brick and mortar locations.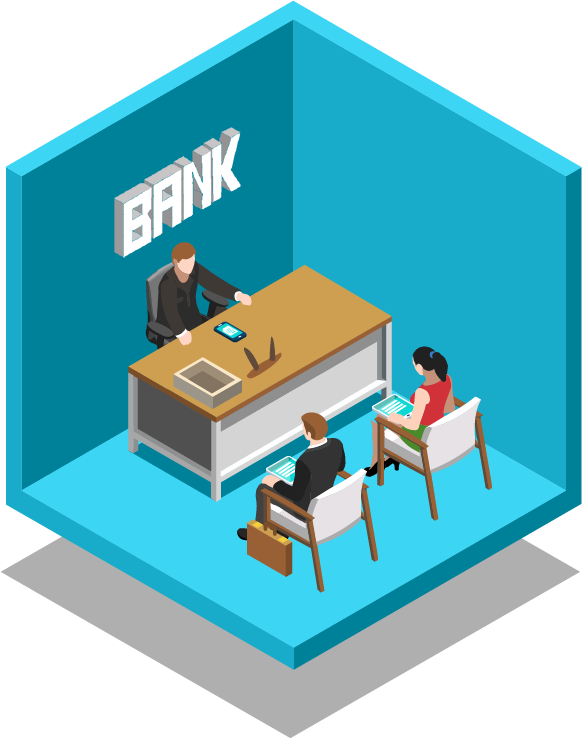 Onboarding new customers
Using tablet kiosks allow banks to process applications efficiently and quickly. They allow the staff to be more mobile and provide assistance to customers without being chained to their desks. Banks are able to increase the volume of new applications and enrolments that branch employees can accurately complete each day, helping to counterbalance the branch's fixed costs. It has also helped to reduce incidents of new account opening abandonment due to manual errors. Tablets as kiosks can also be used to capture mobile ID photo on-the-spot to help customers apply for car loan or credit card, helping to improve in-branch customer experience.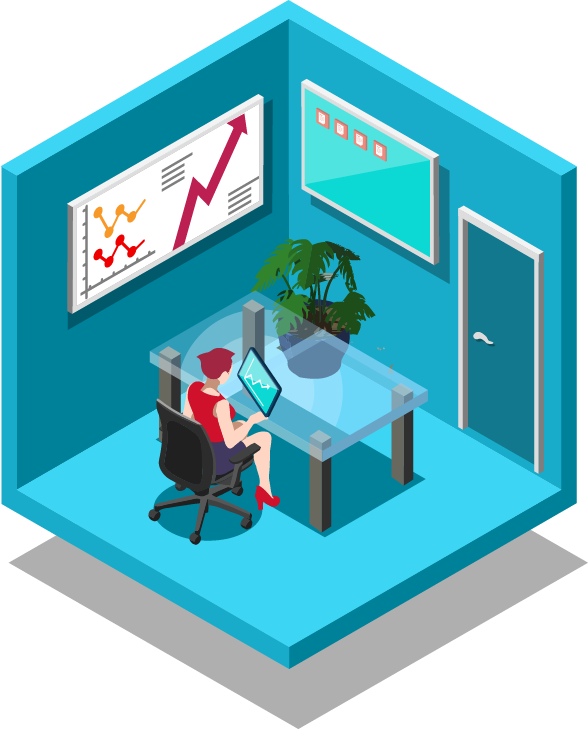 Demo and Training
Customer service representatives are the face of the banking Institutions. They must be thoroughly prepared to face customers and address their queries on bank policies, loan processing, financial basics etc. Tablets are effective tools used by branch staff to give demo to customers on online banking and new products. Tablets help to improve collaboration between employees and enhance customer engagement. They can also be used by the institutions to provide training to their own branch staff.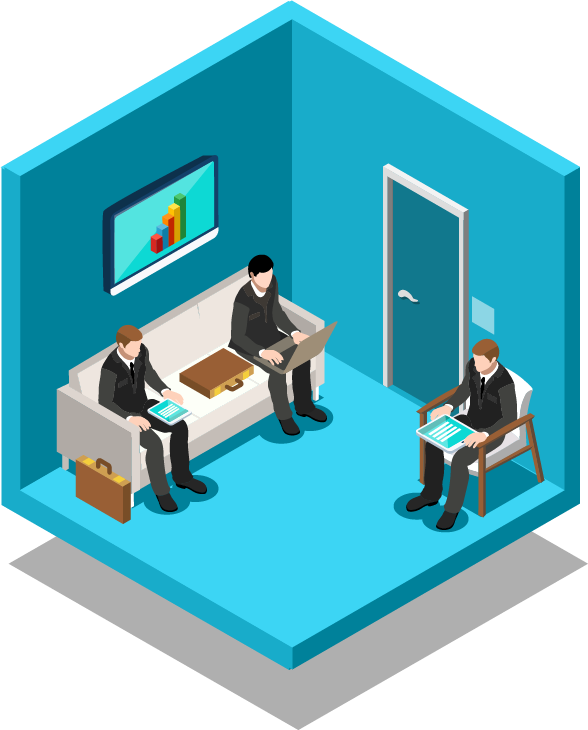 Data Collection
Tablet-based data collection is a more cost-effective method compared to paper-based data collection. The use of tablets in the microfinance industry enables collection agents to capture customer identification documents, upload customer data and perform sign ups. They help in easy validation of the data entered. Compared to paper-based data collection, tablets help to cut costs by 74%, save time by 46% and decrease the likelihood of manual errors, especially in rural areas.
SureFox by 42Gears is a kiosk browser lockdown solution to control website access on tablets and smartphones. It converts any device into a kiosk with a secure browser, making them ideal tools for business. In Kiosk mode, SureFox locks down web urls as well as applications. Enterprises can restrict browsing to maximize user productivity, reduce manpower cost, automate processes and enhance customer experience using SureFox.
Useful features of SureFox for the BFSI vertical
Let's explore some of the most useful features of SureFox for the BFSI vertical:
1. Kiosk mode:
Unmonitored devices with open browsers enables unrestricted browsing which can result in malware attack and virus threats. The kiosk feature of SureFox locks down the mobile devices into kiosk mode and restricts users' access to only whitelisted applications and IP addresses.
2. Password protection:
Mobile devices which are used to run BFSI applications in banks and financial institutions are often subjected to misuse by the employees and users. SureFox's password protection feature applies a password to SureFox Settings, thereby securing SureFox settings and whitelisted urls. It also prevents users from exiting the application and tampering with the device settings.
3. Import and export option:
Mobile devices in banks and microfinance institutes have to be regularly updated with the latest settings and compliance. This option allows admins to remotely change and push settings from the web console to enrolled devices. Also, when organizations want to configure large number of devices with identical SureFox settings, admins can easily export SureFox settings to a file or Cloud in a single device and import to other devices for auto configuration.
Many banking institutions are still not equipped to provide end-to-end digital engagement options to customers. By digitizing customer services, BFSI institutions can quickly adjust their priorities to offer a seamless, engaging experience to customers which will prompt them to return back.
Interested to learn how SureFox can help to secure browsers in your bank? Click here for a free trial.
Subscribe for our free newsletter
Thank you! you are successfully subscribed.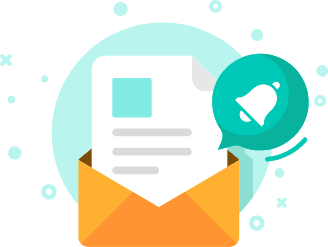 Exclusive News and Updates on Enterprise Mobility!
*

I consent to receive newsletters via email from 42Gears and its Affiliates.
Please agree
*

I have reviewed and agreed to 42Gears Privacy Policy and Terms of Use prior to subscribing and understand that I may change my preference or unsubscribe at any time.
Please agree
Please enter a valid official email