Mobile Identity Management
Secure Mobile Access Gateway to Protect Corporate Resources
Mobile Identity Management is a key capability of 42Gears Enterprise Mobile Management solution and is offered through digital certificates. It allows enterprises to authenticate the identity of users and grant access to trusted devices and enterprise applications.
With mobile identity and access management features, enterprises can control and manage users activity on company network and devices. MIM also helps businesses avoid the hassle of managing multiple usernames and passwords while improving end user experience.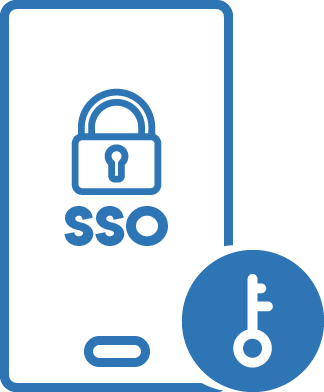 Enable secure single sign-on using SAML and OAuth standards.
Get secure access across multiple
web apps.
Enable access to multiple applications with one set of login credentials using Okta, OneLogin, PingOne, ADFS and Azure AD.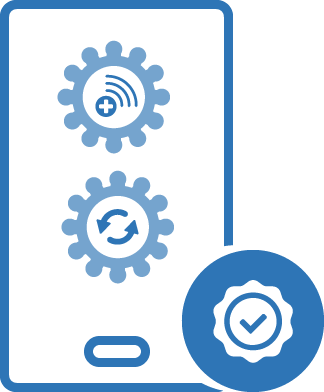 Issue identity-based certificate authentication to mobile devices for Wi-Fi configuration and Exchange Activesync profiles.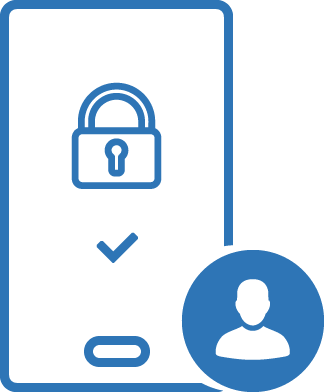 Authenticate the mobile device when a user checks in.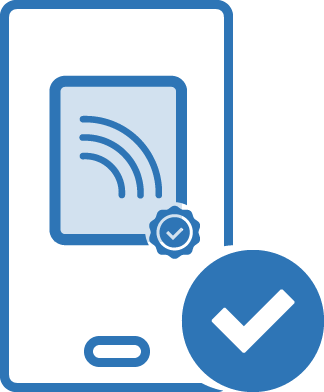 Assign Wi-Fi settings to use assigned certificate.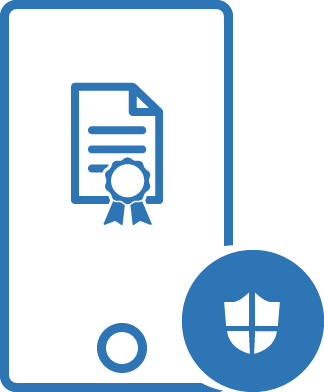 Support for Generic SCEP to deploy them on iOS devices. Android support will be added shortly.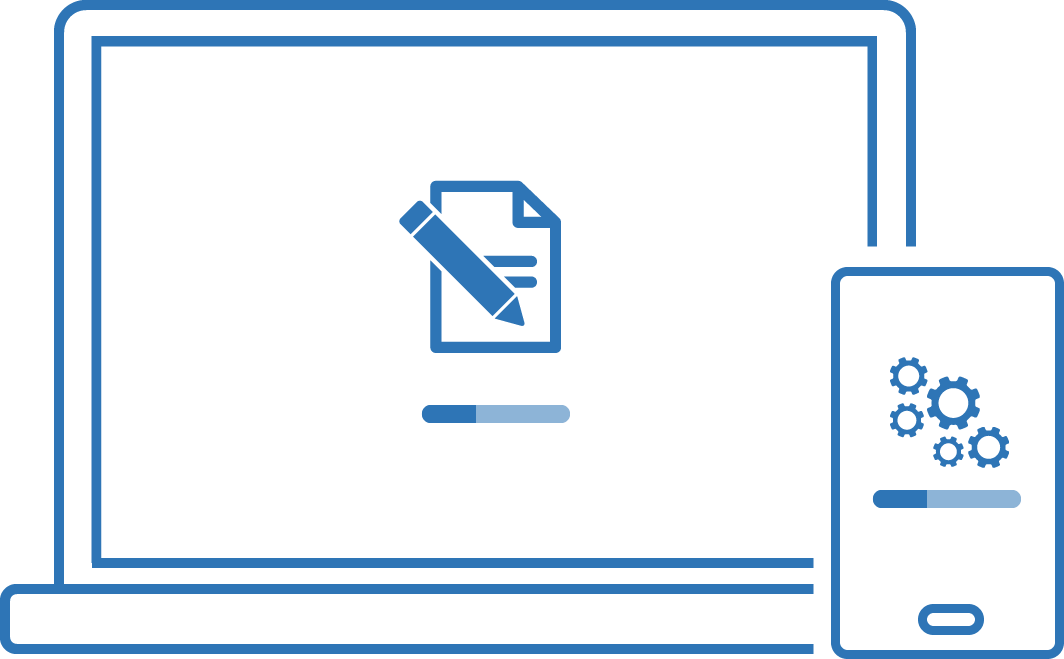 Enroll device using Active Directory from Admin account or OAuth.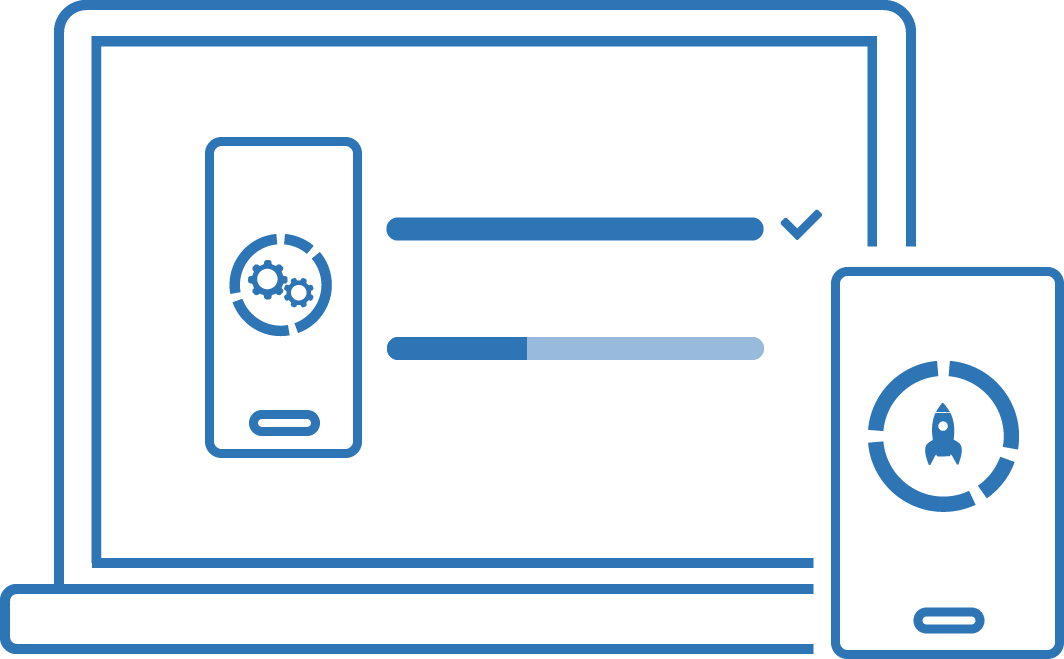 Reinstate a device any time after reset with SureMDM.
Single sign on increases user productivity, experience, and reduces the maintenance burden.

Existing mobile infrastructure can be secured using the new identity management policies.