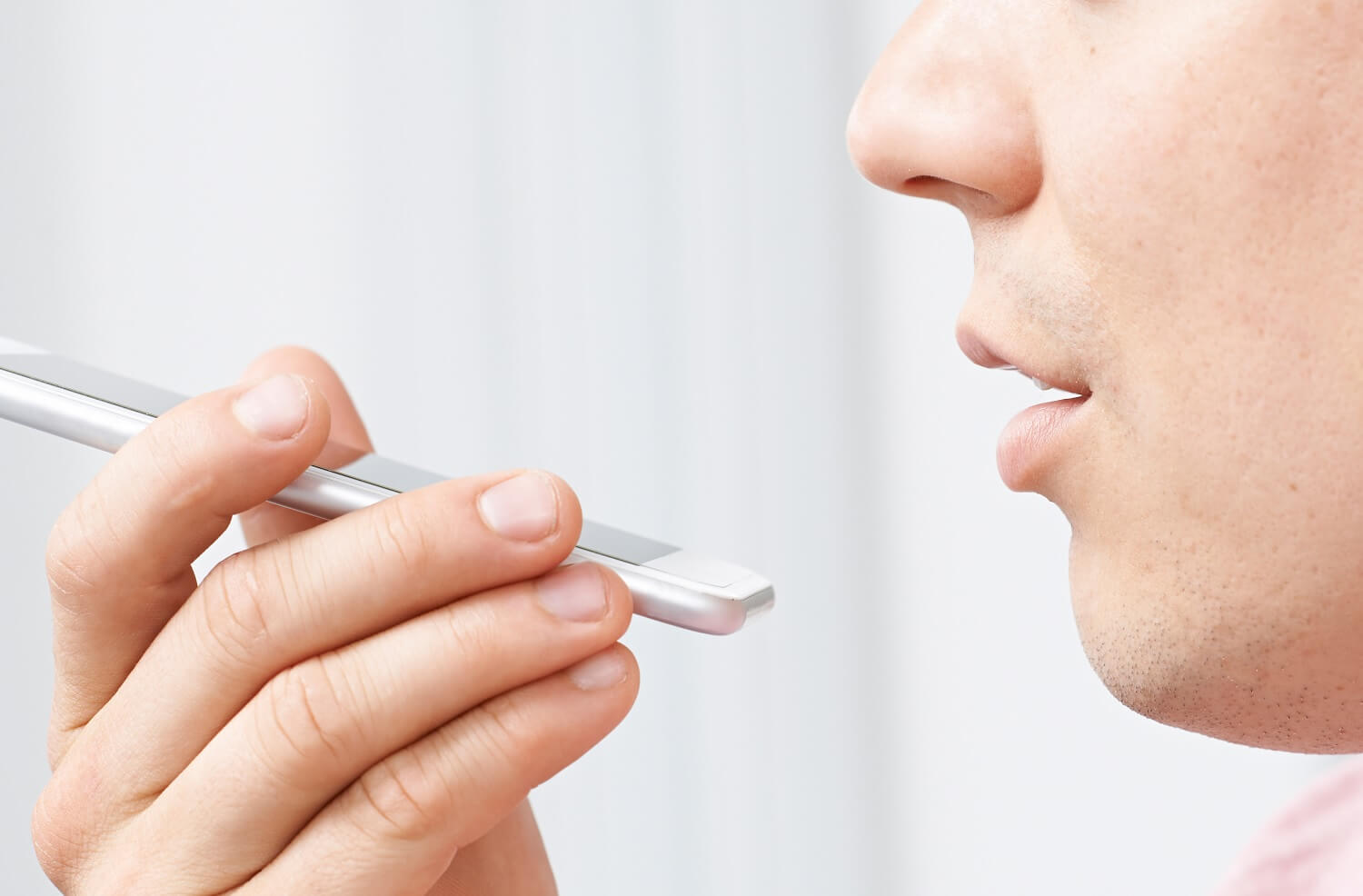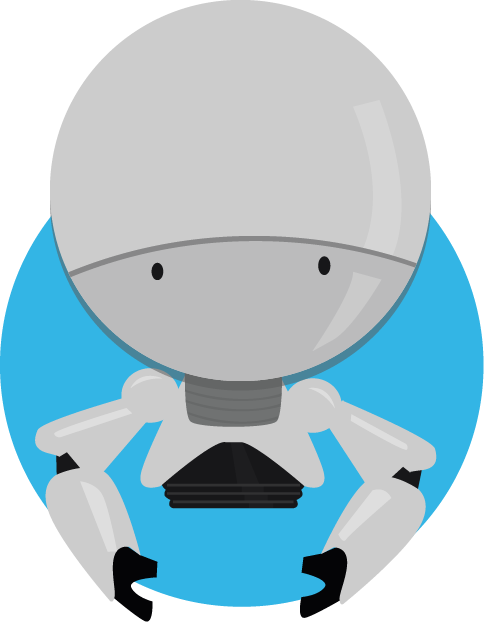 The Future of 

EMM Interaction

is here!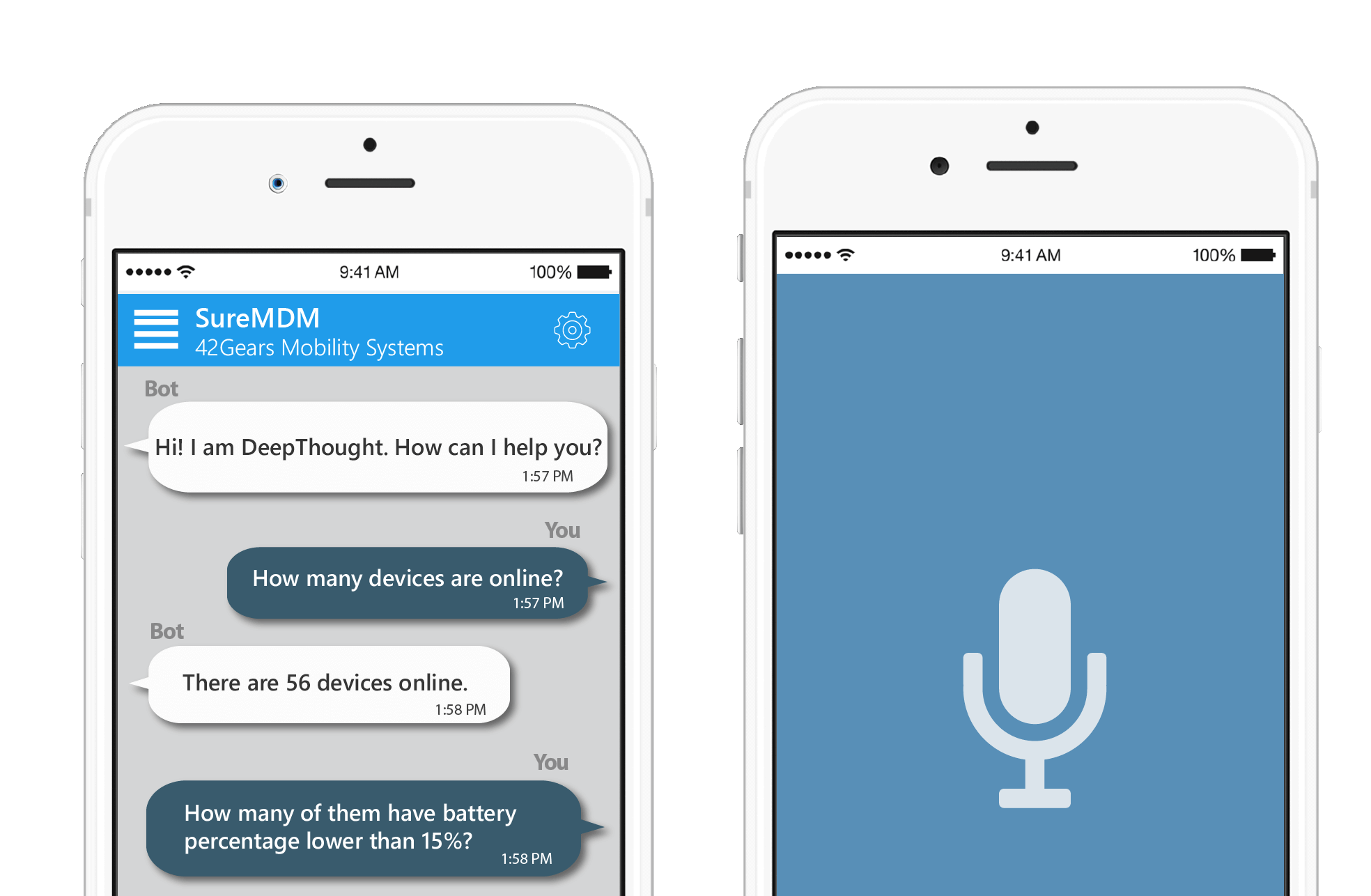 42Gears is revolutionizing the future of business mobility by simplifying the process of interacting with the SureMDM console. We now offer the world's first Virtual Assistant chatbot to help you navigate through the maze of myriad functionalities and complex data with hands-free device management using, Natural Language Processing (NLP) and voice recognition. Meet DeepThought!
What will this mean for businesses?
No more querying for information or struggling with complexities of extracting relevant data. You will be able to get the exact information you want by typing or voicing your requirement.
Also, IT admins would need considerably less training to learn the intricacies of using EMM. DeepThought makes it simpler to extract data and take actions by processing instructions given in natural language.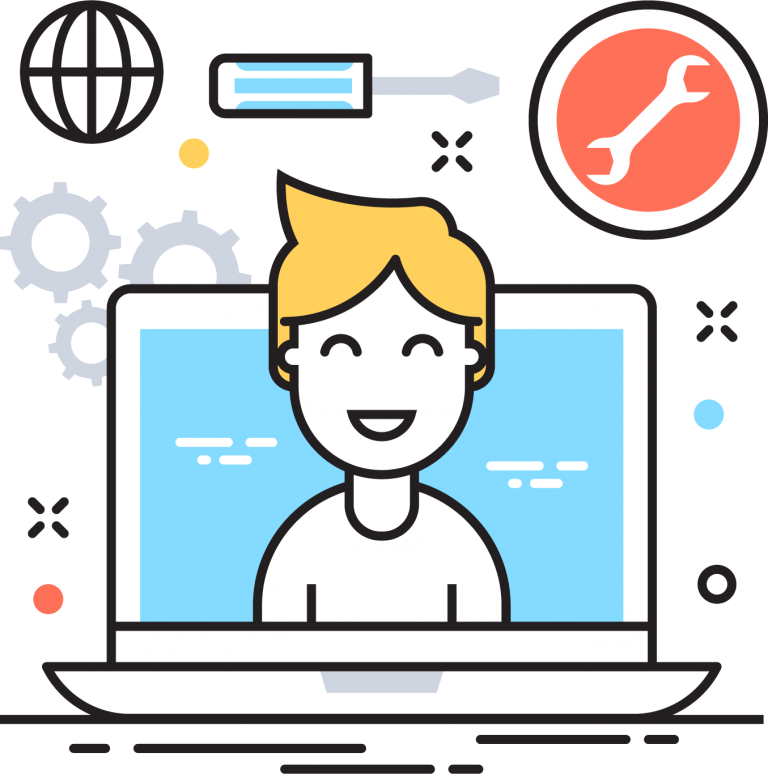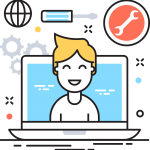 Conversational Interface
Interact with the bot by selecting from predefined 'suggestion tabs', typing or asking a question.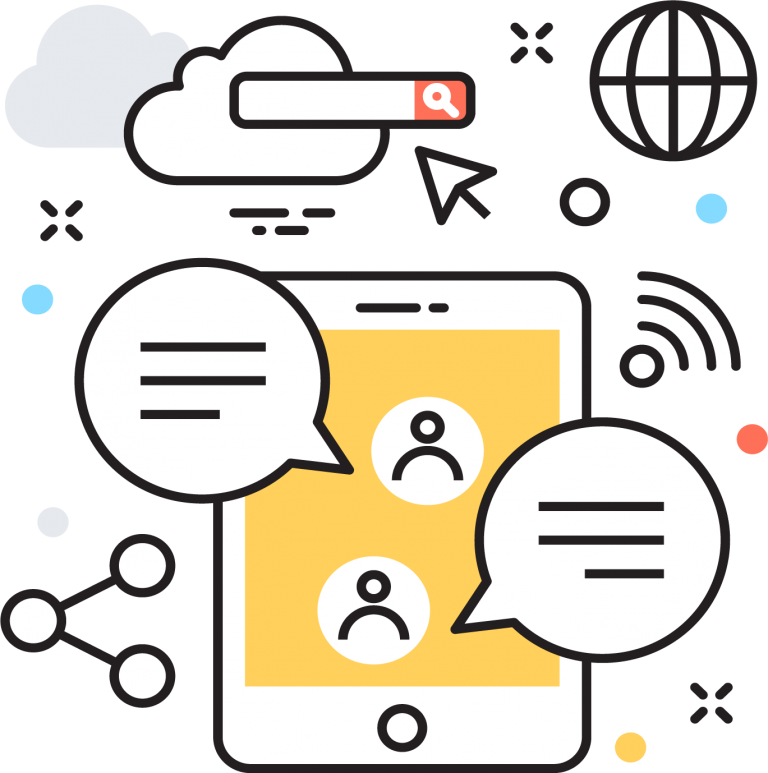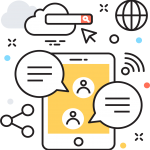 Voice and Text Chat Support
Request for data through voice enabled chat or type a command.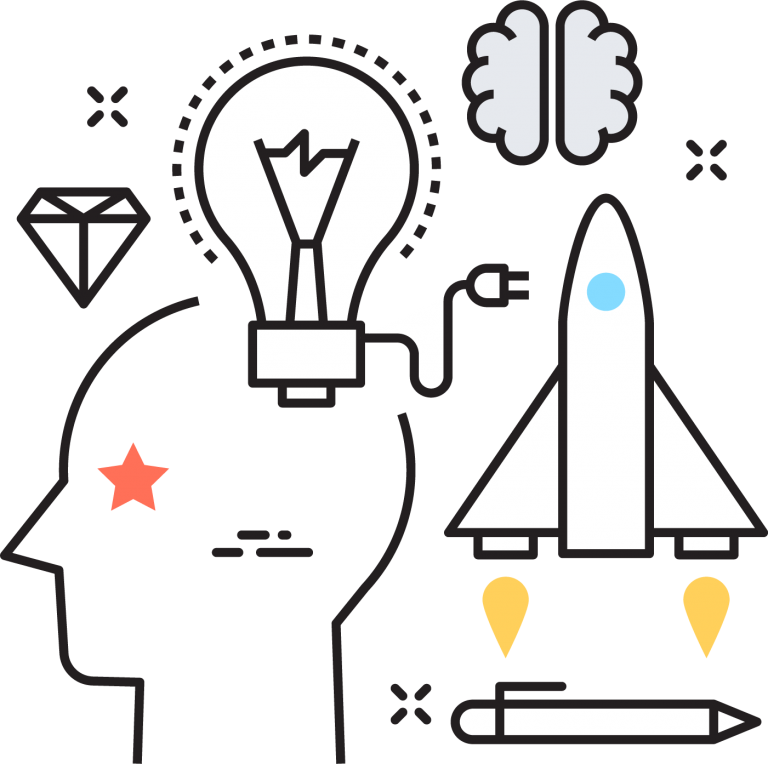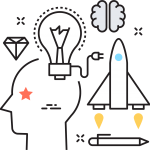 Intelligent Learning and Responsiveness
All queries are captured in the DeepThought database. The Natural Language Processor (NLP) will convert natural language sentences into SureMDM commands, helping the chatbot learn and improve the user experience.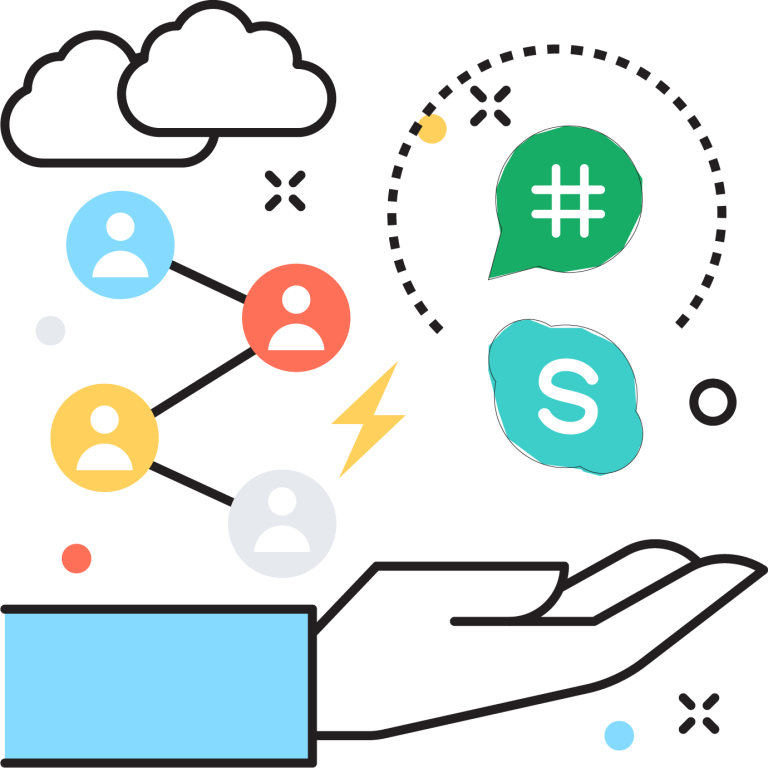 Integration with Messaging Apps Like Skype for Business And Slack
Integrate with leading messaging apps for familiar user experience. User just needs to add our bot in their messenger as contact.