TruckSumo avoids device misuse and improves efficiency with 42Gears
Aug 04, 2016 | 42Gears Team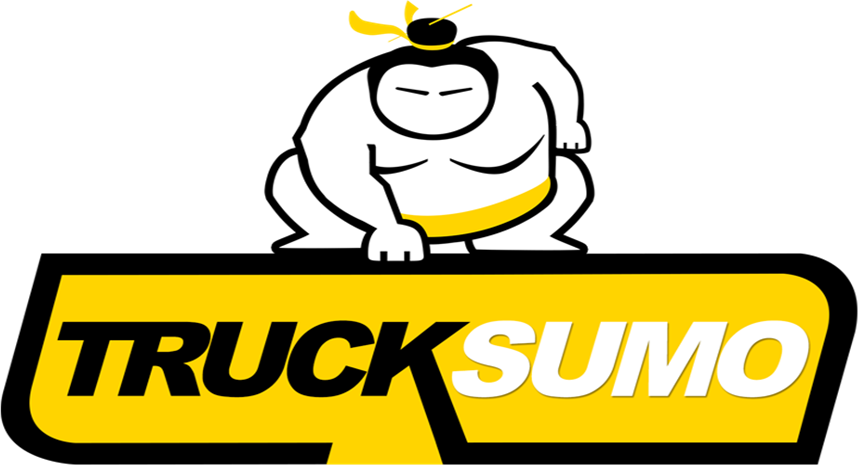 TruckSumo is an on-demand platform for small commercial vehicles. They aggregate these vehicles and immediately connects them to individuals and businesses. TruckSumo cuts through the chaos and brings consistency into the goods transportation business. With trained drivers, safety-screened vehicles, and free insurance, they bring an extraordinary level of expertise to Indian transportation.
Mobile device misuse and security concerns
TruckSumo decided to arm their drivers with smartphones so that customers can directly get in touch with them and track their movements. However, the smartphones given to the drivers are connected to a cellular network and can also be connected to a public wifi network. This increased the probability of device misuse, security concerns and would incur huge data charges. TruckSumo realized that non-essential apps would also conflict with driver logging apps. These apps needed to always have priority and could be potential distractions to drivers while they are driving or working.
Given the above points, TruckSumo wanted to ensure that drivers are not using business-owned mobile devices for unwanted activities. For example, restricting drivers from the installation of unwanted apps, unmonitored data usage and browsing the web for personal use. Also, mobile device security was one of the priorities for TruckSumo.
TruckSumo locks down mobile devices with SureLock from 42Gears
TruckSumo was looking for a solution which could ensure that drivers use the mobile devices only for intended purposes. Subsequently, TruckSumo consulted a few development companies for different types of kiosk applications that were already in the market and had the backing of a reliable support team. They came across SureLock from 42Gears which met all their requirements.
42Gears SureLock had the features TruckSumo needed to lockdown the smartphones of their drivers. They found SureLock simple to configure and used an inbuilt option to export and import lockdown configurations and settings. The in-built option made the difficult task of configuring of multiple mobile devices quick and easy. Moreover, SureLock allowed the centralized technology team of TruckSumo to remotely update the lockdown configuration files with cloud support.
SureLock increased driver efficiency and helped TruckSumo save costs
After the implementation of SureLock, TruckSumo was able to launch their product on time with minimum stress on technical team and related costs. With SureLock installed on all smartphones and full control over the applications installed on these devices, TruckSumo drivers' productivity has increased with quick turnaround time. Now, there are lower chances of driver distraction as the operation of the smartphone has become easier with limited icons.
In conclusion, TruckSumo saves a considerable amount of money on cellular bandwidth and device maintenance.
Exclusive News and Updates on Enterprise Mobility!
Subscribe for our free newsletter
Thank you! you are successfully subscribed.
Please enter a valid official email
*

I consent to receive newsletters via email from 42Gears and its Affiliates.
Please agree
*

I have reviewed and agreed to 42Gears Privacy Policy and Terms of Use prior to subscribing and understand that I may change my preference or unsubscribe at any time.
Please agree