Mobile Endpoint Security – A More Sophisticated Method of Risk Management
Mar 14, 2017 | 42Gears Team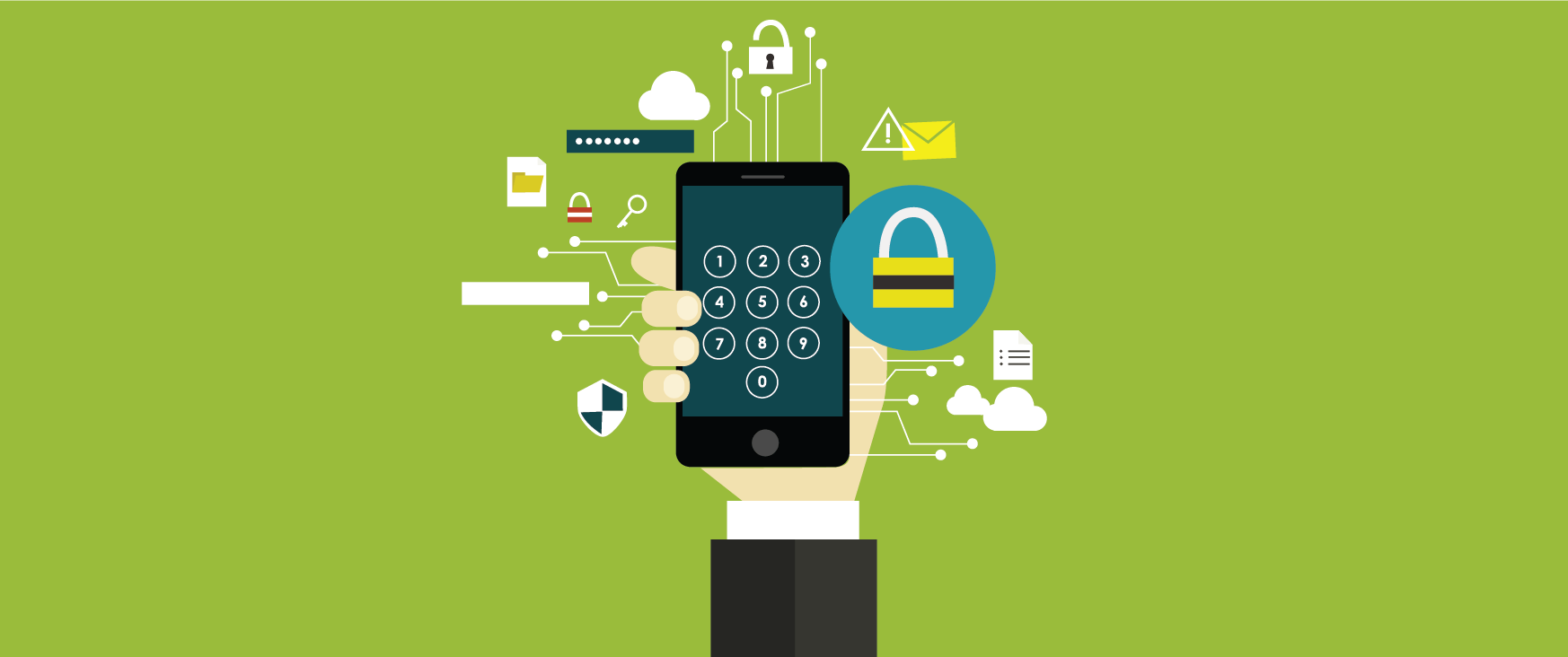 Mobile Device Management (MDM) has been an effective tool to remotely control, manage, configure and secure mobile devices provided to employees as basic resources for work. As the demand for access to critical official applications and corporate data increased over the years, Enterprise Mobility Management (EMM) entered the picture.
The latest reports suggest that the corporate industry is now headed towards mobile endpoint security management that offers companies a simpler and more sophisticated method to manage all employee endpoints. It is comprehensive risk management on a variety of mobile devices.
Endpoint Security Threat
Though mobile devices are entering the corporate world, laptops and desktop computers are still the key tools used at work places. But an endpoint can include desktops, laptops, smartphones, servers, and printers and PoS devices. Having to deal with a mix of devices can lead to an inconsistent user experience for employees. At the same time, for IT admins of an organization, it will mean added pressure to manage and support an increasing mix of devices and operating systems. Usually, this would require separate tools for desktops and laptops, mobile devices, old devices, new technology, etc., making it all the more challenging for IT admins to ensure efficiency and security across company device ecosystem.
As per Ponemon Institute© Research Report (2016), given below are the biggest threats to endpoint security in an organization:
The need to mitigate IT security risks has contributed to the rise of Mobile Endpoint Security Management. IT admins are now able to improve end-user engagement and productivity through speedy, automatic, and on-demand capabilities. It basically helps extend the theories of MDM and EMM to encompass more than just smartphones and tablets. This idea was first seen in effect when Windows 10 was released with the ability to manage desktops and laptops remotely, similar to how mobile phones and tablets have been managed so far.
But Mobile Endpoint Security Management would typically cover all operating systems. It offers a common platform to manage every device and OS. This helps ensure that all end users get to enjoy consistent experience regardless of the devices they have access to in their corporate environment.
The security threat is one of the biggest problems faced by businesses when there are a large number of employees involved, using several devices. This threat becomes even more profound in cases where companies have adopted BYOD programs, meaning two to three devices used per person.
With a Mobile Endpoint Security Management solution in place, companies can take control of security threats, keep track of things in real time, understand and deal with threats effectively, protect valuable data, define actions against applications, files, websites or downloads that could be potentially dangerous.
As per a report by MarketsAndMarkets, the Endpoint Security Market is expected to be worth 17.38 Billion USD by 2020.
Best Practices for Mobile Endpoint Security Management Solutions
Ensure that staff and employees are required to sign defined policies and usage statements for all endpoint devices used in the corporate jurisdiction, including business and employee-owned equipment. The policies and usage statements should include info on all the security and support that will be provided by IT. The company would be responsible only for the particular apps and services approved and delivered by the IT team.
Utilizing cloud routing for all network requests like email and server access to stop security threats before they can create trouble.
Security solutions to be stored in the cloud, allowing the enterprise to centrally manage and secure endpoint devices instead of dealing with each device individually.
Provide authorization capabilities using cloud layer offering employees access to different areas of the network as per their needs.
Deleting sensitive corporate information from endpoint devices in case of theft or loss of the device.
Ensure centralized access to the app to safeguard them with the latest security protections.
Frequently educate employees about the threats and their roles in ensuring endpoint device security. For example, they should be taught to look out for social engineering techniques using popular social media and financial institution sites used to lure users to harmless looking websites that can trick users into revealing confidential corporate information.
 42Gears Solutions
42Gears has been working diligently towards becoming one of the best go-to solution providers for mobile endpoint security management. Our products offer fully customized enrolment process to centralize a company's solutions management requirement to ensure better operations and productivity. Our solutions take into account customer preferences, speed and accuracy need to provide efficient threat updates and protection.