42Gears Products Offer Zero-day Support for iOS 16 and iPadOS 16
Sep 06, 2022 | 42Gears Team
Apple is all set to release its new operating system (OS) version iOS 16 soon. Apple announced the latest version of its iOS at the Worldwide Developers' Conference (WWDC ) in June this year. Since then, multiple developer betas have been released. It is expected that Apple will unveil new iPhones and the new series of Apple Watches at the WWDC event. A new generation of the AirPods Pro too is expected to be launched on the same day.
iOS 16 is about to bring some significant changes to how iPads, iPhones, Macs, and Apple TVs are managed in businesses. And this will affect mobile device management as well. As such, 42Gears is ready with its industry-leading device management solution, SureMDM, to support iOS 16.
42Gears products (SureMDM agent version: 4.50, SureVideo version: 2.0.0 and SureFox version: 3.17.1) are ready to offer zero-day support for iOS 16 and iPadOS 16. Customers who want to update their devices to the latest iOS version can continue using SureMDM and other products without any disruption. The 42Gears iOS and iPad MDM app can be downloaded via Apple's App Store on iPhones and iPads.
As a reliable MDM solution provider, 42Gears keeps upgrading it products so its customers can continue to benefit from the features and functionalities new releases have to offer.
Are you looking for an MDM solution that supports iOS 16?
Subscribe for our free newsletter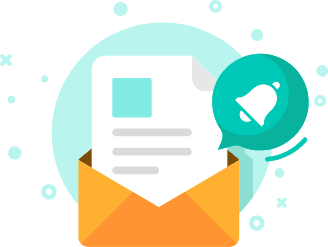 Exclusive News and Updates on Enterprise Mobility!
*

I consent to receive newsletters via email from 42Gears and its Affiliates.
Please agree
*

I have reviewed and agreed to 42Gears Privacy Policy and Terms of Use prior to subscribing and understand that I may change my preference or unsubscribe at any time.
Please agree