SureMDM for iOS
Simplifying
i
OS Management
Devices | Apps | Content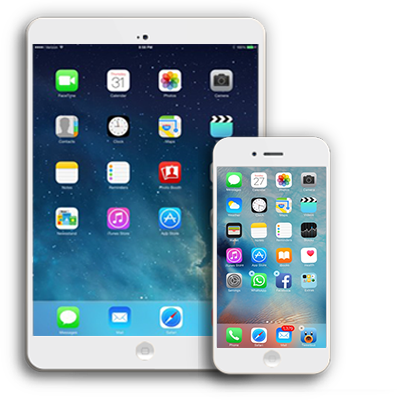 The simplicity of iOS devices is loved by consumers, everything from its sleek and beautiful design to its easy to use interface has been crafted to ensure the best user experience. For the same reasons, employees also prefer to use iOS devices at work. However, deploying these devices, apps, and managing corporate data on iPhones/iPads is a challenge for organizations.
SureMDM makes it easy to manage iOS devices through their enterprise life-cycle, from procurement to de-commissioning. Use SureMDM as part of your mobile strategy to ensure that you have complete control over your mobile devices, apps, and corporate data.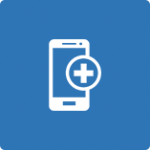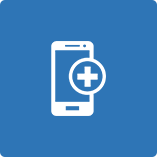 Quick Enrollment
Over-the-air device enrollment, Bulk enrollment via Apple DEP and Apple Configurator.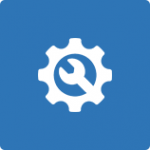 Manage Native iOS
Setup Passcode, Email, Restrictions, VPN, WiFi, Exchange ActiveSync, HTTP Proxy, Certificates, Single App Mode profiles.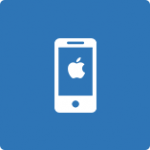 Asset Management
View devices and their health from a centralized console, Organize by geography, business functions, users or any other criteria.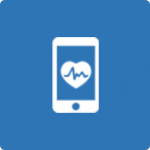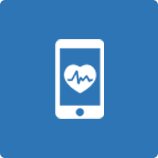 Device Health Monitoring
View battery, memory, cellular data usage remotely. Setup notification alerts.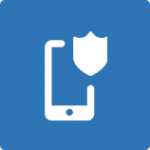 Security Management
Setup strict passcode policies to prevent unauthorized access to corporate data, Enterprise Wipe upon policy non-compliance, Remote Lock.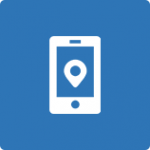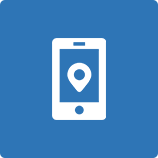 Location Tracking
Track devices in real-time, View location history.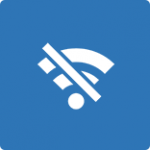 Data Restriction
Set up different levels of iOS data usage limits and define actions for crossing data limits like an alert or blocking of mobile data.
Screen Sharing
Use native iOS Screen Sharing feature to access iOS 11 device screens without the use of a third-party screen sharing solution.
Mobile Application Management
Deploy, Manage and Secure Apps on
i
OS devices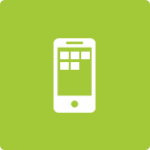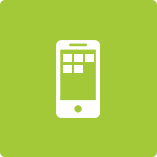 Distribute Apps
Silently install custom or App Store apps on devices, Create your own Enterprise App Store and allow users to install apps on-demand.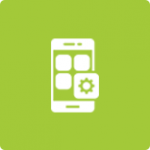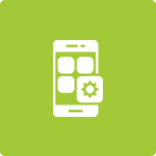 Configure Apps
Per App Configuration using Apple App Configurator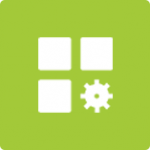 App Management SDK (Upcoming)
Prevent Copy/Paste outside container, Login into Secure Container (Authenticate to access Enterprise Apps), Single Sign On (SSO), Support for App Config Consortium Standards, App Wrapping SDK
Mobile Content Management
Securely deliver data and keep it safe on
i
OS devices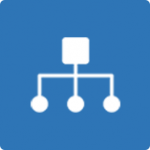 Distribute Content
Remotely deliver eBooks, PDFs, etc. to devices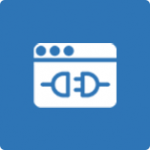 API Support
Container Secure File System Management APIs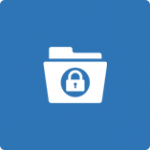 Secure Corporate Content (Upcoming)
Wipe or delete company data from devices based on compliance policies such as unauthorized attempt to connect to unsecured networks