SureFox

|

Mobile Browser Lockdown
What is SureFox?
Businesses require use of browsers to run web applications on Android devices and then there are situations when controlled web access for the users is required to ensure resourceful and appropriate use of the devices.
SureFox creates locked browsing environment in your Android devices making them apt for deployments as public web kiosks or as field devices for your mobile workforce.
Key Benefits:
Maximizes Workforce Productivity with Restricted Browsing
Quick and Easy Installation/Configuration of your device for Kiosks
Reduces Time and Cost involved in Device Maintenance
Customizable Interface for Cohesive Look of the Lockdown Device
Easy Mass Deployment with Cloud Export and Import of Settings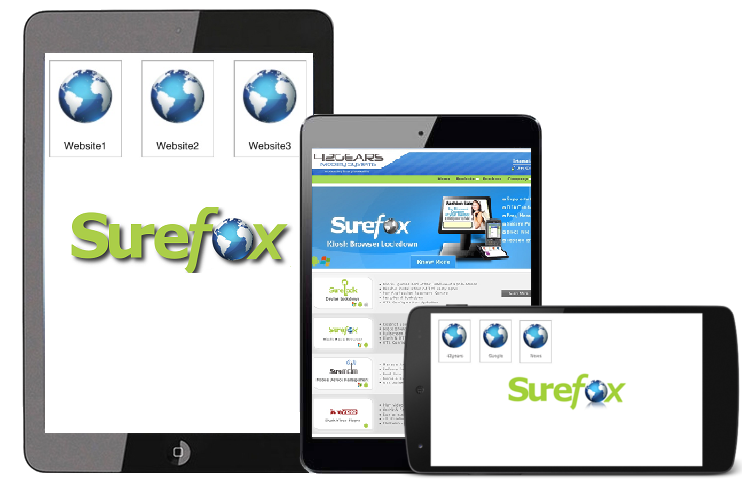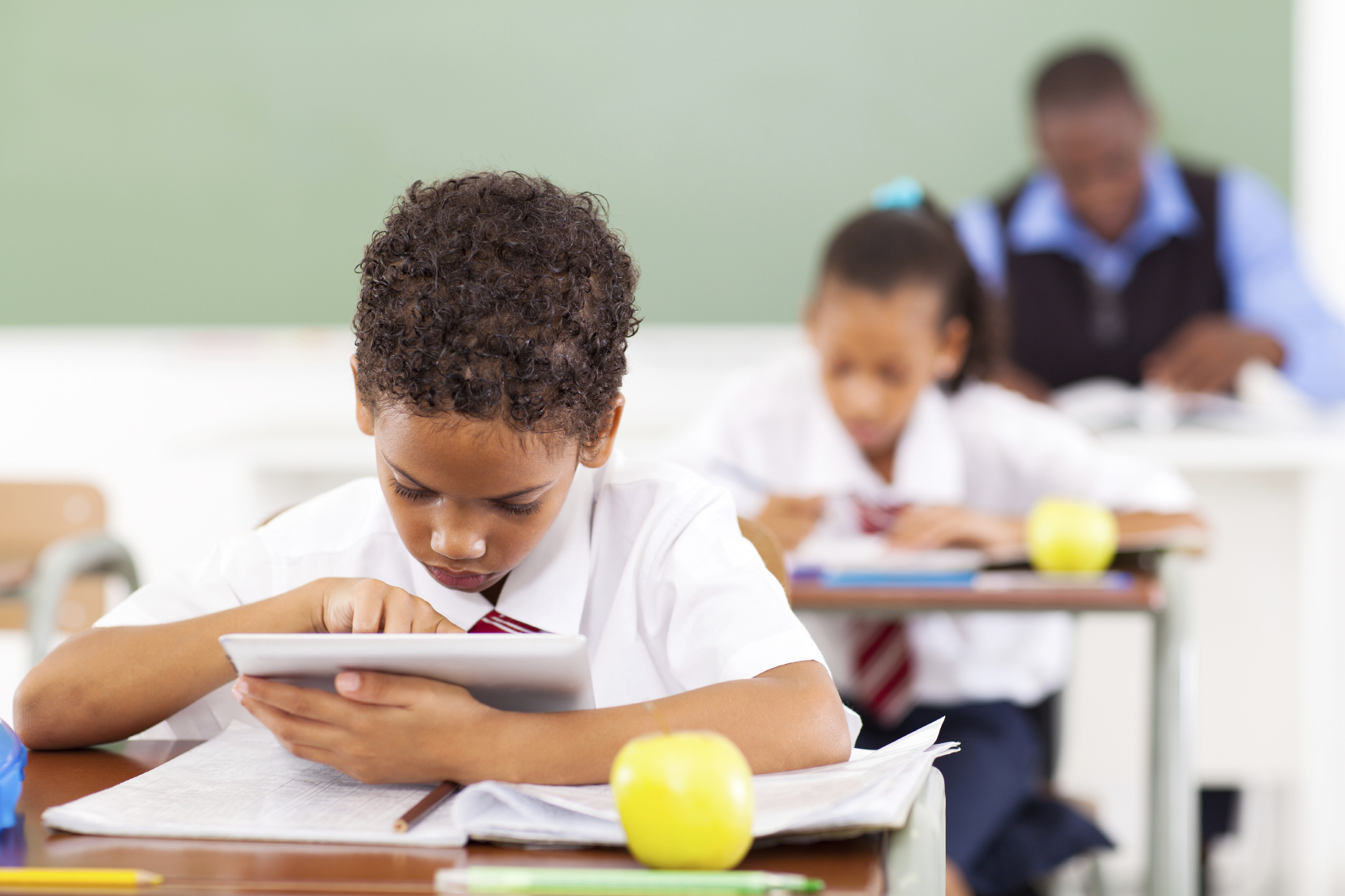 Who needs SureFox?
If you are using mobile devices for any of the following domains, you can use SureFox and set browsing of only allowed websites and webpages in Kiosk Mode without writing any code:
Educational Institutes
Public Services
Retail Industry
Travel & Tourism
Hospitality
Healthcare
Construction