Three Reasons Why Zebra LifeGuard + SureMDM Is Essential For Rugged Devices
Feb 04, 2020 | 42Gears Team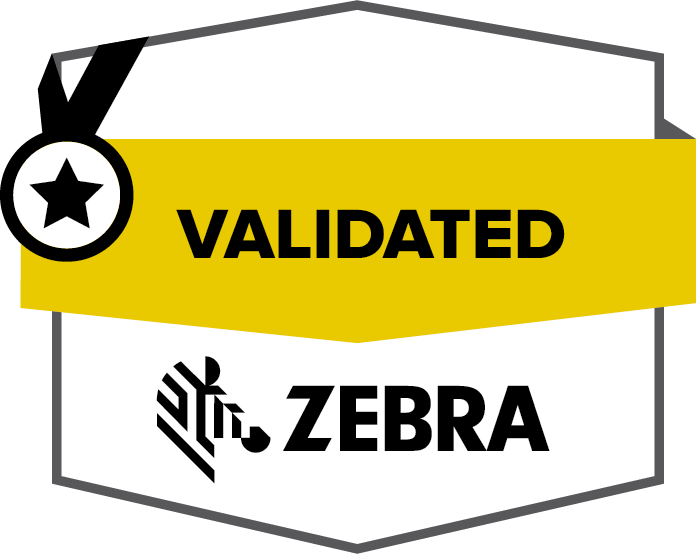 Keeping rugged mobile devices up-to-date is essential for the tens of thousands of companies worldwide that rely on them. Such devices cannot afford to be non-functional, or use antiquated software, because these devices are essential for coordinating workers' efforts and keeping workers safe.
Many companies that utilize rugged devices rely on Zebra, a leading rugged device manufacturer and frontline worker solutions provider, as well as Zebra's LifeGuard service, which is designed to provide software updates beyond devices' end-of-sale dates. Many of these companies also utilize SureMDM by 42Gears, an industry-leading mobile device management solution, to monitor, manage, and protect their rugged devices from a central web console.

Zebra's LifeGuard service now works with SureMDM to easily mass-update devices in ways
that save time and money.
Now, Zebra and 42Gears have partnered to bring their support of rugged devices to the next level. Zebra's LifeGuard service now works with SureMDM to easily mass-update devices in ways that save time and money. Here's what this means for customers of Zebra and 42Gears.
1. Track and Coordinate software Across Devices

Prompt software updates, including those offered through Zebra LifeGuard, are a core component of data security best practices. That said, inconsistent software between devices can cause headaches, especially if the update process fails on some devices due to poor Internet connectivity. Features added in new updates might disrupt your company's proprietary software, and if you are unsure which devices have which updates, coordinating next steps for your entire device fleet can be next to impossible.

With SureMDM by 42Gears, you can determine what software has been installed on each Zebra device, and whether the installation process of each piece of software on the device was successful. This way, you can easily identify inconsistencies from the SureMDM central web console.

2. Find All Relevant Updates More Quickly Than Ever Before

Without close cooperation between a company's enterprise mobility management (EMM) solution and a device's Original Equipment Manufacturer (OEM), it can be difficult to determine what updates need to be installed on which devices. Confusion regarding what updates need to be installed creates a "vicious cycle" of problems: the less well-coordinated updates are (be they from Zebra LifeGuard or anyone else), the more difficult it is to determine what to do going forward, which in turn, makes important future updates less well-coordinated.

With SureMDM, customers can pull up a list of software updates for each Zebra device type they own; this ensures that every device will have access to the newest set of updates.

3. Keep Your Devices Secure and Extend Their Life by Years

Zebra LifeGuard provides rigorous software updates for their devices well beyond the last day Zebra sells a given device, allowing your company to make investments that will last. Of course, updates are meaningless if devices cannot easily obtain those updates consistently.

SureMDM lets you make sure devices have the latest possible software, maximizing the efficacy of Zebra LifeGuard's continued support.

42Gears Rugged Device Management Solution
Learn more about SureMDM and its powerful management capabilities for rugged devices.
Subscribe for our free newsletter
Thank you! you are successfully subscribed.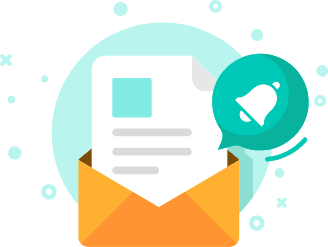 Exclusive News and Updates on Enterprise Mobility!
*

I consent to receive newsletters via email from 42Gears and its Affiliates.
Please agree
*

I have reviewed and agreed to 42Gears Privacy Policy and Terms of Use prior to subscribing and understand that I may change my preference or unsubscribe at any time.
Please agree
Please enter a valid official email