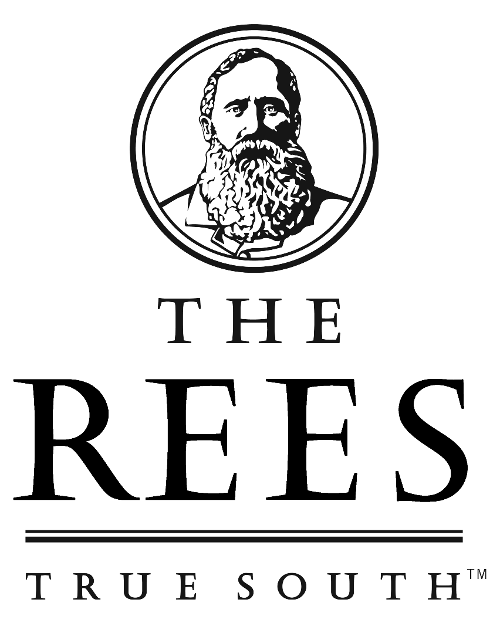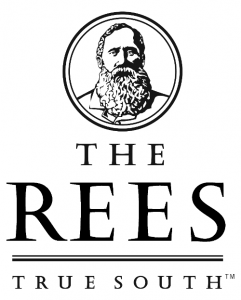 The Rees Hotel, Queenstown
Business Overview
The Rees Hotel is located in the town of Queenstown on New Zealand's South Island, and provides world-class service infused with a distinct New Zealand character. 
Guests can enjoy a range of modern conveniences, easy access to local activities, and a picturesque view of the Remarkable Mountains across Lake Wakatipu.
The Rees Hotel places a strong emphasis on environmental responsibility (along with a commitment to be carbon neutral) and conserves water and energy wherever possible.
Background and Challenges

The Rees Hotel identified its consumption of paper as a key issue on which to improve. The hotel resolved to replace in-room papers and directories with an electronic system, but they encountered a few concerns that made this difficult:
Industry: Hospitality
Location: Queenstown, on New Zealand's South Island
Challenges: The Rees Hotel wanted to shift guest service tasks from printed media to tablets for environmental benefits.  
Solution: SureFox enabled the Rees Hotel to offer guests restricted browsing services, successfully balancing ease-of-use with security risk mitigation. 
If guests could access any content on in-room tablets, they could use them for illegal activities or download malware onto the tablets. 

As the Rees Hotel planned to use off-the-shelf tablets, they needed to make sure the tablet interface maintained The Rees Hotel branding in order to thematically match with the hotel's design. 

As guests had different levels of comfort with tablets, the interface would need to be very accessible and easy-to-use for an array of guests.
The Solution
SureFox by 42Gears
42Gears had the tools The Rees Hotel needed for modernizing its in-room technology. 42Gears helped The Rees Hotel implement SureFox, 42Gears' secure web browsing solution. This made it possible to:
Offer guests a restricted web browsing experience that helped them find the information they needed while preventing off-topic browsing. Hotel staff protected SureFox settings with its own password that only staff knew, ensuring guests could not exit SureFox.
Keep the browsing experience on-brand with a robust range of browser customization options. 

Provide an easy-to-use browser with an intuitive interface.
Benefits
With 42Gears' help, The Rees Hotel:
Successfully digitized and streamlined some key guest service features while substantially cutting down on paper usage. 

Provided guests with a device experience that fell in line with the hotel's aesthetic and branding (and improved this further by working with a third-party to develop a custom upmarket landing page). 

Avoided alienating less tech-savvy guests even while introducing the in-room tablets.
Testimonial
"We found the SureFox [browser] easy to navigate around. The structure of the configuration is logical. The app is easy to install and has a variety of configuration settings."
Alastair Clifford,
Operations Manager,
The Rees Hotel & Luxury Apartments, Queenstown, NZ