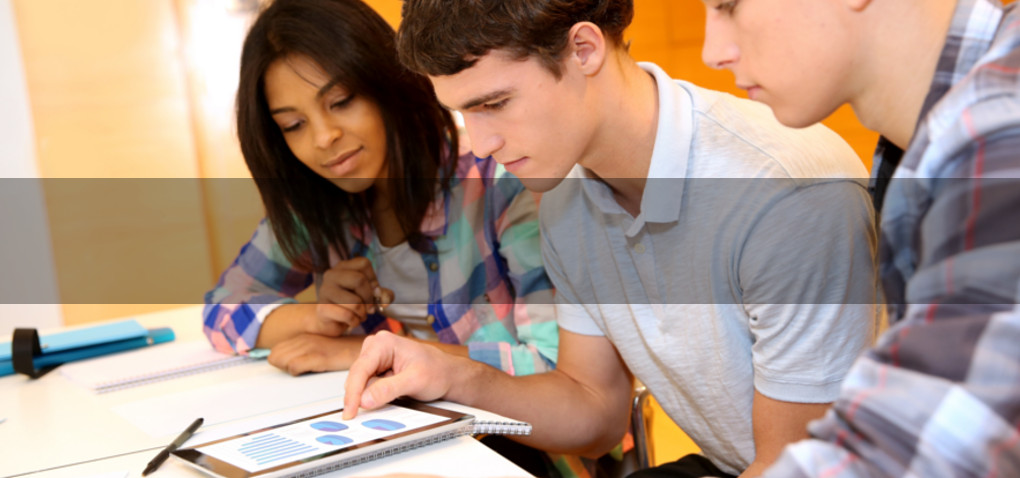 42Gears Locks Down Byju's Student Devices

Business Overview
Byju's, India's largest Ed-tech company was launched in 2015. Its flagship product, the K12 application provides highly engaging learning modules for students ranging from classes 4-12. The application also offers programs that cover competitive exam such as JEE, NEET, CAT, GRE, GMAT and IAS. With over 6.5 million app downloads, 3 lakh annual paid subscriptions and an admission rate of over 30,000 students every month, Byju's has become the country's most popular education service provider. On an average, a student spends about 40 minutes on the K12 app every day. The app offers an enjoyable learning experience and sees renewal rates as high as 90%.
Business Background
Byju's offers Lenovo tablets with 8 GB memory and SD Card with Classroom Videos and Study Material to its students for use during the course. The tablets also allow online access to All India Test Series. The devices have standard features such as Wi-Fi while calling facilities are disabled by default. The tablets offer students the convenience of preparing for exams with Trainers, right at home. They can only be used to access study material and classes during the course, post which, they can be used as normal tablets.
Tablets and their use in education and teaching has been the subject of many studies in the past few years. Several studies have deducted that tablets used for learning purposes increase student engagement. The Making Learning Mobile study published in 2016 indicated that the use of digital devices positively impacted students' reading and writing proficiency. The benefits of technology integration in a student's learning schedule helped increase their overall academic performance.
Challenges
There are some obvious challenges associated with distributing tablets to students for study purpose:
One of the biggest problems that Byju's had to deal with was misuse of tablets by the students. As the devices are meant for academic purpose, the company had to ensure students couldn't use the devices for any other purpose other than as a platform offering training material.
Also, Lenovo tablets come with calling features. Byju's wanted to ensure no student could use a SIM to make calls using the devices.
All tablets contain the company APKs which provide access to the proprietary study material and data. Byju's wanted to make sure the company's study material could not be copied or deleted from the device.
The tablets have Wi-Fi connectivity for students to access online test series. But this feature could be misused by students to download unnecessary apps and browse internet, which may potentially result in malware threat. The company wanted to make sure students had access to only "authorized K12 application" and could not use the device to indulge in other activities like playing games or accessing social media.
Byju's was on the lookout for a kiosk lockdown solution that would lock down tablets for academic use and the company's proprietary study material was protected from copy or distribution.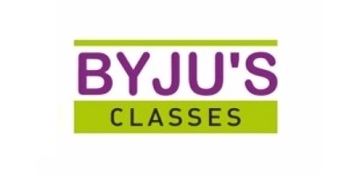 Industry : Education

Location : India

Products : SureLock
Operating System : Android
Devices: Lenovo Tablets
Challenges :  Byju's, the biggest Ed-tech company in India, is the owner of K12 learning app offering engaging and educational learning programs for students. The company distributes devices featuring their learning app and training material to students. It required a lockdown solution to prevent misuse of devices for any other purpose other than what the tablets were intended for.
Solutions : Byju's opted for SureLock kiosk lockdown solution offered by 42Gears to lockdown their devices before handing them out to students. It helped to ensure that the devices were used only for educational purposes and students couldn't access any unauthorized data during the course time.


Solutions
Byju's selected SureLock by 42Gears to lock down its tablets. SureLock's comprehensive advanced features ensure that the K12 app runs on single application mode and students are unable to access any unauthorized applications and content. SureLock's password protected settings and other lockdown features such as disable Safe Mode and USB usage have made the solution a tailor-made choice for Byju's.
Results
With the tablets locked and secured, students are unable to misuse the devices. Students remain focused on the learning materials and supporting educational apps.
SureLock restricts access to device settings and makes sure that un-approved applications can't be accessed on the tablets. The Safe Mode can't be activated, ensuring that students are unable to exit Surelock. Also, calling functions were blocked. The restrictions help to protect the devices from malware attacks and improve their lifespan.
Most importantly, Byju's study material are under lockdown state and can't be copied or deleted from the tablets. This is vital to prevent loss of data and competitive content for Byju's.
The education industry is slowly moving towards adoption of digital technology. With more and more education providers realizing the value of using mobile devices to impart knowledge, learning and teaching methods are undergoing a tremendous change. 42Gears EMM suite of products are preferred choice for several education industry players to get their devices ready for academic use.