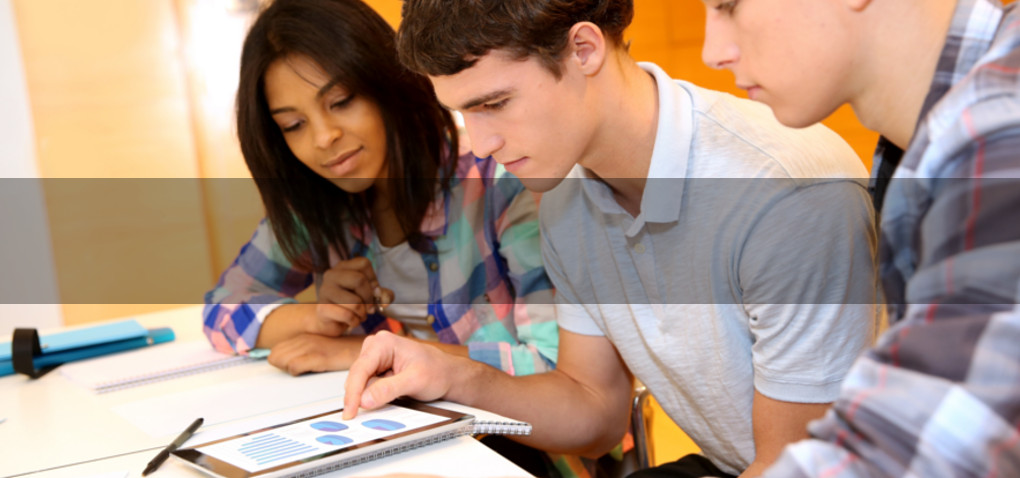 42Gears Helps India's Largest Education Tech Firm Thrive

Business Overview:
BYJU'S is India's largest educational technology firm, and offers a comprehensive education app that hosts more than 35 million users.
BYJU'S provides students with continuous interactive feedback to optimize their learning, either through tablets or smartphones.
BYJU'S has earned global recognition and prominent industry partners- including The Walt Disney Company, who worked with BYJU'S to create the co-branded Disney BYJU'S Early Learn app.
Background and Challenges:
In order to make their services more accessible and streamlined, BYJU'S began offering tablets that exclusively provided access to BYJU'S materials. BYJU'S identified several challenges that they needed to overcome in order to ensure their tablets aligned with their high quality standards.
Students could not use the tablets for any non-educational purpose - for example, browsing the Internet or making phone calls. This was both for the sake of avoiding distractions and for the sake of keeping the devices free of malware.

Because the tablets included proprietary materials from BYJU'S, students might try to delete or copy these materials- either rendering the tablets unusable or leaking confidential information. 
The Solution:
SureLock by 42Gears
42Gears had the tools BYJU'S needed to offer tablets to students without compromises. 42Gears helped BYJU'S implement SureLock, 42Gears' device lockdown solution. This made it possible to overcome the challenges that BYJU'S initially encountered.
SureLock restricted device functionality to only the BYJU'S app. Students could not access other on-device applications, make calls, or do anything that BYJU'S had not advertised.

BYJU'S used SureLock to prevent students from copy-pasting sensitive information, and prevent students from deleting the BYJU'S application.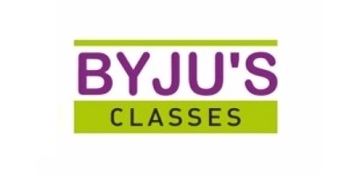 Industry: Education

Location of Deployment: Throughout India

Products: SureLock
Operating System: Android
Devices: Lenovo Devices
Challenges: BYJU'S needed to establish the value of a hardware-and-software bundle by ensuring that students could not be distracted while using it.
Solution: SureLock enabled BYJU'S to restrict students to only the device's intended use.
Benefits:
With 42Gears' help, BYJU'S:
Was able to provide parents and students with exactly what they advertised when promoting their tablet and software offering. This bolstered parents' trust in BYJU'S products and has contributed to the strong brand loyalty BYJU'S enjoys.

BYJU'S is able to ensure its materials are not distributed in an unauthorized fashion, and thus, that those materials remain highly valuable.