Case Study - Field Workforce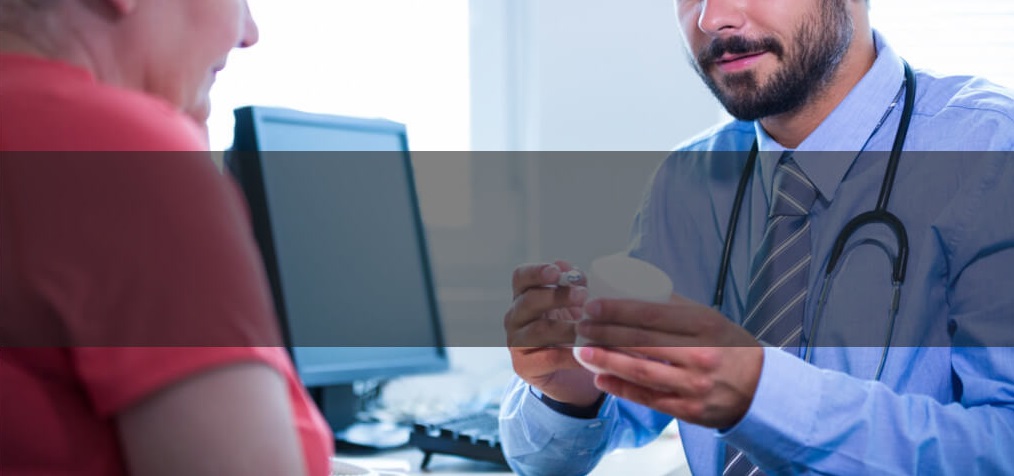 Alkem Labs Primes Its Sales Force for Success with 42Gears
Business Overview
Alkem is one of India's largest pharmaceutical companies. It provides medicines for a wide array of issues and treatments, distributing over 800 kinds of medication worldwide.

It has established a major presence in the United States, earning over 200 million USD in revenue yearly from its American sales alone.
Background and Challenges
Alkem has an extensive sales force in India that promotes Alkem's products to medical professionals. In order to make a stronger impression, Alkem provided its salespeople with tablets. 
However, this resulted in a few new issues:
Name : Alkem Labs
Industry : Field Services
Location : Worldwide, but headquartered in Mumbai. 
Products : SureMDM and SureLock 
Challenges : Alkem's sales force needed tablets for selling Alkem medications to medical professionals, but the tablets could be distracting. 
Solution : Alkem worked with 42Gears to lock down sales tablets, ensuring Alkem workers stayed on-task.
Workers could be distracted by the tablets by using games and other personal apps, reflecting poorly on Alkem as a whole. 

Workers who used tablets for functions unrelated to work could also amass huge data consumption bills. 

If workers tried to tamper with the tablet settings in any way, this could result in malfunctions that were difficult to fix.
The Solution
SureMDM and SureLock by 42Gears
42Gears had the tools Alkem needed to keep its salespeople focused while promoting Alkem. The pharmaceutical firm implemented SureMDM, the 42Gears device management solution, and SureLock, the 42Gears device lockdown solution. 
Alkem used SureMDM and SureLock to quickly overcome its issues relating to tablets:
SureLock restricted tablet users to only pre-approved apps, ensuring that they could not use distracting apps while on-the-job.

SureMDM's telecom management features let Alkem carefully regulate each device's data consumption, ensuring no one consumed an excessive amount of data.

SureLock locked down the tablet settings menus with a password known only to the IT team, ensuring device users could not tamper with device settings.
Benefits
Alkem's workers remained focused while selling Alkem products, leading to more convincing sales presentations. 

Preventing high data consumption costs enabled Alkem to adhere to its budget.

The Alkem IT team does not need to worry about workers causing malfunctions through altering system settings.