Case Study - Field Services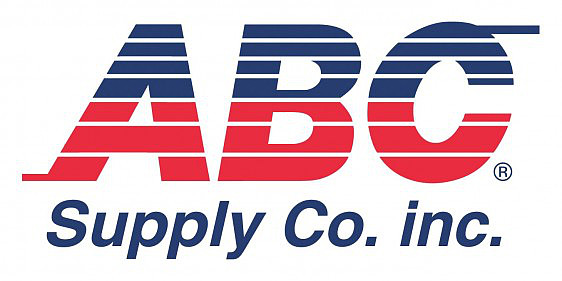 ABC Supply Co. Coordinates Its Forces With The Help Of 42Gears
Business Overview
ABC Supply Co. is the largest wholesale distributor of roofing, windows, and siding (among other products) in the United States. 
The company prides itself on treating contractors with respect, providing many resources to help contractors do their jobs well. 
Almost 800 ABC Supply Co. stores operate today throughout the United States, along with a fleet of heavy-duty vehicles used to deliver materials to contractors.
Background and Challenges
ABC Supply Co. uses smartphones to keep in touch with drivers (known as Associates) as they deliver supplies and obtain PoD (proof of delivery). This caused some challenges that the company needed to overcome. 
Associates could become distracted by games and other apps while on the road, posing a safety risk to themselves and others. 

The company found itself with high data-consumption bills as a result of Associates using data-intensive apps, including games and social media apps. 

Because devices were on-the-road so frequently, manually installing any kind of software on each device would be very time-consuming.
Industry :  Field Services
Location : United States 
Product : SureLock
Challenges : ABC Supply Co. needed to keep its Associates safe on the road. Smart devices distracted Associates, posing safety risks and spiking data consumption.  
Solution : ABC Supply Co. used SureLock to lock down devices to only pre-approved apps, keeping drivers safe. SureLock's Cloud Export feature made setting up each device easy.
THE Solution
SureLock by 42Gears
42Gears had the tools that ABC Supply Co. needed to lock its devices down. ABC Supply Co. worked with 42Gears to implement SureLock, the 42Gears device lockdown solution. SureLock helped to resolve the concerns ABC Supply Co. had regarding driver focus and safety. 
SureLock restricted users to only pre-approved applications and device functions, ensuring that users could not get distracted or consume excess data.

SureLock's Cloud Export feature enabled the company to export SureLock settings to each device remotely, making rapid set-up easy.
Benefits
ABC Supply Co. discovered, evaluated, and fully implemented SureLock on its devices in just a single month. 

Associates are safer and more productive on-the-road. 

IT admins find device management easier, resulting in lower administrative costs.
Testimonial
"Great Application! Out of all the launchers we tried, SureLock was the easiest to set up and administer. [We appreciated] especially the use of Cloud IDs to change phone configurations remotely. We needed a strong device lockdown solution to supplement our MDM and SureLock just did that. [SureLock] saved me time and the ease of configuration is what benefitted me the most."
Derrick Wash
Systems Administrator,
ABC Supply Co. Inc.