Case Study - Field Workforce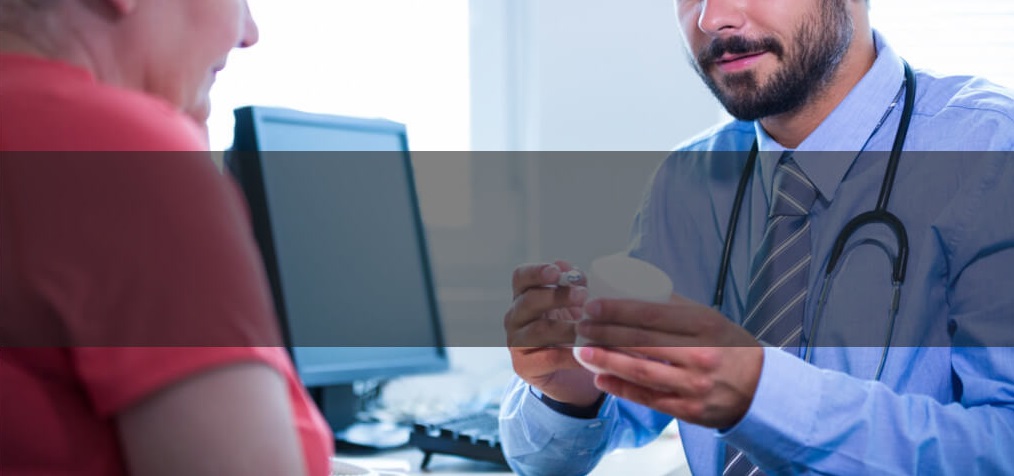 42Gears products helped Alkem reduce Mobility Management Spending

Alkem is one of the leading Indian pharmaceutical companies based out of India, with global operations engaged in the development, manufacture, and sales of pharmaceutical and nutraceutical products.
Alkem provides tablets (E-detailers) with a pre-installed sales application to their medical representatives. These tablets are used by the representatives to give product presentations to doctors. Tablets help to increase the interactions between the medical reps and physicians, resulting in highly engaging demos. Tablets also help in circulating new product information to medical representatives, as content can be directly pushed to the devices, irrespective of their location.
The pharma giant was on the lookout for a solution which would allow them to manage and secure the tablets against risks such as tampering device settings, device malfunctioning, data loss and reduced efficiency.  It was important to remotely lockdown certain functionalities and restrict access to specific features of the tablets in order to drive productivity.
Alkem chose 42Gears EMM Solution to lock-down their field devices and allow access to only business applications without compromising on user experience. The EMM solution restricted certain device functionalities and disabled the factory reset feature on the field devices. It provided a centralized platform to manage the devices, push app updates efficiently. Alkem was also able to streamline the process of providing remote support to its on-field workforce.