Case Study - Field Workforce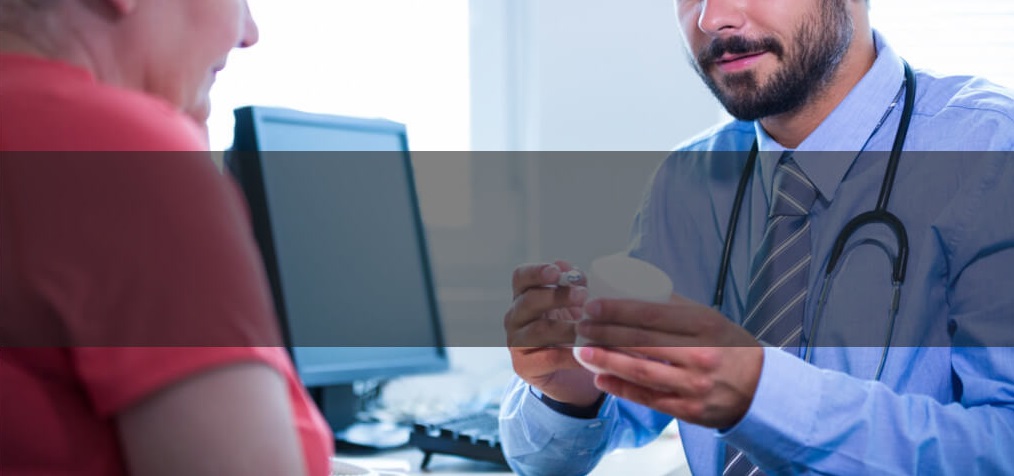 42Gears products helped Alkem reduce Mobility Management Spending
Business Overview
Alkem is one of the leading Indian pharmaceutical companies based out of Mumbai, with global operations engaged in the development, manufacture, and sales of pharmaceutical and nutraceutical products.
The company was established in 1973 and its market spans across India and 50 other countries internationally. Alkem has an extensive manufacturing footprint in India and US, with a comprehensive portfolio of over 700 brands, covering all the major therapeutic segments.
Business Background
Alkem provides Lenovo tablets with a pre-installed sales application to their medical representatives. These tablets are used by the representatives to give product presentations to doctors and physicians. These tablets helps to increase the interactions between the medical reps and physicians, resulting in highly engaging demos. Tablets also help in circulating new product information to medical representatives, as content can be directly pushed to the devices, irrespective of their location.
Challenges
As these tabs are used by Alkem's mobile workforce on the go, the device settings are prone to accidental or intentional tampering by sales representatives. This may result in device malfunctioning, loss of data and reduced efficiency. The Pharma giant was on the lookout for a solution which would allow them to manage and secure the tablets against such risks and take control of all the field devices. It was important to remotely lockdown certain functionalities and restrict access to specific features of the tablets in order to drive productivity. Moreover, Alkem required a central console which would allow them to monitor and manage all the devices in the field from one place.
Solution
After comparing EMM platforms from several leading providers, Alkem chose 42Gears EMM Solution to lock-down their field devices and allow access to only business applications without compromising on user experience. The comprehensive, user friendly and agile nature of 42Gears EMM solution was a perfect fit for Alkem. The EMM solution restricted certain device functionalities and disabled the factory reset feature on the field devices. It provided a centralized platform to manage the devices, push app updates and monitor mobile data usage efficiently. Alkem was also able to streamline the process of providing remote support to its on-field workforce. Alkem thoroughly tested various features of 42Gears EMM suite products' SureMDM and SureLock and were happy to sign a three-year term contract with 42Gears.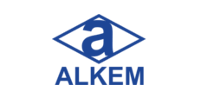 Industry : Pharmaceuticals

Location : Mumbai, India
Products : EMM Suite
Operating System : Android
Devices: Lenovo Tablets
Licenses: 4000
Challenges : Alkem Laboratories, the multinational Pharma giant, provides Lenovo tabs to its mobile workforce for product presentations to the medical practitioners. Alkem wanted an effective lock-down solution which would allow its fleet of medical representatives to access only whitelisted applications, restrict certain device settings and disable the factory reset feature. It also required a central console to remotely push sales application updates to these devices, manage them and monitor them for mobile data usage.

Solution : Alkem uses 42Gears EMM solution to secure, provision, and manage their deployed tablets. SureLock restricts device usage and allows access to only business application while SureMDM provides centralized management capability of their field devices.
Results
Alkem deployed 42Gears products on more than 4000 devices and saved 35% cost on the in-house IT mobility support, due to the elimination of  IT responsibility.

By

locking down

the tablets and restricting access to approved application, Alkem was able to

secure enterprise data

and reduce the misuse, hence improving the productivity by 25%.

In the first year of deployment, Alkem has already achieved 100% ROI and is forecasting a 400% ROI by the end of third year deployment.
Testimonial
"We have been using 42Gears' product as a part of our core EMM strategy to restrict field devices for business functions only. We tested multiple tools prior to trying 42Gears, but found 42Gears' products to be immensely useful in managing and putting a check on the mishandling of devices. The products give us mileage in achieving our mobility goals and we expect lucrative results in future as well".
Dhairyasheel Deshmukh,
General Manager,
Digital Marketing & Sales Admin,
Alkem.