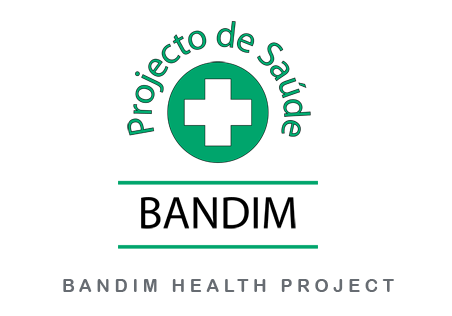 42Gears Helps Bandim Health Project Finds New Insight
Business Overview
Bandim Health Project (BHP) is a health initiative located in Bissau, the capital city of Guinea-Bissau. 
As an initiative of the Guinea-Bissau government, BHP is able to directly follow the health outcomes of over 200,000 Guinea-Bissau residents - more than 10% of the country's population.
Through its work caring for and studying the population of Guinea-Bissau, BHP has made major research findings regarding how vaccines impact community health.
Background and Challenges

BHP equips its workers with tablets as they travel through remote parts of Guinea-Bissau. Although the tablets were invaluable, they also caused some issues;
The tablets did not rely on Internet access, but workers would sometimes download games and other personal data This made it hard to manage what workers were doing with the tablets.

If workers did not manage their tablets' battery levels effectively, this would result in tablets losing power while out in the field. Using tablets for personal enjoyment increased the odds of this happening. 

Given the large amount of sensitive patient data on the tablets, BHP would be put in a difficult position if workers downloaded malware onto them.
Name : Bandim Health Project
Industry : Field Services/Healthcare
Location : Bissau, Guinea-Bissau 
Product : SureLock 
OS : Android
Challenges : Bandim Health Project needed to give workers tablets to help research health trends in Guinea-Bissau, but workers often got distracted using tablets for personal enjoyment.
Solution: SureLock restricted devices to only work-related functions, keeping workers on-task.
Benefits
BHP's workers are now more productive.

As the tablets last longer, BHP's workers can conduct research more effectively than otherwise possible. 

Ensuring the tablets do not put sensitive data at risk is essential for BHP to remain a trustworthy and authoritative organization.
Testimonial
"SureLock has enabled us to lock the Android field tablets in a very efficient and easily manageable way while at the same time making the tablet easier to use because only the relevant apps are exposed / shown on the home screens."
Emil Rossing Olsen,
Bandim Health Project,
Guinea-Bissau