PickMe uses SureLock and SureMDM to secure and manage its unique taxi-hailing solution in Sri Lanka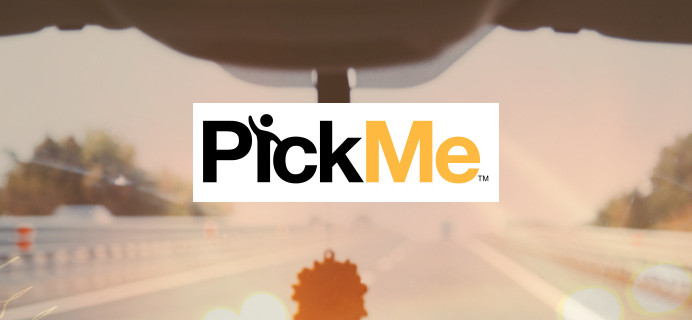 PickMe reduces the daily taxi-riding-hassles of commuters such as broken meters, arguments with the driver and lost luggage in Sri Lanka with the launch of its taxi-hailing app. The mobile application is a GPS and GIS based software that help passengers hail the closest taxi. It also has an interface for taxi drivers armed with mobile devices who can view the passenger's location in real-time.
Being a taxi aggregator, PickMe has partnership with multiple taxi companies and more than 2000 taxi drivers are using its app. PickMe app helps drivers receive notification of hire requests closest to their location, minimizing roaming and travelling distance. The introduction of the mobile app enhanced customer experience in a big way by giving them the freedom of choosing their ride, calculating the exact fare, tracking the movement of the driver among other things.
PickMe however realized that drivers equipped with smartphones would pose a challenge as most of them are not well acquainted with the use of mobile devices. On the other hand, drivers who are familiar with operating the devices could potentially misuse the GPS enabled devices for their personal use. PickMe also had no means to trace the activities of drivers on the mobile device, so they needed a web-based application that would give them a centralised view of all the connected devices.
PickMe did an exhaustive assessment of the products available for device lockdown and management and picked SureLock and SureMDM from 42Gears. For managing all the connected devices, PickMe preferred SureMDM mainly because of its user-friendly web console and other attractive features like software distribution and remote location tracking.
SureMDM works seamlessly with SureLock and provides a powerful device lockdown and management platform. Together these products from 42Gears met all requirements of PickMe.
PickMe now has a modern software solution which provides its customers an enhanced experience. Drivers are equipped with the latest smartphones which have made them a lot more efficient in terms of picking up customers and dropping them off at their destinations in quick time.
To read more, click here.