Heritage Park uses SureLock to enrich visitor experience with Windows POS Systems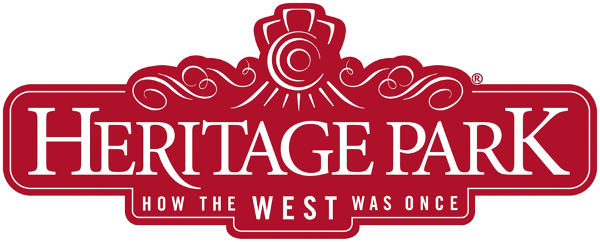 One of the world's most popular living history museum, Heritage Park Historical Village in Calgary, Canada attracts people from all over the globe. The village boasts of a number of shops, rides and exhibits that keep the visitors engaged. The Park started welcoming visitors back in 1964 and has since become the most reputed living history museums.
Challenges faced by Heritage Park Historical Village
There are more than 40 Windows-based Point-of-Sale systems spread across the park. Most of these systems are used by workers who are adept at handling electronic devices. These unmonitored deployed devices were prone to misuse, vulnerable to security threats and settings changes.
To counter these challenges, Heritage Park Historical Village were looking for an access control software that would enable them to permit users to access only those applications chosen by the management. They also wanted the solution to work consistently across the park. They also had an additional challenge of finding a solution to accommodate all their necessary requirements within a fixed budget.
SureLock helped Heritage Park Historical Village resolve challenges
Heritage Park Historical Village started looking out for a solution that works on Windows operating system. Eventually, they found SureLock that stood out among all other available solutions. SureLock not only offered all the required lockdown features but also came at a reasonable price.
The process of implementation completed within a month that took place without any interference to the day-to-day activities of the park. The Export and Import of Settings feature of SureLock allowed Heritage Park Historical Village to configure a single system and  export those settings which were then imported into the remaining systems for automatic configuration.
Once the solution was deployed across all systems, Heritage Park Historical Village was able to manage and control user experience on the POS systems by making sure that the devices were used for intended purposes only.
There was an immediate improvement in the efficiency and satisfaction of guests visiting the Heritage Park Historical Village. They no longer faced the problem of users "surfing the net" or perform any other activities on the systems that could hamper efficiency, productivity and user experience.
To read more such success stories of companies using 42Gears products, click here.