De productiviteit van een team hangt af van hoe gemakkelijk en snel teamleden elkaar kunnen vinden en contacteren. Dit wordt een enorme uitdaging nu de werknemers steeds mobieler worden. AstroContacts van 42Gears is een Bedrijfscontacten Management tool die een naadloze uitwisseling van contacten tussen mobiele teamleden mogelijk maakt. Een gebruiker kan snel een contactpersoon opzoeken en deze vervolgens met een tikje bellen, e-mailen of sms'en.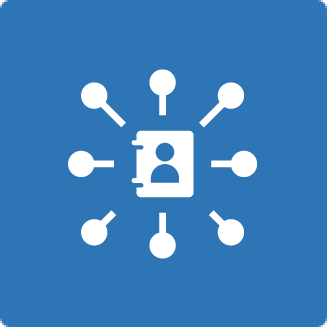 Gecentraliseerd Contact Management
Toegang tot contacten binnen een team of organisatie op uw iOS- of Android-toestel.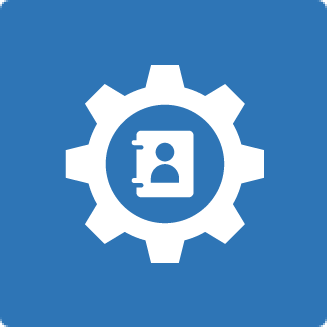 IT Bediening
Contactenlijst volledig beheerd door het bedrijf.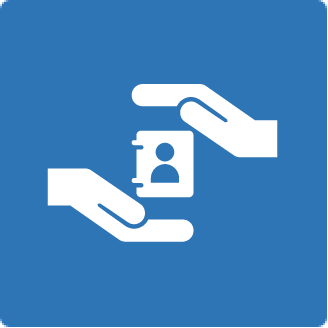 Zelf Service
Werknemer kan de contacten benaderen en wijzigen op basis van toegangscontrole.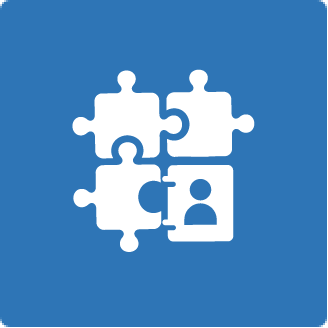 Integreert met bestaande platformen
Directe lancering telefoon, sms-app, Skype, WhatsApp om te communiceren.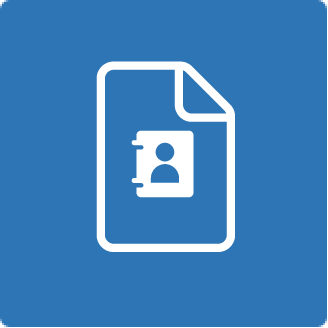 Simpele Eerste Installatie
Beschikbaar op App Store, Google Play. Gemakkelijk te installeren.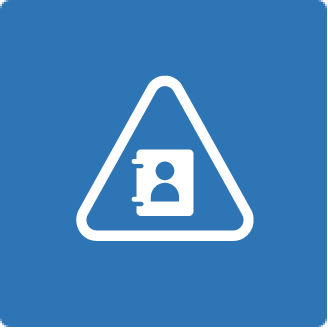 Waarschuwing en Evenement Herinneringen
Gemeenschappelijk dashboard voor medewerkers om waarschuwingen en evenementen herinneringen etc. te bekijken.
Gratis Plan
$0
42 contacten
5 apparaten
Galaxy Plan
$1.99 per apparaat/maand
2000 contacten
1000 apparaten
10 Extra Beheerders