Zakelijk Contactpersoon Management
ASTROCONTACTS BIEDT EEN ZELFBEDIENINGS- EN CLOUD-GEBASEERDE GECENTRALISEERDE CONTACTENLIJST AAN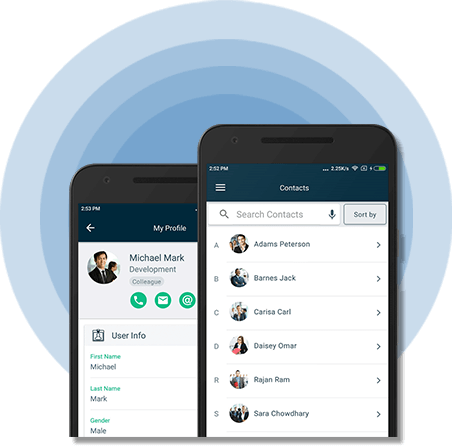 Naarmate bedrijven wereldwijd de kracht van de mobiele arbeidskrachten benutten, blijven de gedistribueerde teamstructuren toenemen. Dit heeft de effectieve interne communicatie verstoord en leidt tot inefficiëntie onder de teamleden. Een centraal contact management tool biedt medewerkers het gemak om toegang te krijgen en slaat contacten naadloos op. Het ontmoedigt medewerkers ook om de slechte praktijk van het opslaan van werkcontacten op persoonlijke apparaten, die vaak onvolledig zijn en uiteindelijk verouderd raken.
AstroContacts is een gecentraliseerd contact management tool voor bedrijven die hun werknemers in staat stellen om snel contactinformatie van hun teamleden op te zoeken en hen gemakkelijk te bellen, te berichten of te e-mailen.
AstroContacts kan eenvoudig worden geïntegreerd met externe contactplatforms zoals Skype, Slack, WhatsApp en alle sociale netwerken. De eenvoudige initiële setup vereist nul backend management en kan direct worden gedownload van de App Store en Google Play Store.
Belangrijke Punten
Gecentraliseerd Contactenlijst
Stelt teams in staat om efficiënt te verbinden en samen te werken
Vermijdt het gebruik van een persoonlijk contactboek voor het opslaan van professionele contacten
Geen installatie gedoe, het is Cloud gebaseerd!
Toegangscontrole voor informatie beveiliging
Functies van AstroContacts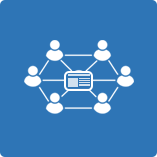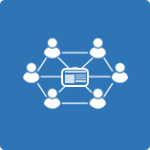 Bekijk en krijg toegang tot zakelijke contacten via één enkel dashboard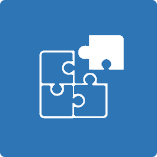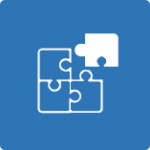 Integreert met Skype, Slack, WhatsApp etc.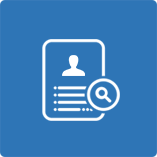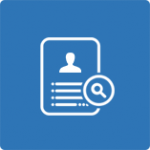 Geavanceerde Filter op Contact Type, Niveaus, Afdeling, Aanwijzing en meer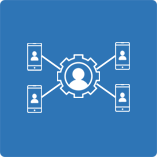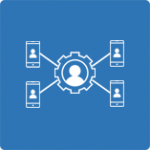 Volledige Controle en Toegangsrechten voor Beheerders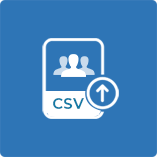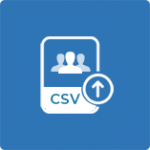 Importeer Contacten in bulk met behulp van CSV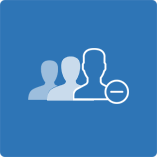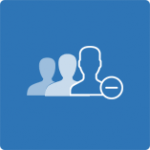 Massa verwijderen van verouderde contacten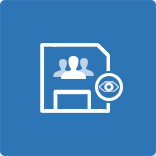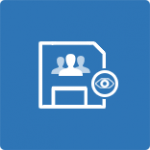 Privé of publiek opgeslagen contacten met verschillende zichtbaarheid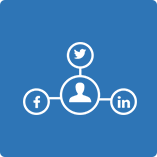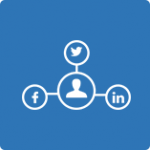 Koppel Sociale Accounts aan Profielen
Voordelen van het gebruik van AstroContacts
Verenigd Contactlijst stelt medewerkers in staat om gemakkelijk toegang te krijgen tot alle contacten op één plaats.
Bevordert een effectieve communicatie tussen de teams.
Geen gedoe met het onderhouden van de backend database.
Ondernemingen krijgen volledige controle en toegangsrechten tot de contactenlijst.