Remotely Deploy Business Web Apps with SureMDM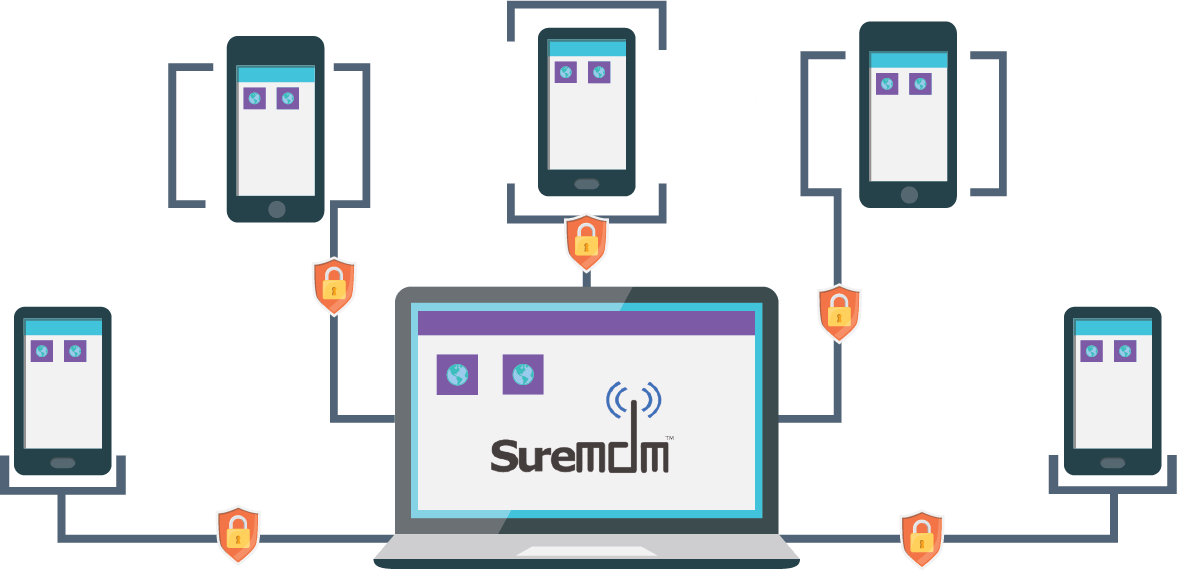 Web App Store is one of the essential attributes under Mobile Application Management (MAM) offered by SureMDM. It provides enterprises with a flexible and secure environment to manage web applications without disturbing employees' personal apps and content on their mobile devices. Admins can use SureMDM to compile a list of business specific web applications and push it to desired enrolled devices remotely.
Follow below-mentioned steps to compile a list of allowed enterprise web apps and create a dedicated Web App Store for an Android/iOS device:
1. Login to the SureMDM Web Console
2. On SureMDM Home, click on App Store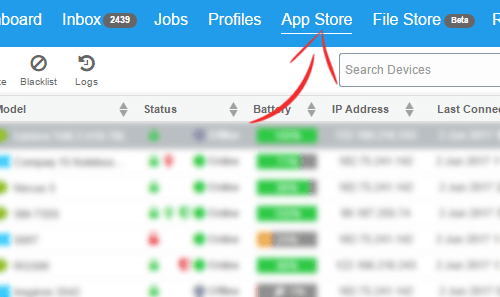 3. On App Store page, select Android/iOS and click on Add New App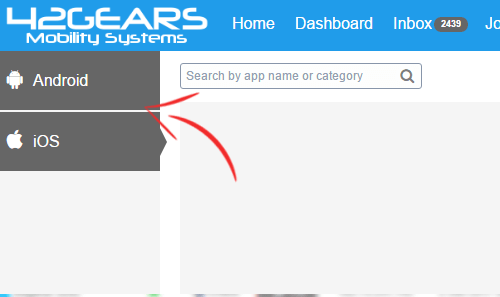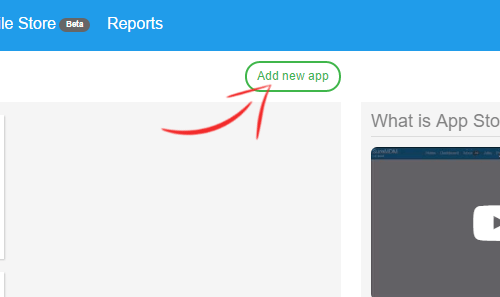 4. On Select Options prompt, click on Web App 

5. On Upload Web App prompt, enter the following details and click on Add:
Title
Web Link
Category
Description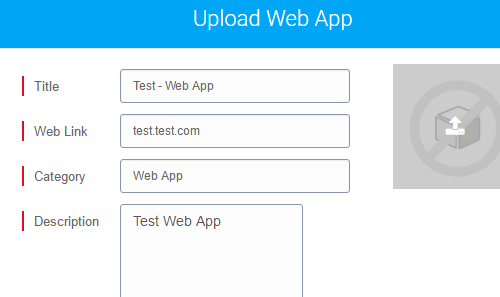 6. Once done, the web app will get listed in the library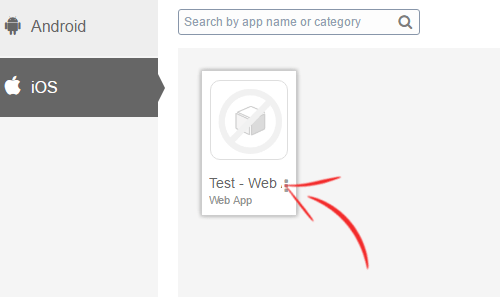 7. Next, go to SureMDM Home and click on Profiles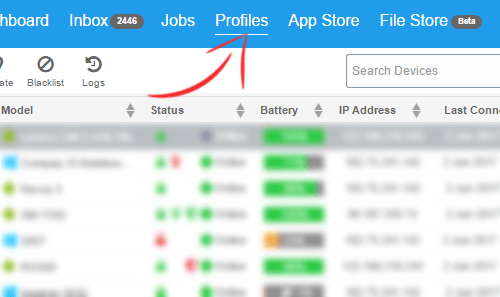 8. On Work Profile page, select Android/iOS and click on Add
9. Select Application Policy and click on Configure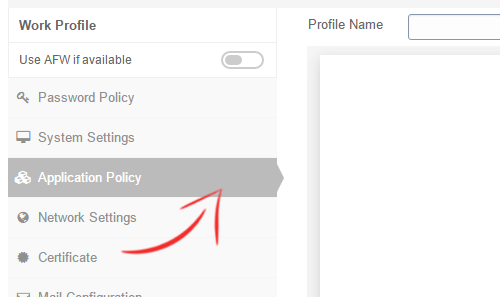 10. Click Add to launch Select Application Source prompt and click on SureMDM App Store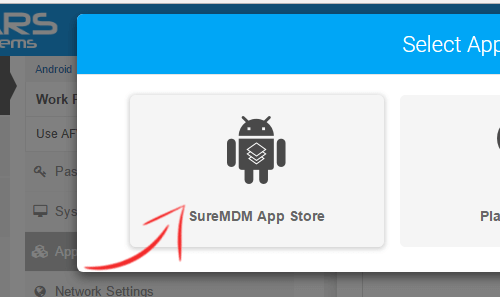 11. On Enterprise App Store prompt, select the desired web app and click on Add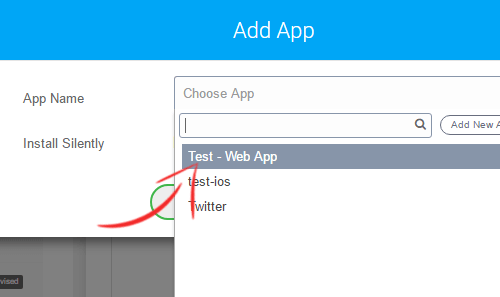 12. Give a name to the profile and click on Save to complete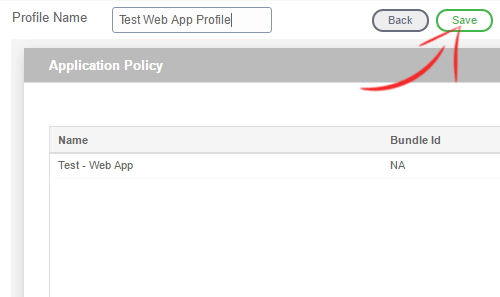 13. Now, go back to SureMDM Home and use Apply option to apply the Application Policy on the desired enrolled devices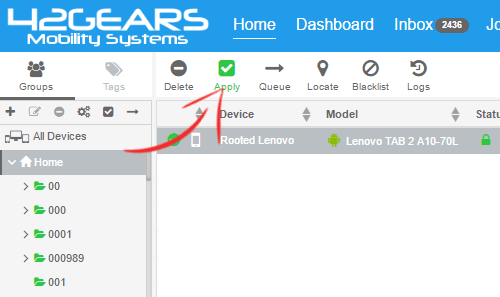 Once the work profile is successfully applied on an Android device, Enterprise App Store App will list the web app as one of the enterprise apps. On iOS devices, Nix Agent Home will have an additional tab – Web App Store which will have the added web app listed.

A dedicated Web App Store to whitelist web applications avoids unnecessary browsing and distraction while keeping employees' personal app and content private. When combined with other management and security features of SureMDM, developing a secure enterprise mobility strategy is just a few clicks away.