Password Protect Website Access on Android Device

Kiosk lockdown is a common requirement for enterprises looking to turn their business-use devices into purpose-specific tools. But when you throw web browsing into the equation, security becomes a prime factor. Enterprises that wish to limit access to only certain websites for business use can do so by whitelisting certain URLs using SureFox. The kiosk browser solution creates a safe browsing environment on mobile devices. IT Pros can also ensure additional security by password protecting SureFox settings and enabling kiosk mode to ensure users are not able to exit the lockdown.
Whitelist URLs and add password for SureFox Settings
Let's take a look at how to whitelist URLs and add password for SureFox Settings below.
Steps to whitelist URLs:
1. Launch SureFox on the device.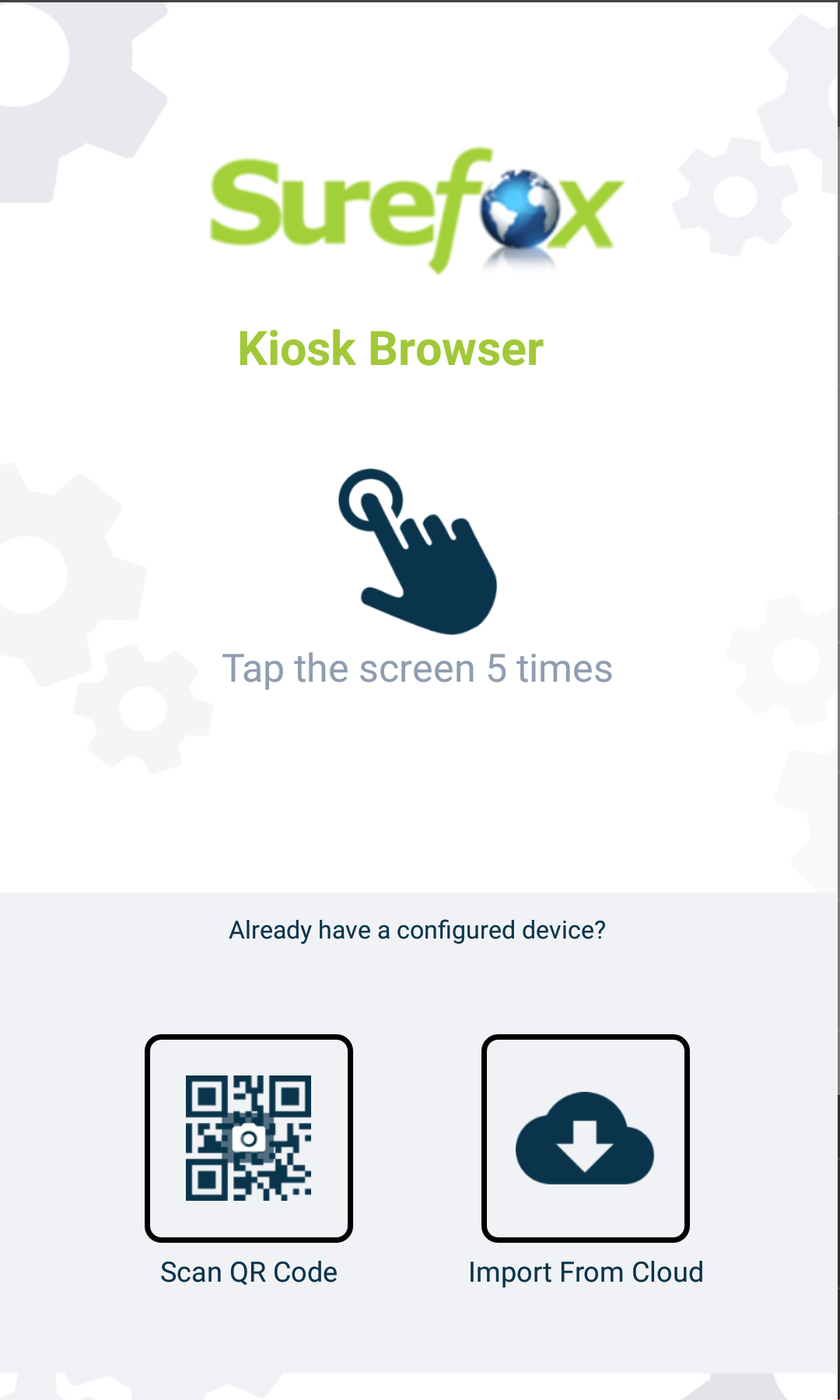 2. Type the default password to access SureFox Settings.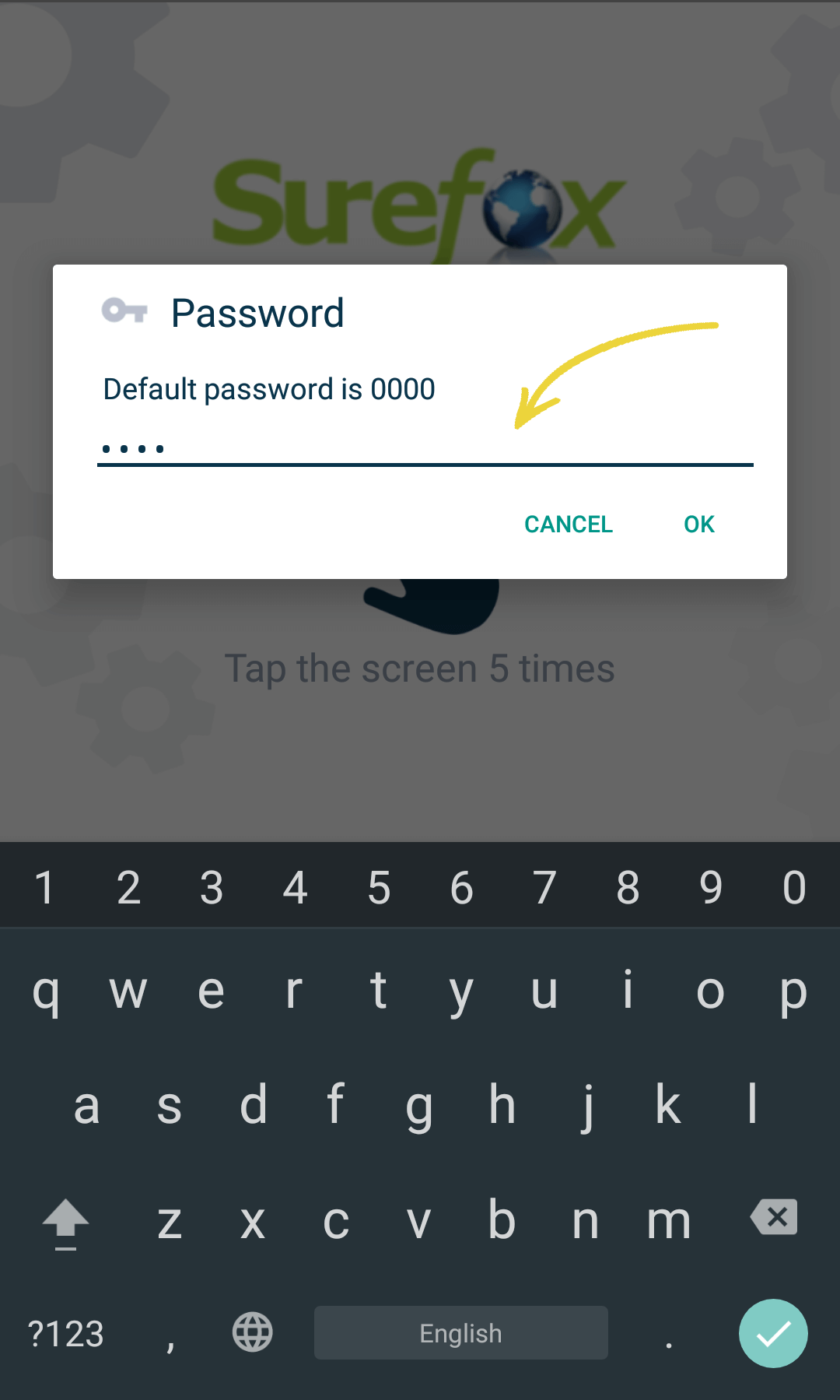 3. Click on Allowed Websites to add allowed website URL.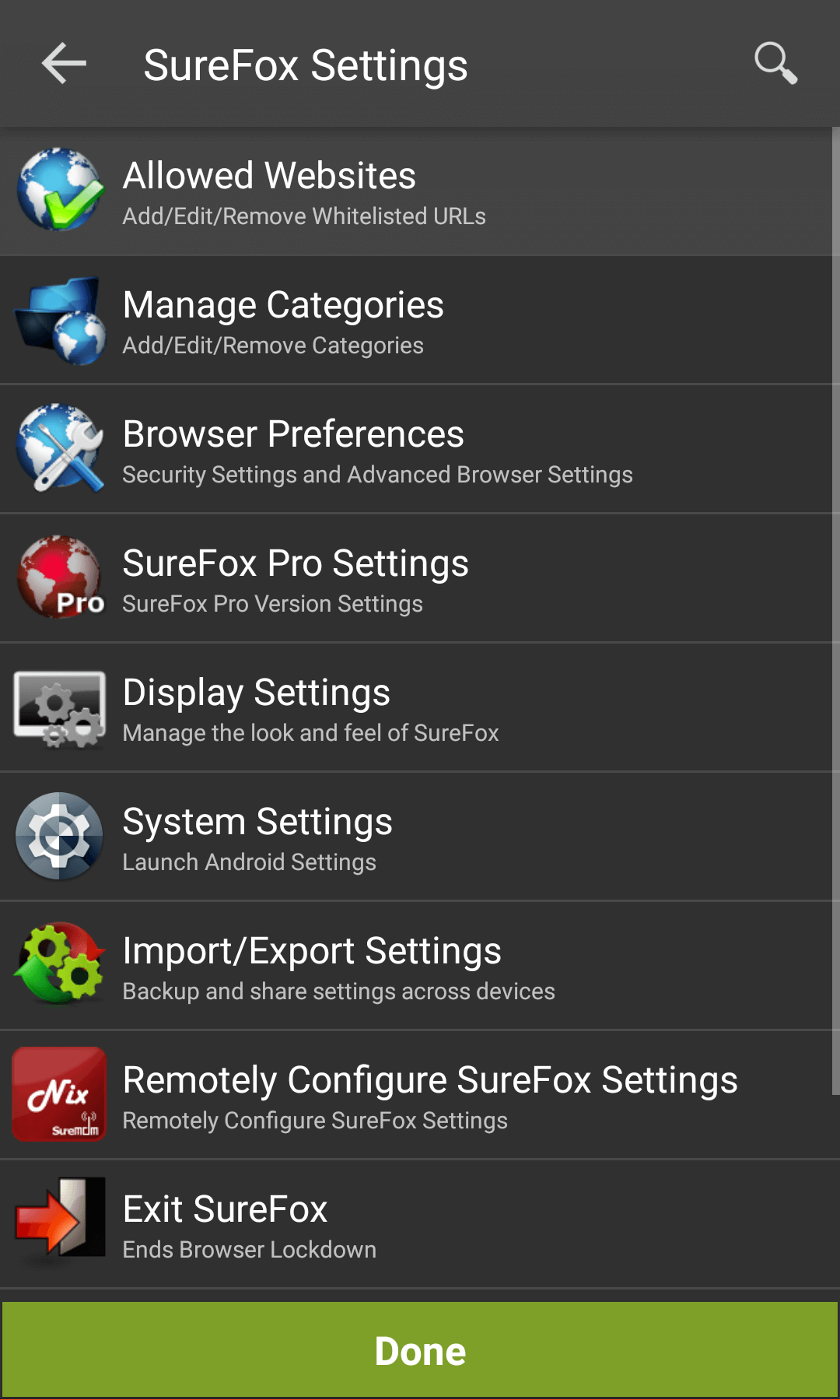 4. Click on Ádd URL.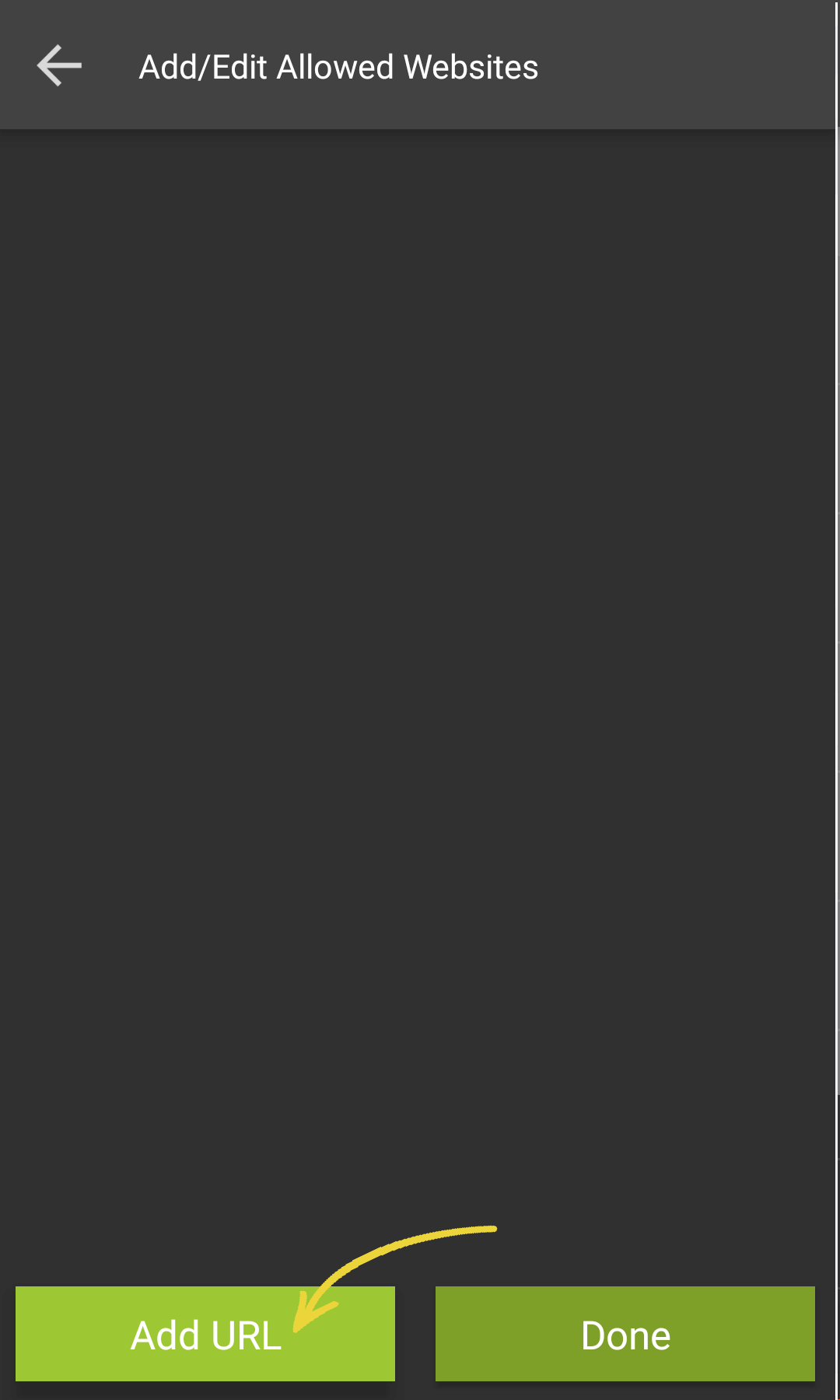 5. Select the appropriate option and enter the URL to be whitelisted.
6. Click on Done.
7. Once back on SureFox Home Screen, the device is  locked with access to only allowed website.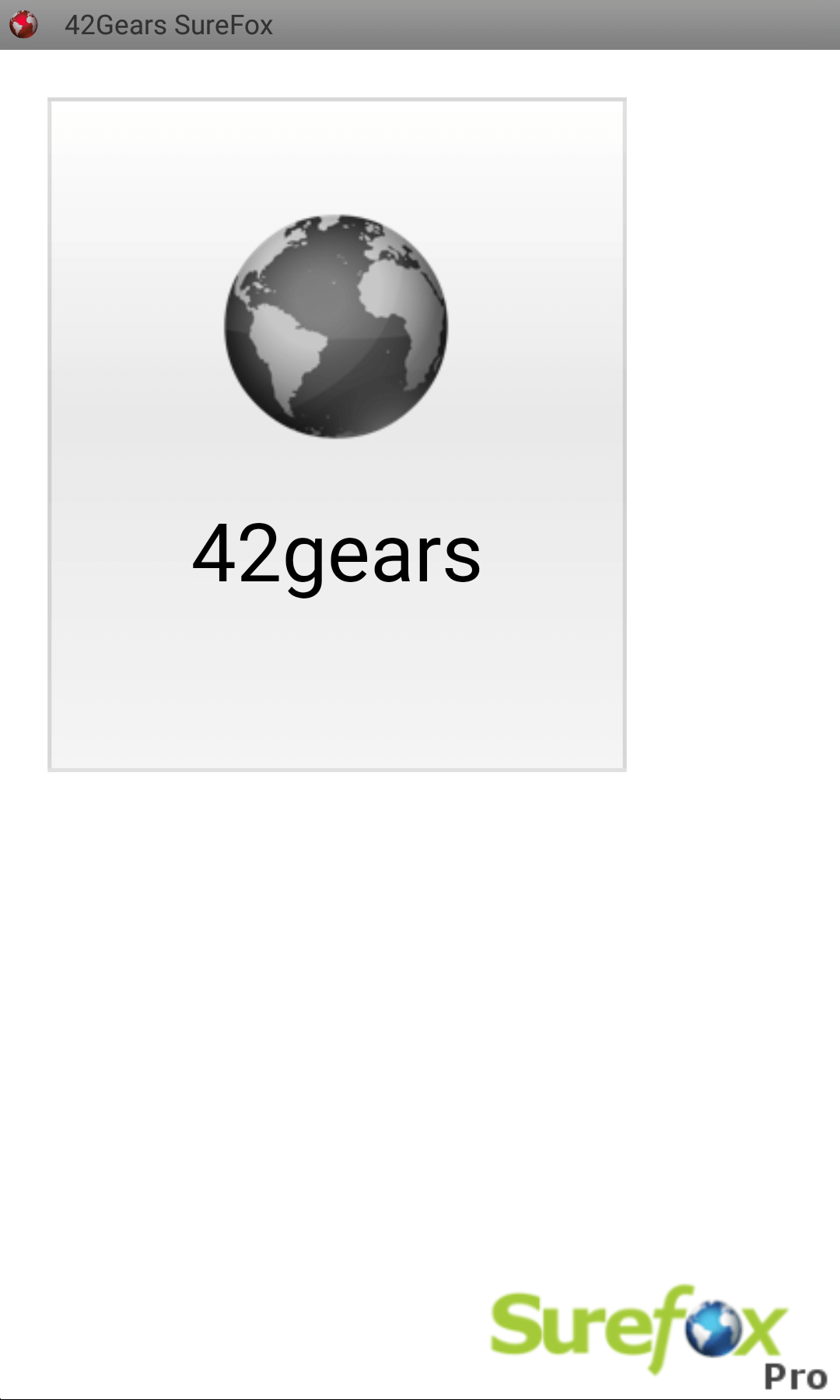 Steps to change SureFox Settings password:
1. Tap on SureFox Home Screen 5 times.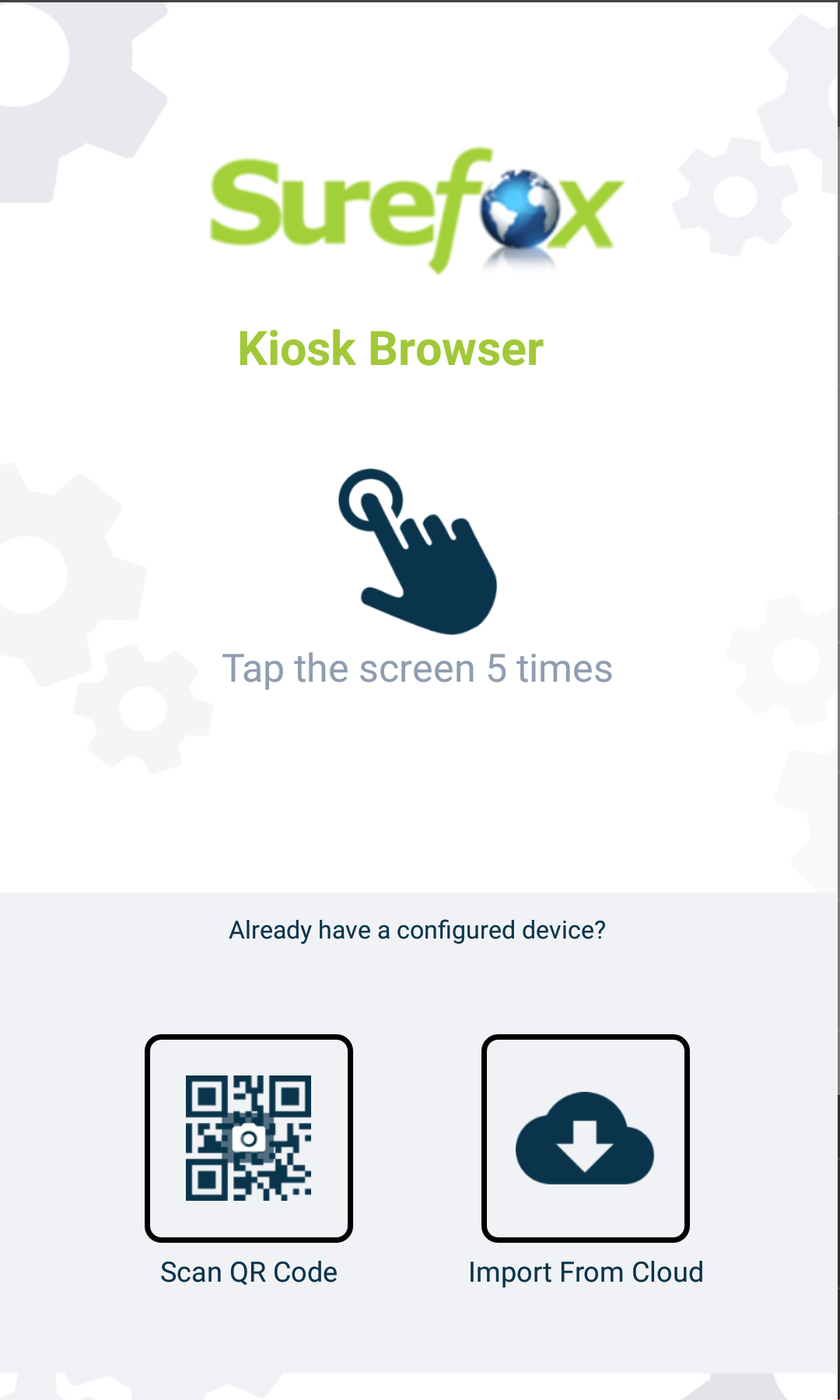 2. Enter the default password.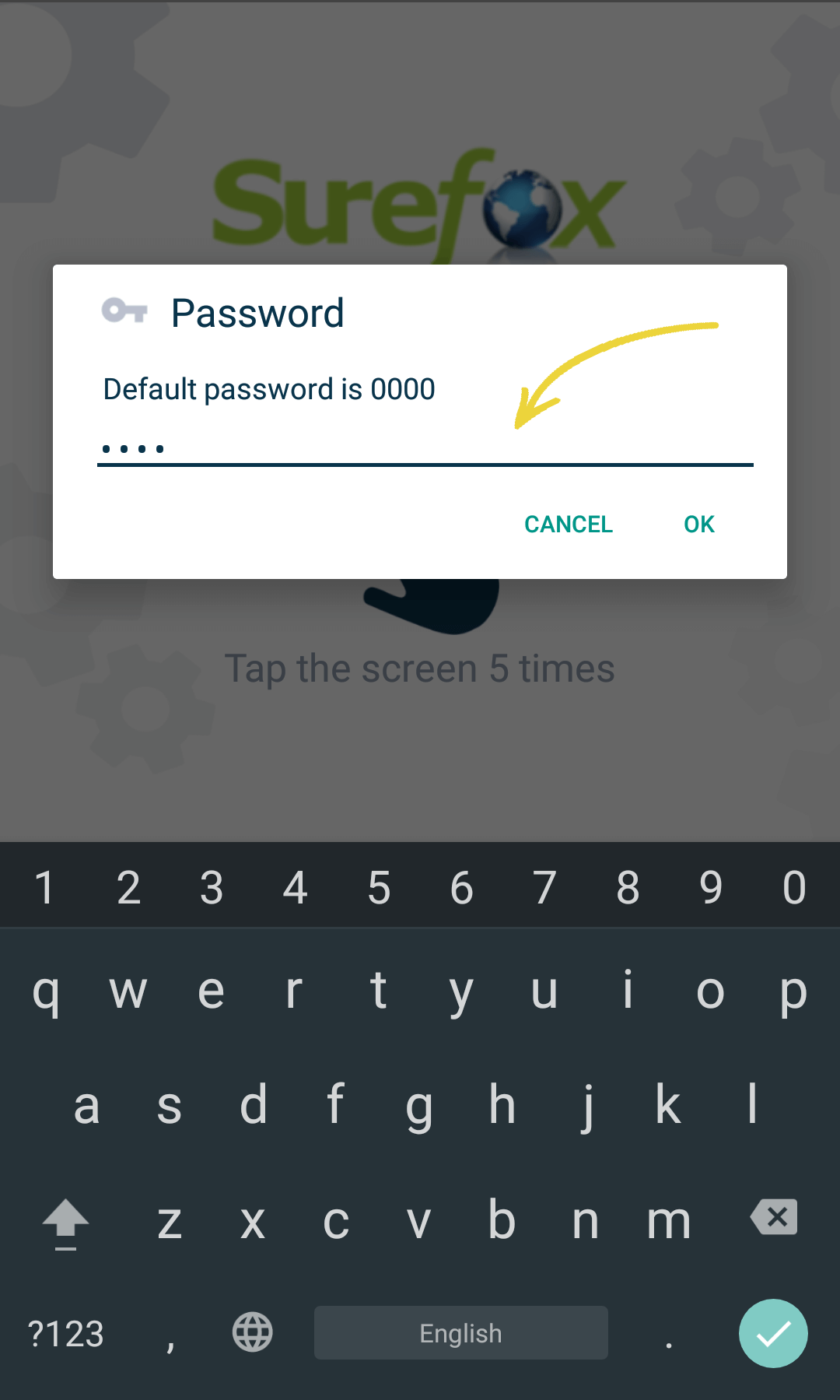 3. Under Settings, go to  Browser Preferences and select Change Password.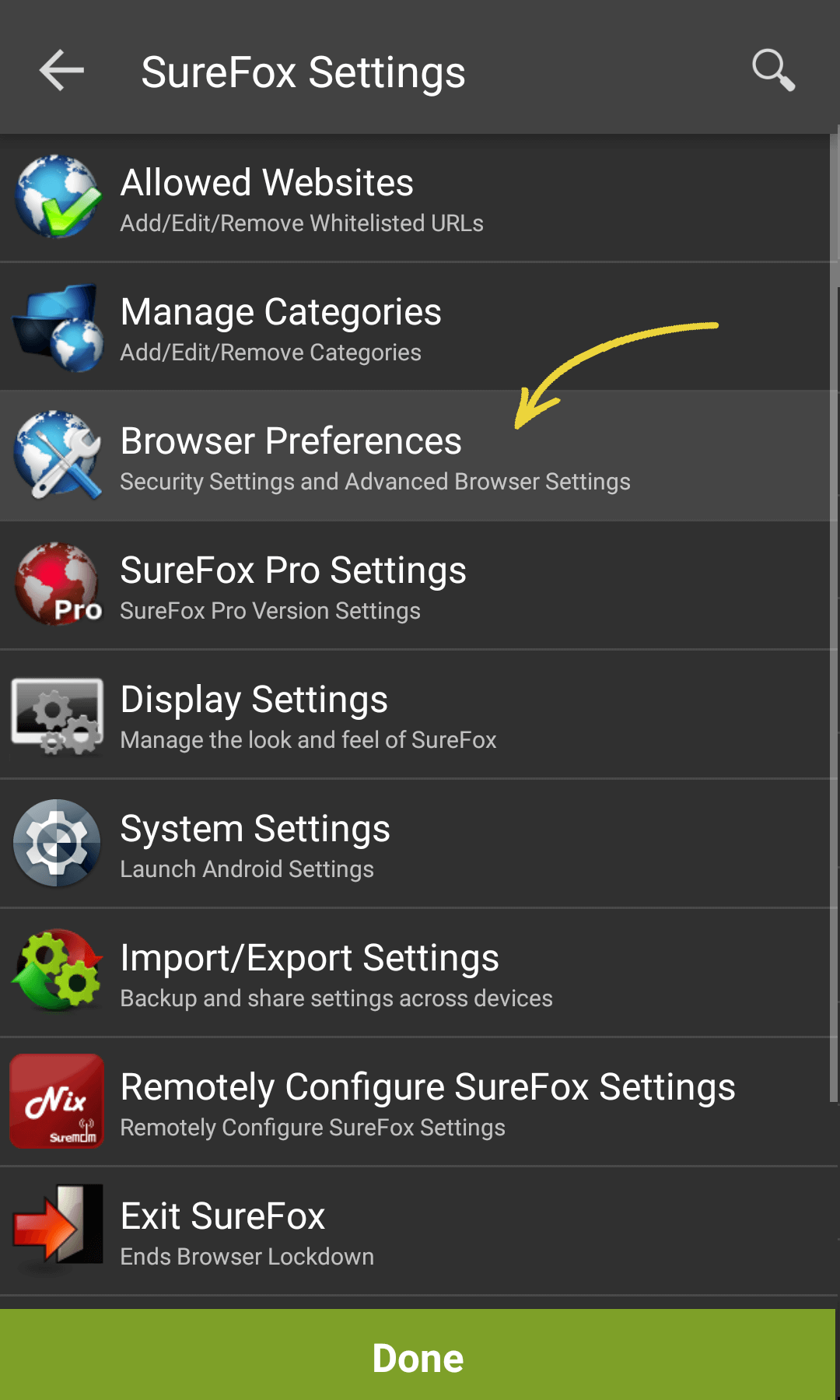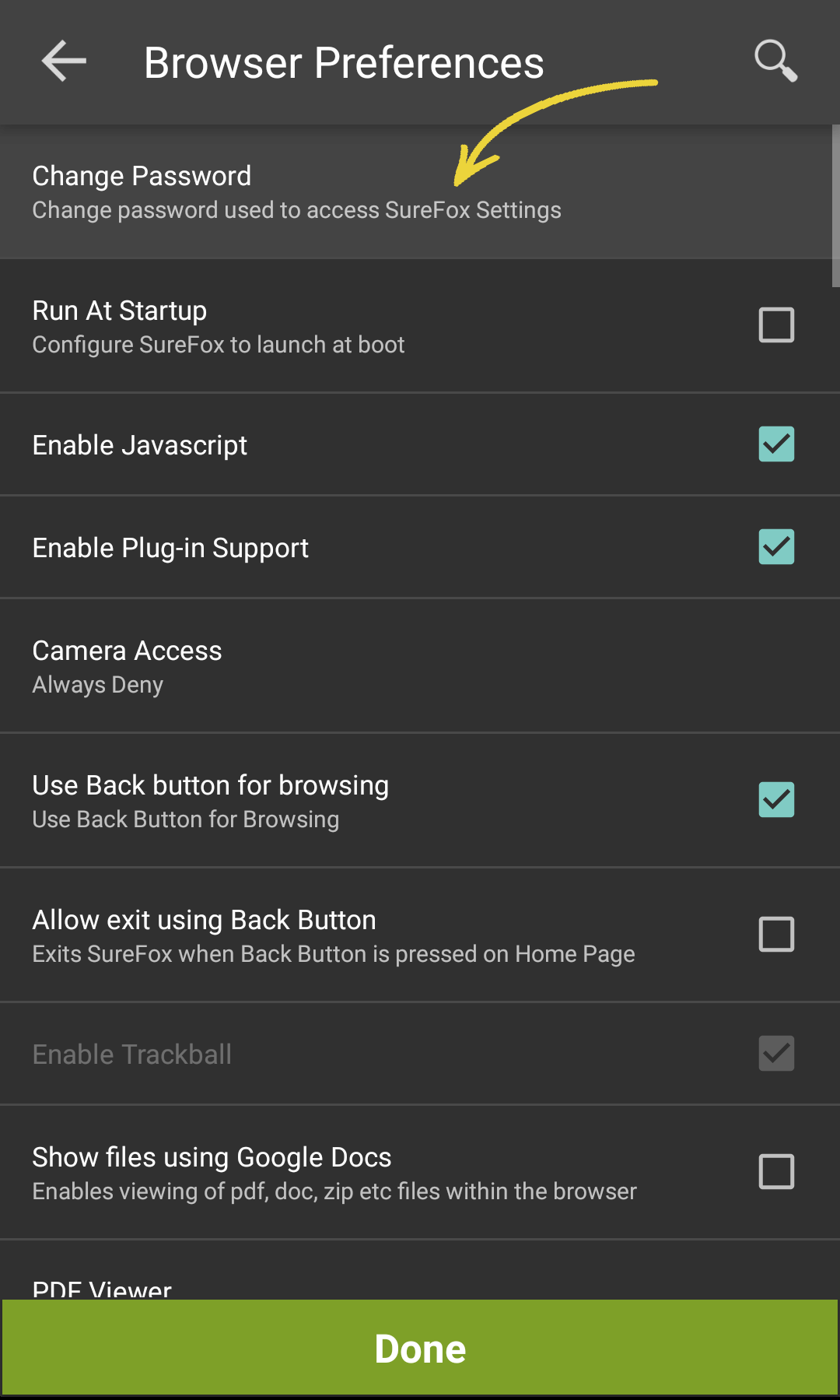 4.  On Change Password prompt, go through the important message.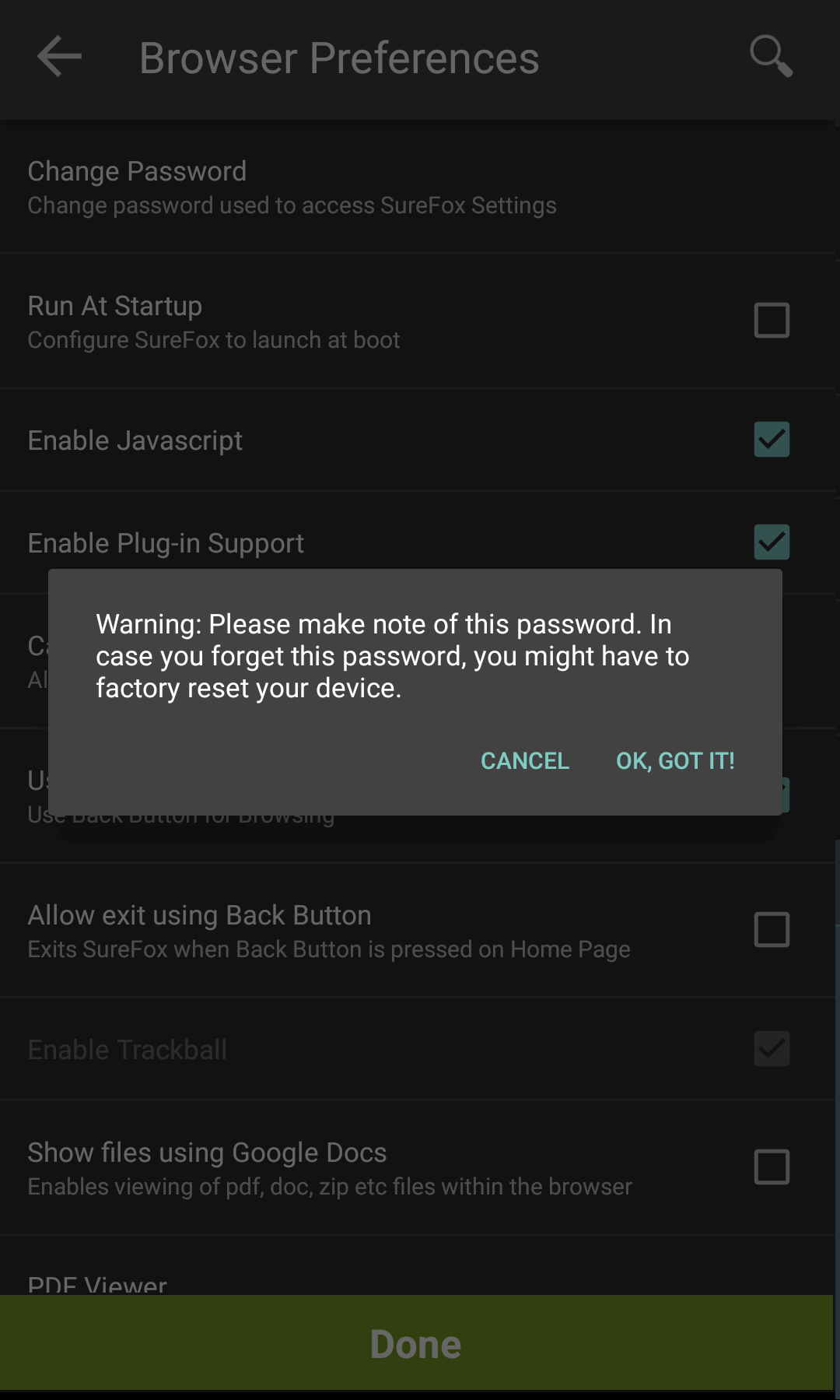 5. On next prompt, type in the default password and then add a new password.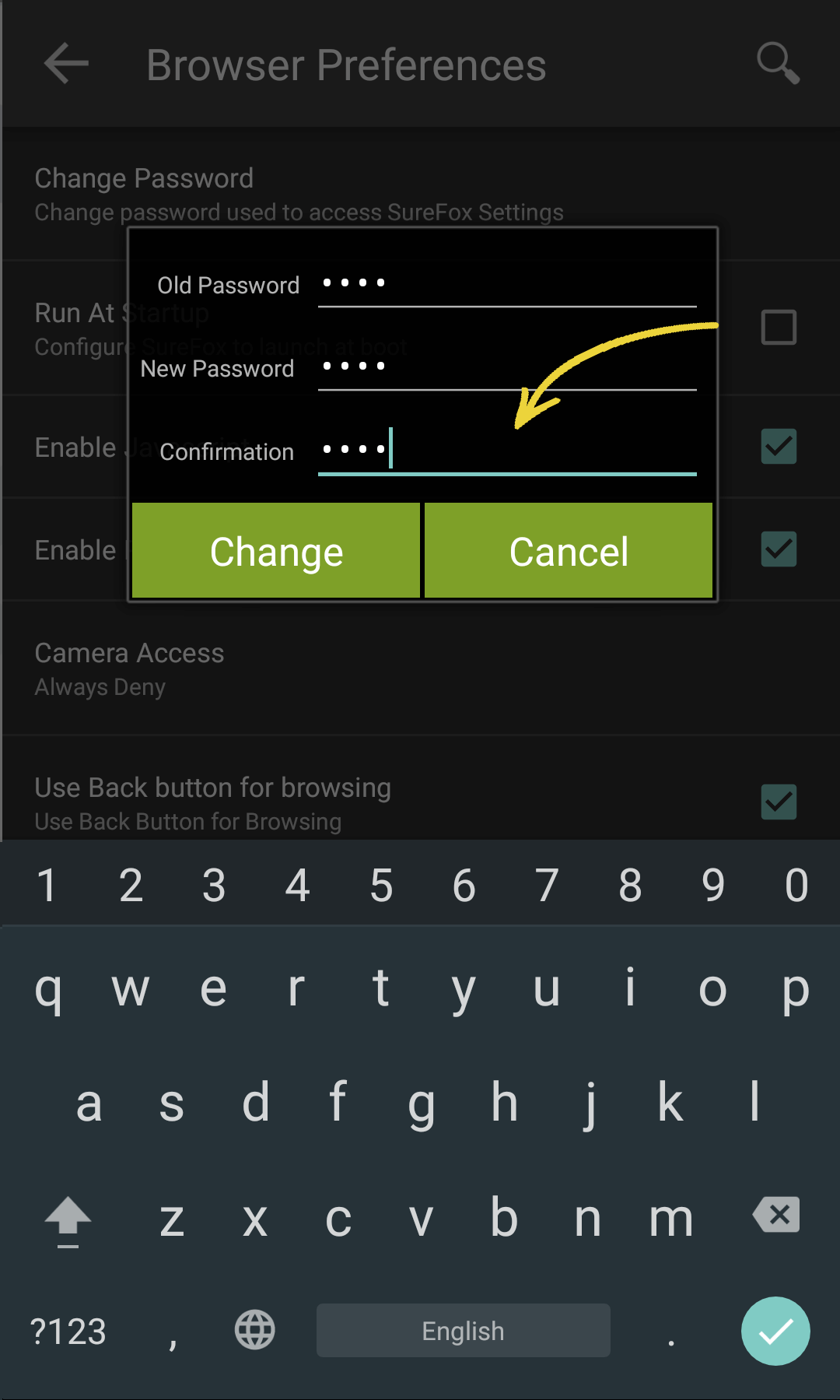 6. Your browser lockdown settings access will now be password protected.
To know more about SureFox Secure Browser, take a free trial today!