How to find lost or stolen iOS devices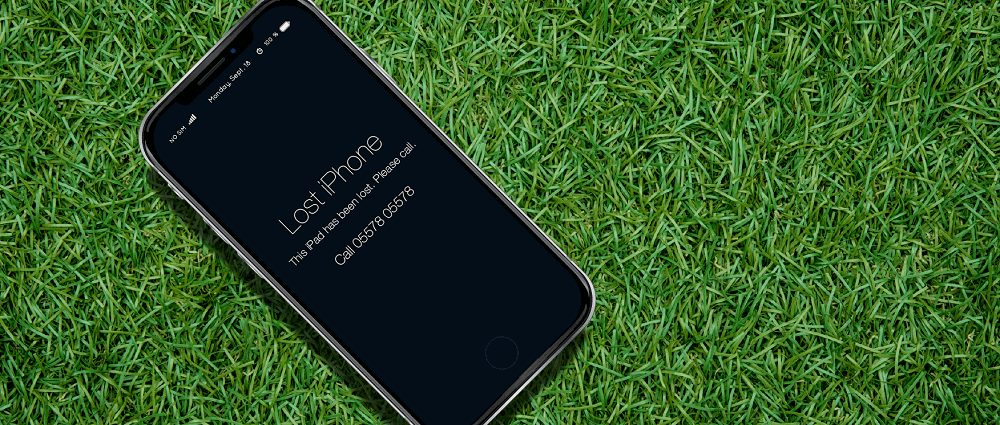 Accidentally losing devices is a common problem that we all face. Not surprisingly, it is also a common occurrence with employees using mobile devices for work purposes. The Find my iPhone feature is a convenient way of finding lost or stolen personal devices. But in enterprises where we may have to find multiple lost devices, MDM makes the process easier and moreover,if devices are supervised, we can not only find them quickly but can get more control over the lost devices.
Let's take a look at how to find lost iOS devices:

Finding lost devices using Find iPhone
1. Login to iCloud account > Select Find iPhone.
2. Select the device or devices from All Devices.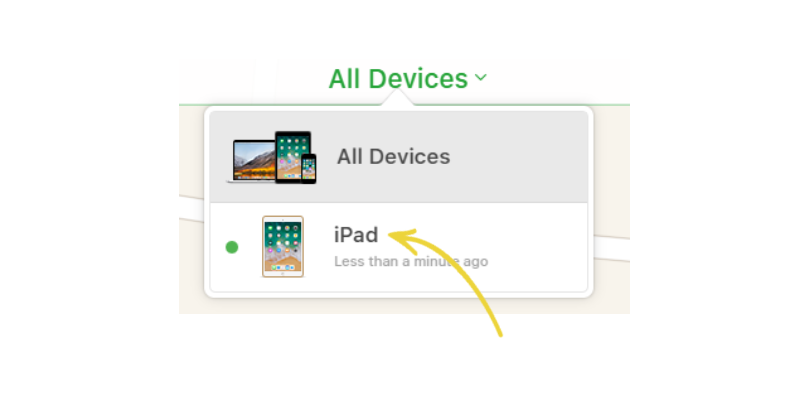 3. GPS will show the device location. On the right side, a window will appear showing three options: Play Sound, Lost Mode and Erase iPad.
4. Choose the suitable option.
Choosing Play Sound will cause the iPad to start making a distinctive sound that can be followed to find the device, provided the device is nearby. If the device is far from your reach, then you need to put it on Lost Mode.
5. If you choose Lost Mode, you'll be prompted for a phone number.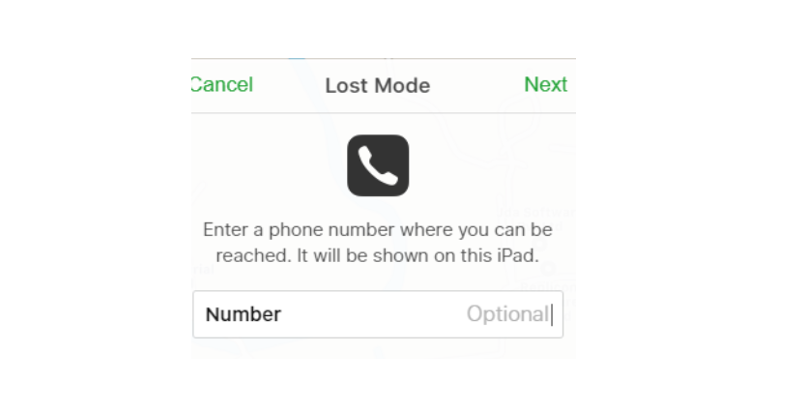 6. Click Next and it will then ask for message that will be shown on the iPad.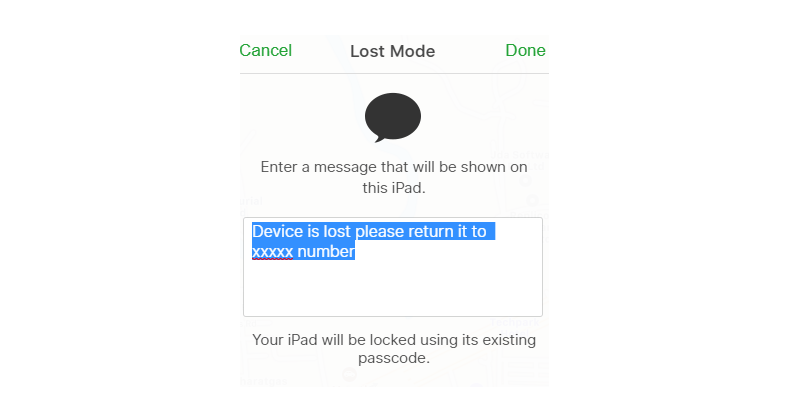 7. Click Done. The message will be displayed on iPad. In addition, the iPad will also be rendered unusable and there is no way a user can get to any other screen on the device.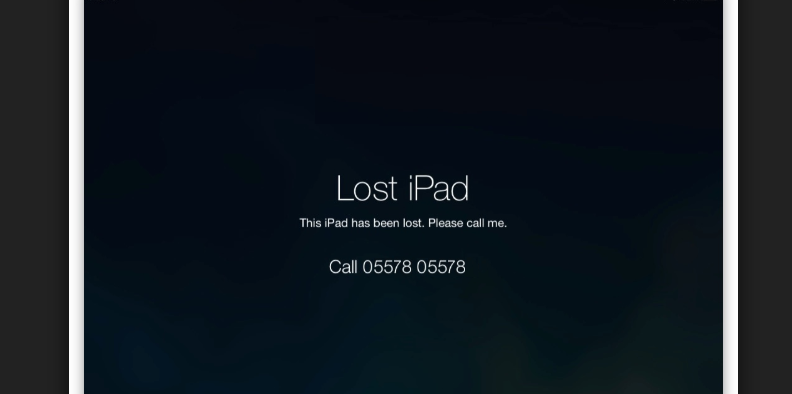 Lost Mode Disabling:
Once the device is retrieved you can disable the lost mode. Follow the below steps to do this:
Go to iCloud account > Select Find My iPhone > Select the device from the device list. A prompt will appear showing three options. Click on Lost Mode to get a window which will prompt you to click on Stop Lost Mode.

Note: If iPad is not returned, we can erase the sensitive data by clicking on Erase iPad option which appears when we login to iCloud account,  go to Find iPhone and select the device option. Please follow Step 1 to Step 3.

Finding Lost devices with SureMDM
To use Find my iPhone we have to log in with the same account that was used while provisioning the device for the first time. This may mean logging in using different multiple credentials for multiple devices. Administrators can overcome this problem by using an MDM solution such as SureMDM to find lost devices instead. If devices enrolled using SureMDM are lost or misplaced, they can be tracked down from the SureMDM console itself, the following sections explain how:
A. Unsupervised devices:
If the device is enrolled with SureMDM, but is unsupervised, the Lost Mode can not be enabled. Follow below steps to find lost devices using MDM:
1. Go to SureMDM Web Console.
2. Select the device from Home Screen.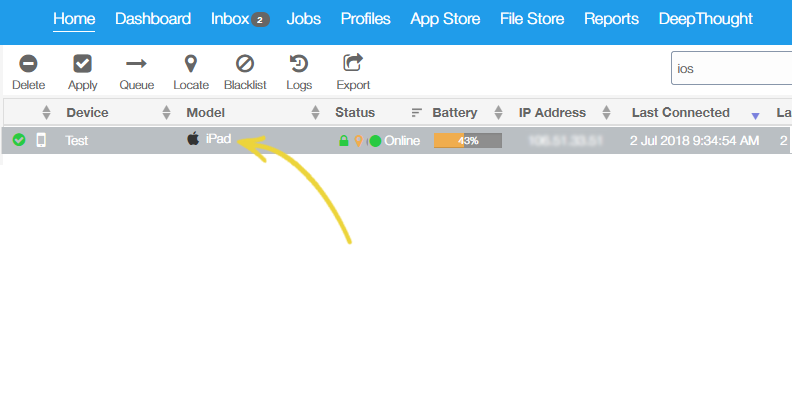 3. Select Lock, Wipe, Shut down or Message as per the requirement.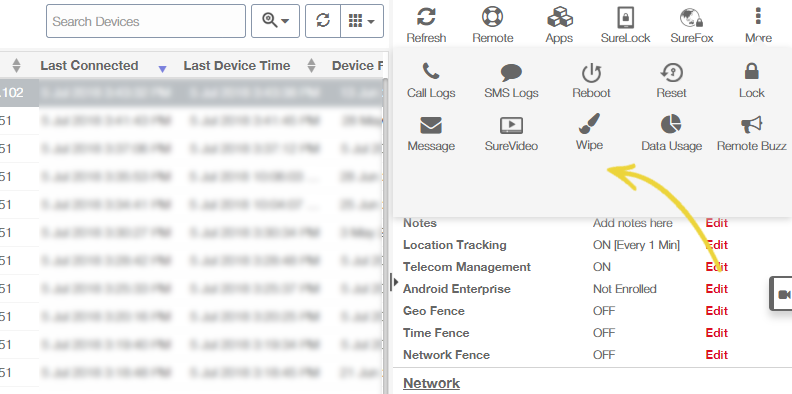 B.Supervised devices:
If the device is supervised and enrolled in SureMDM, follow the simple steps to find it.
1. Login to SureMDM Web Console > Jobs > Create a New Job > iOS > Lost Mode > OK.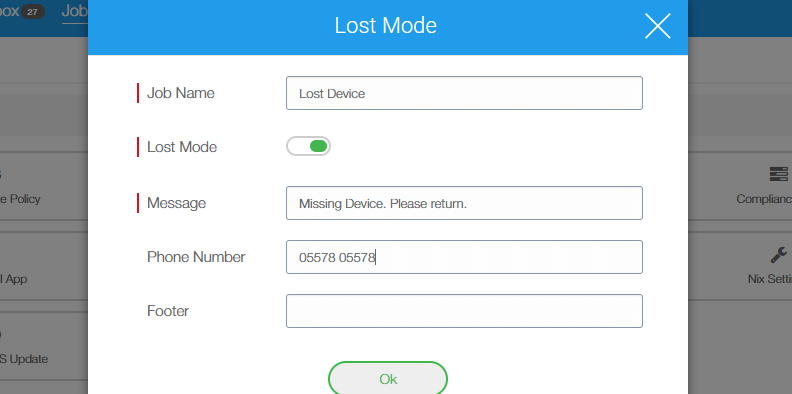 2. Go to Home > Select the device lost > Apply the job.
3. Once Lost Mode is enabled, a prompt will appear in the device.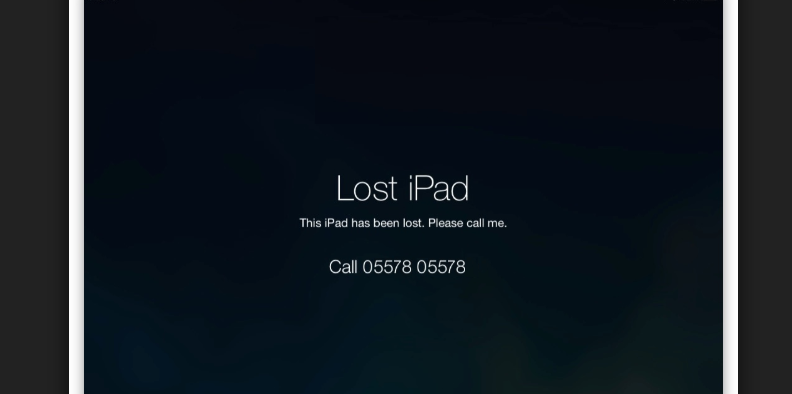 How to disable Lost mode with SureMDM:
1. Login to SureMDM Web Console>Go to Jobs>Create a New Job/Modify job created earlier>iOS>Disable Lost Mode>OK.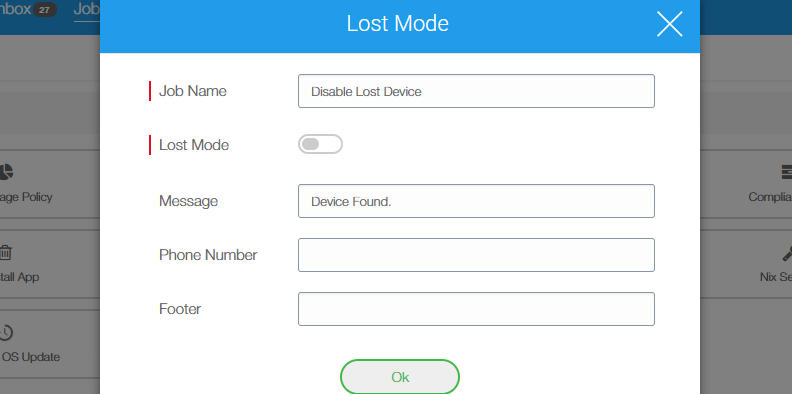 2. Go to Home > Select the devices lost > Apply the job.
3. Lost Mode will now be disabled.
Note: If a device that is placed in Lost mode does not get returned, the administrator can further choose to lock the device, wipe it or shut it down.
42Gears offers robust solutions to manage iOS devices used by businesses. These solutions provide better manageability and control over devices, even if they are lost or stolen.
Try 42Gears UEM for free.