How to Disable Hardware Buttons on Android Devices Using SureLock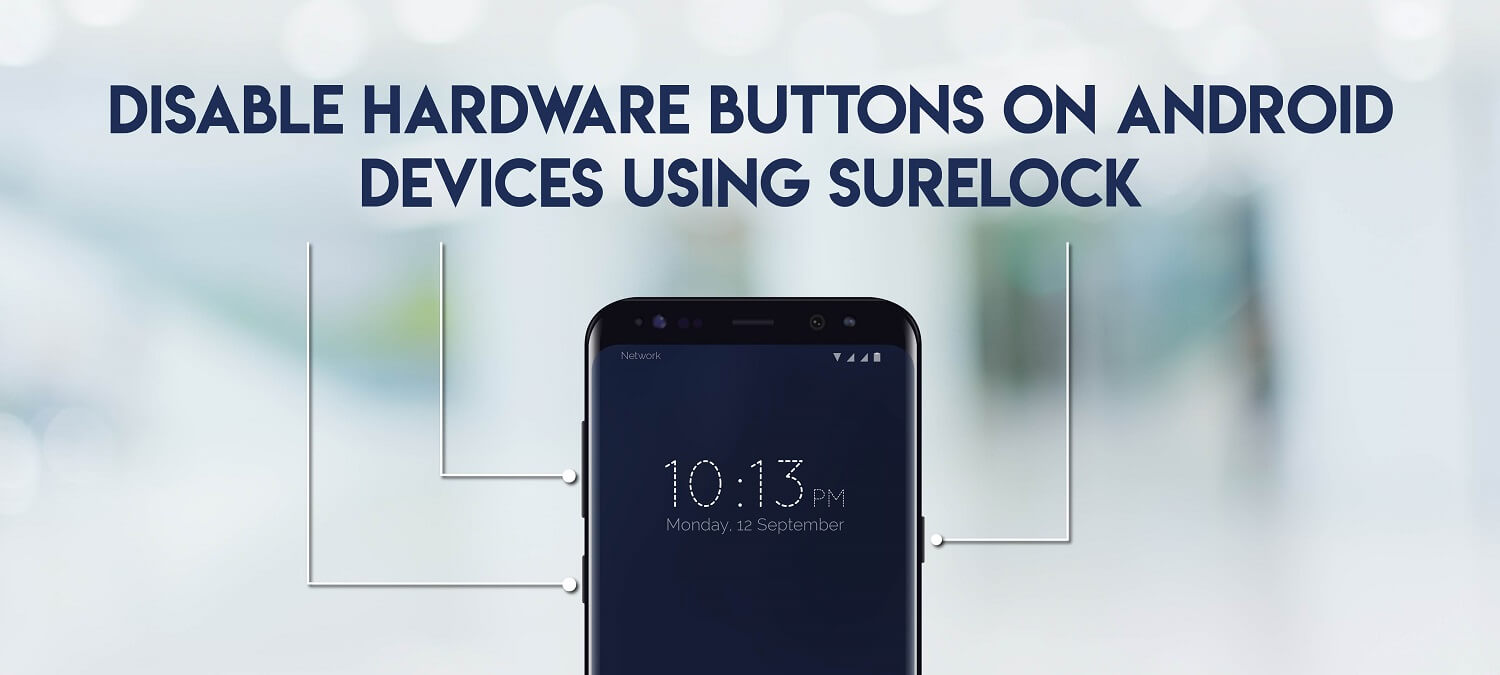 The easiest way to secure devices for business use is by locking them down to allow only intended use. Device lockdown can ensure only whitelisted applications or certain device features are allowed to function. But none of this will be worth the effort if the end user is able to break the lockdown by simply using the device hardware keys such as the back, home or recent button.
SureLock by 42Gears not only locks down Android devices into kiosk mode but now will also disable hardware keys on the Android device.
Hardware keys or physical keys on a device can be misused easily to break out of the lockdown mode on a device. They can be used to launch unwanted apps like the camera to take screenshots or videos. This can create a very tricky situation for businesses that rely on a mobile strategy to enhance their productivity. Access to unwanted apps can put confidential data at risk. The easiest way to prevent this is by disabling device hardware keys to avoid possible security breaches, data thefts and productivity issues.
Previously, this function was only available for Samsung KNOX devices. But with the latest software update for SureLock, business using Enterprise Agent supported Android devices can now avail complete lockdown of hardware keys. A certified enterprise agent is a platform-centric application designed to enhance lockdown functionalities of SureLock. 
Steps to disable physical keys or hardware buttons on Android devices:
1. Access SureLock Settings by tapping on SureLock Home Screen 5 times and using the secret passcode.
2. Tap on SureLock Settings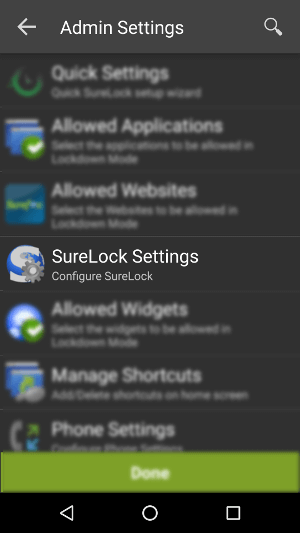 3. Next, click on Disable Hardware Keys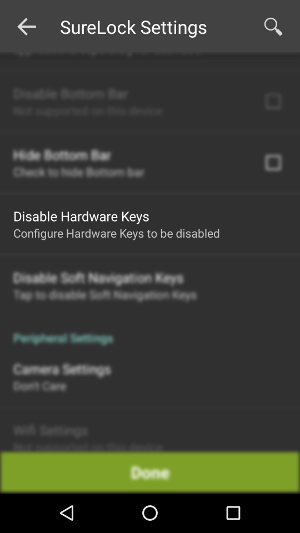 4. On Disable Hardware Keys prompt, select the desired keys and click on OK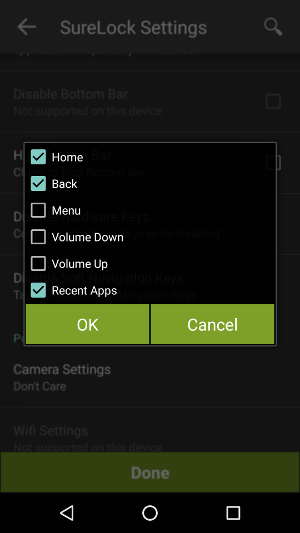 To avail this feature, download the latest version of SureLock from Google PlayStore.