Simplicity, manageability and flexibility are some of the benefits that make Google Chromebooks a popular choice for education and cloud-based business communities. Google Chromebooks are widely used in business lobbies, business centers and libraries and require a powerful and reliable solution to manage them centrally.
SureMDM is a Unified Endpoint Management solution that offers easy management for a broad range of devices. SureMDM now provides powerful and  comprehensive features to manage, monitor and control Chromebooks.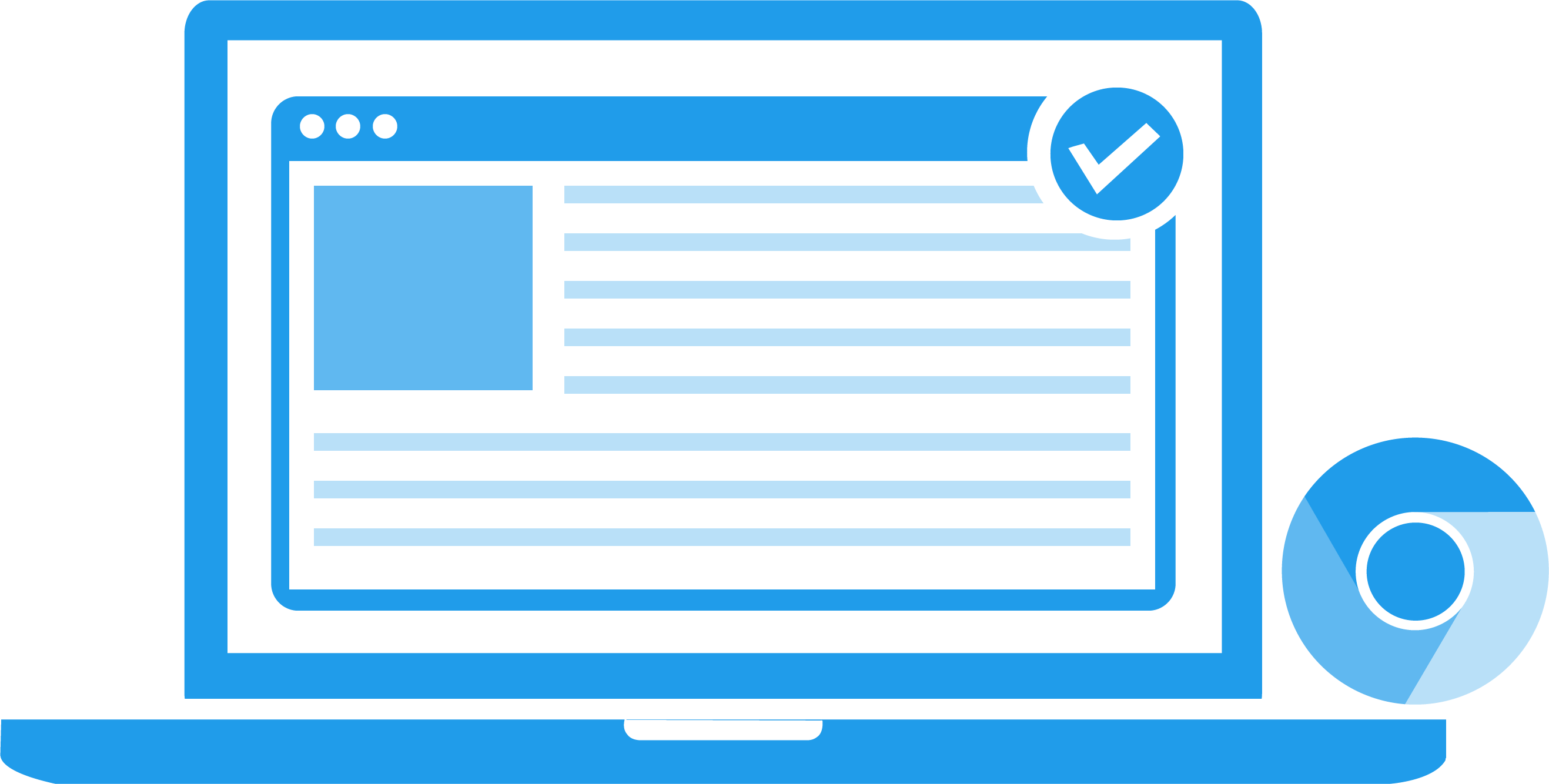 Filter Web Apps
Enable IT administrators to whitelist or blacklist web applications for preventing device misuse.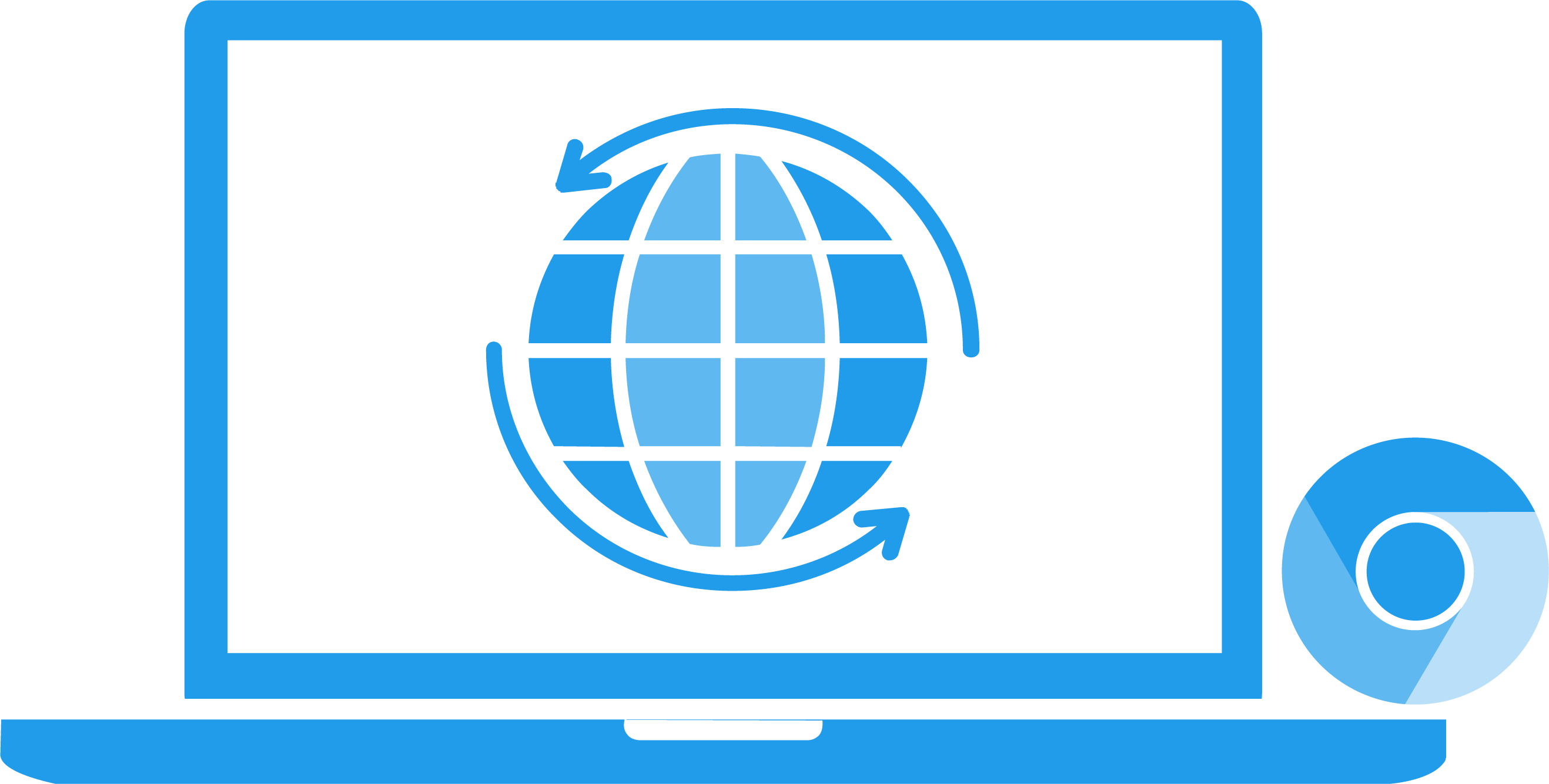 Browser Management
Control and manage Chrome browsers to display business relevant content for improved user experience.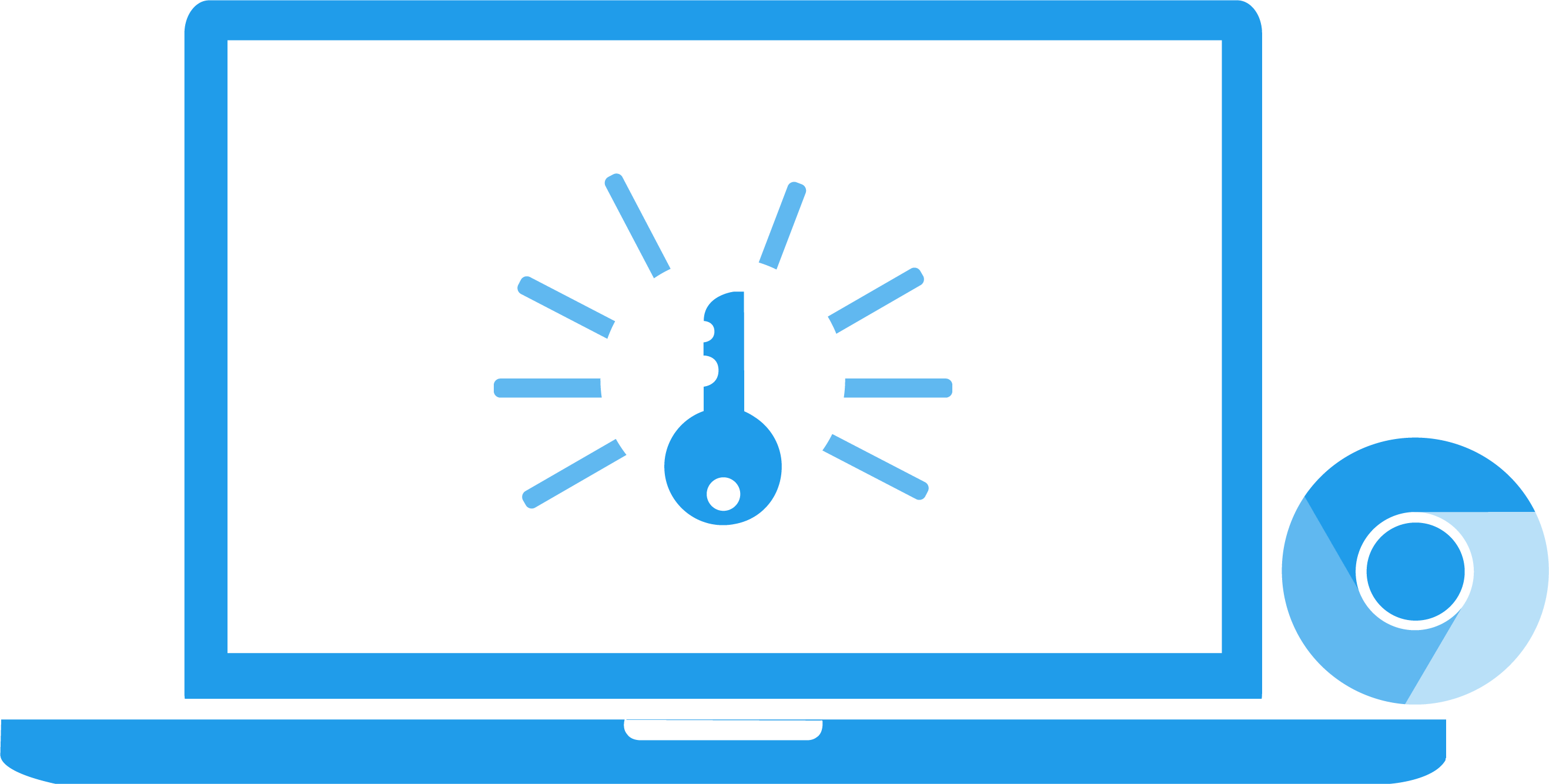 Single Sign On
Deliver enhanced user experience by allowing single sign-on to all apps. Keep enterprise data secure across all endpoints by authenticating authorized user access to sensitive data.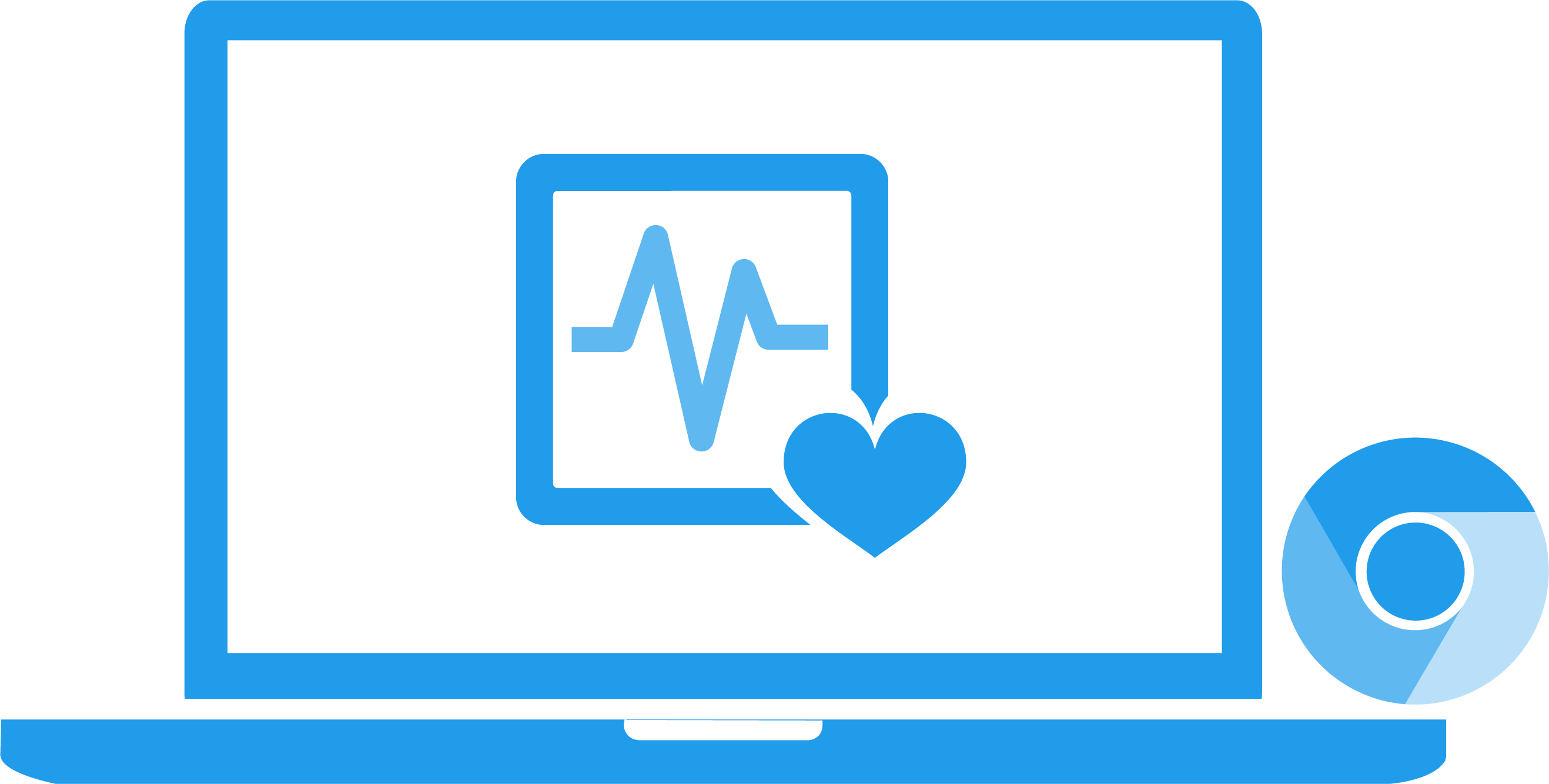 Device Tracking and Health Monitoring
Monitor the enrolled devices to enforce policies and push latest updates and features. Get real-time visibility to ensure optimal performance of the device.
Looking to manage other platforms?