SureVideo's digitale oplossing voor borden
Oplossing voor digitale borden zijn nuttig voor het brengen van doelgerichte berichten aan een publiek om zo hun aandacht te trekken. Ze kunnen worden gebruik om advertenties, nieuws, productinformatie of alles wat uw bedrijf aan haar klanten wil laten zien.
Installeer SureVideo op een tablet of TV-stick en configureer een speellijst waarop video's constant worden herhaald. U kunt de speellijst makkelijk op meerdere apparaten gebruiken en het elk moment updaten.
Voordelen
Op efficiënte wijze in contact komen met uw doelgroep
Doelgerichte levering van inhoud
Genereer omzet via advertenties
Makkelijk in te stellen
Makkelijk inhoud updaten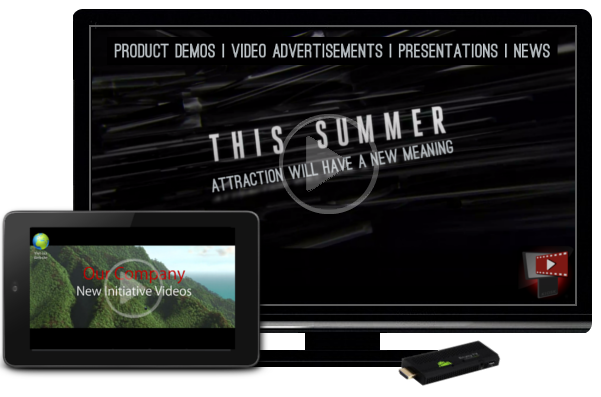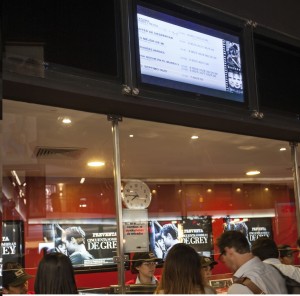 Wie heeft SureVideo nodig?
SureVideo is een makkelijke oplossing voor al uw eisen met betrekking tot digitale borden. Het wordt door bedrijven in verschillende sectoren gebruikt.
Entertainment
Onderwijs
Winkels
Reizen en toerisme
Horeca