How to use Multi-User Mode to manage devices and associated costs?

Companies have started relying heavily on mobile devices for their day-to-day operations and the need to supply each user with a separate device puts pressure on companies to make considerable investments in mobile hardware. Also, the cost associated with the management of these devices can be a challenge for the enterprises
A convenient way to tackle the problem of massive hardware costs could be assigning a single device to multiple users, with the option to switch between different work profiles. For example, employees working in different shifts can share a single device by accessing only their assigned work profiles.
SureLock by 42Gears offers a Multi-User Mode option that helps to maintain separate work profiles with selective apps for different users. This feature can be utilized by the enterprises to make maximum use of devices, save costs and ease device management.
How to enable Multi-User Mode?
To add multiple users, download SureLock and follow the below mentioned steps :
1. Launch SureLock
2. Tap SureLock Home Screen 5 times within 3 seconds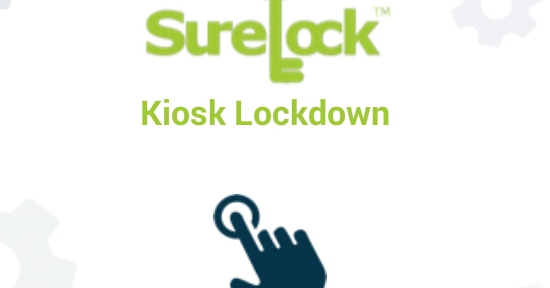 3. On the password prompt, enter SureLock default password as 0000 (four zeros) to access SureLock Admin Settings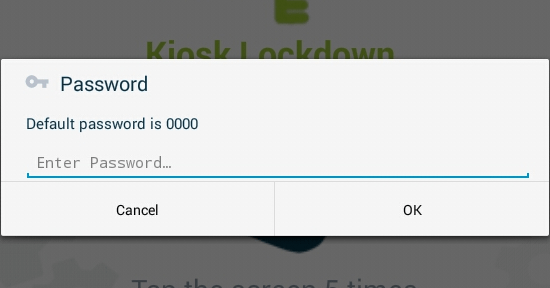 4. Tap SureLock Settings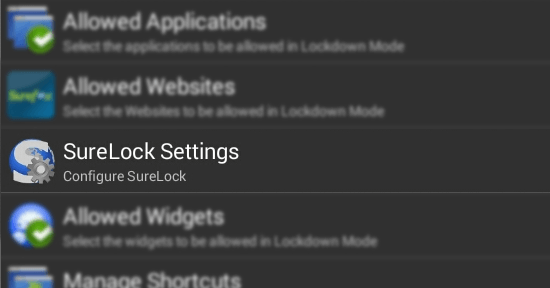 5. On SureLock Settings screen, enable Multi-User Mode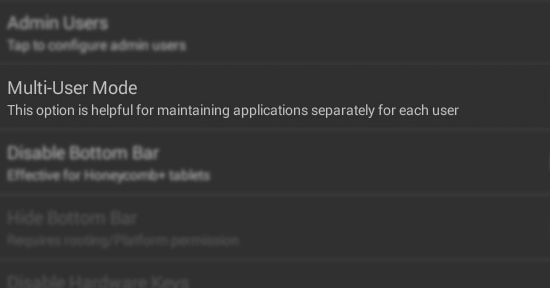 6. Tap Done to go back to Admin Settings screen
7. Tap Allowed Applications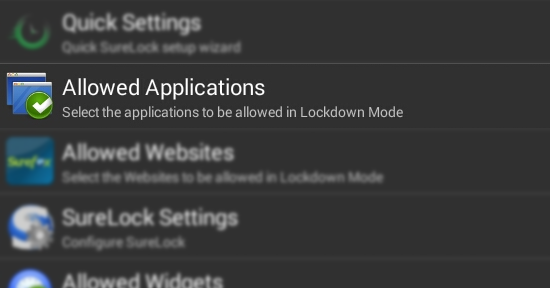 8. On Allowed Applications screen, tap on Add User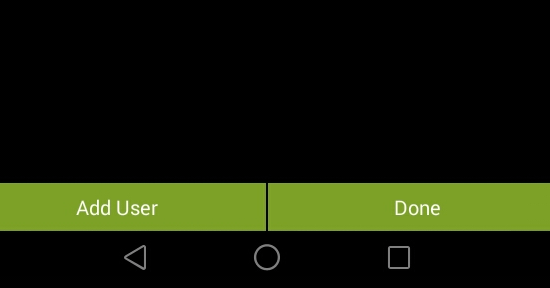 9. Enter the User Name and tap on OK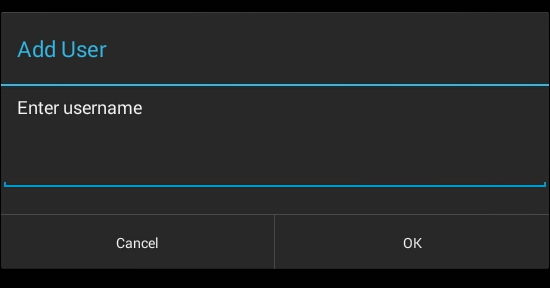 10. Tap Done to exit
Note: To add multiple users, repeat steps 7 to 9.
Admin can switch between the different profiles from the profile management screen by tapping on Activate option. Also, admins can Add, Edit, Clone, or Remove the profiles from the Profile Management.
How to add Allowed Applications to the user?
To add an Allowed Application, follow the below mentioned steps:
1. Access SureLock Admin Settings
2. On Admin Settings screen, tap on Allowed Application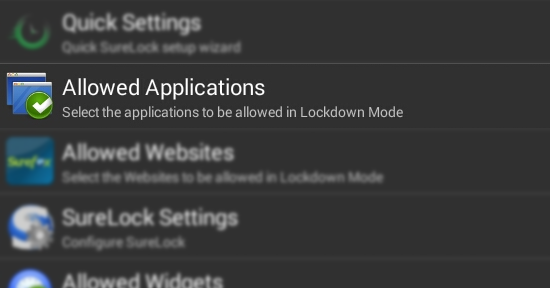 3. Tap on User Name and then Add App to launch the list of installed applications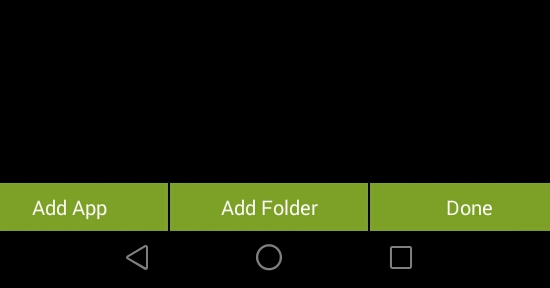 4. Select the  required application(s) to allow from the list, and then tap on Done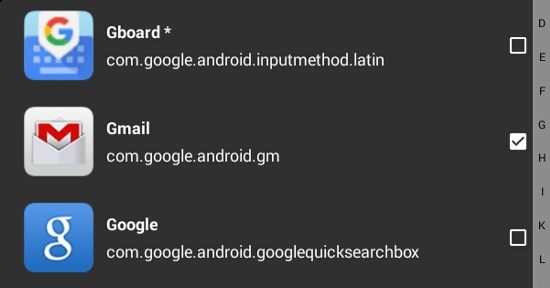 5. Tap Done to return to Admin Settings
6. Go back to Allowed Application and long press on the user to go to User Settings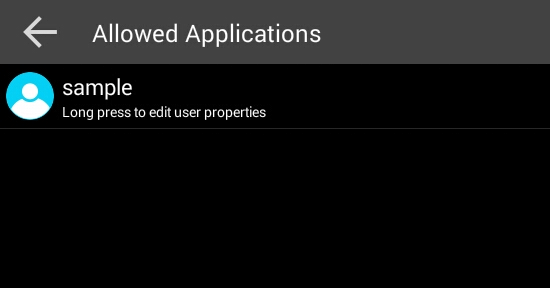 7. Enter user specific details like icon, wallpaper and password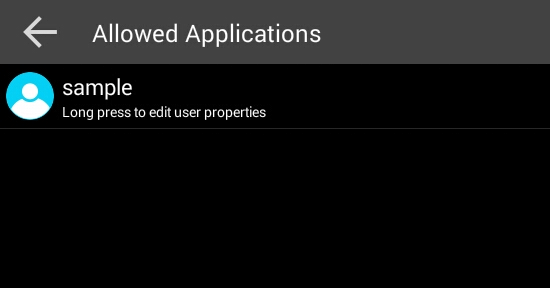 Note: Password specified in User Settings will be prompted every time the device user launches a work profile on SureLock Home Screen.
Once done and back to SureLock Home Screen, you will see icons with different users. The device users just have to select their assigned work profile and login using their respective password.
Download SureLock for free trial here.
Explore more on mobile device management with 42Gears EMM solution here.