Remotely view macOS device screens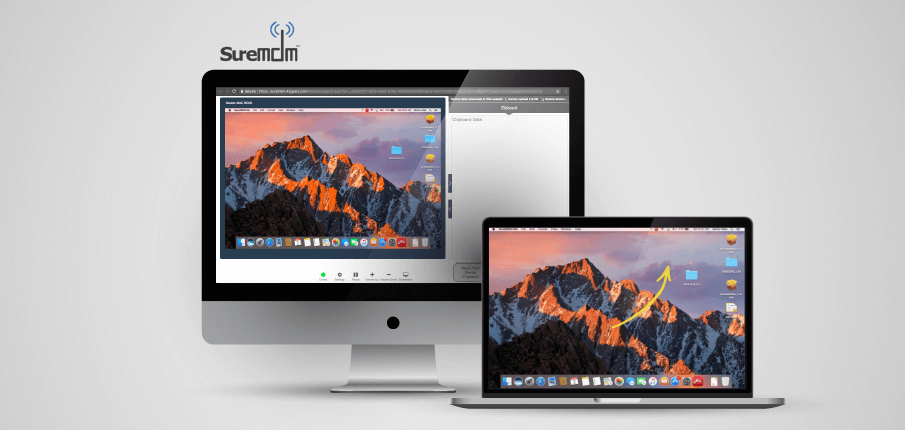 Viewing Mac's screen remotely, whether on the same local network, or from halfway around the world, could prove to be an effective way of providing a quick technical diagnosis or remote support to its user.
42Gears UEM solution – SureMDM offers IT pros, an easy option to remotely view screen of enrolled Mac devices from a central console.
Here is how you can do it:
1. Install and configure SureMDM Nix Agent for macOS on a Mac device to enroll it to the SureMDM account. (Need help? Click here.)
2. Once done, login to SureMDM Web Console.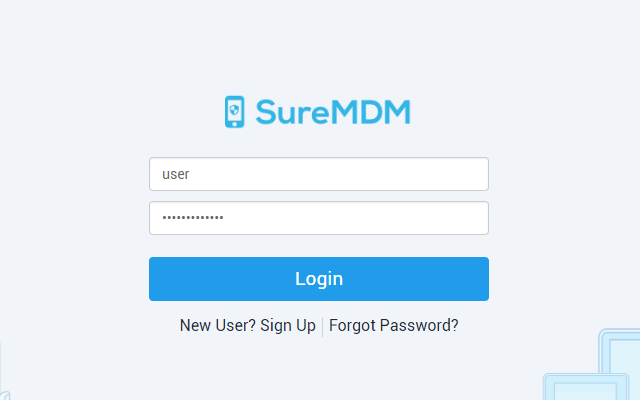 3. On SureMDM Home, select the Mac device from Device List section.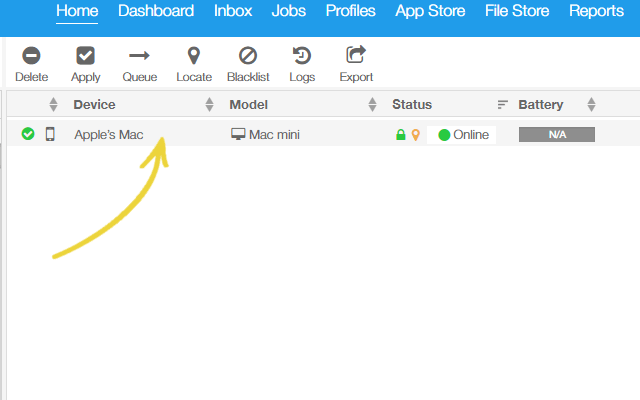 Note: Check Unapproved section if the device is not listed under Device List. You may have to approve the device enrollment.
4. Click on Remote option in Quick Action Toolbar.
5. A new remote tab will show the device screen realtime.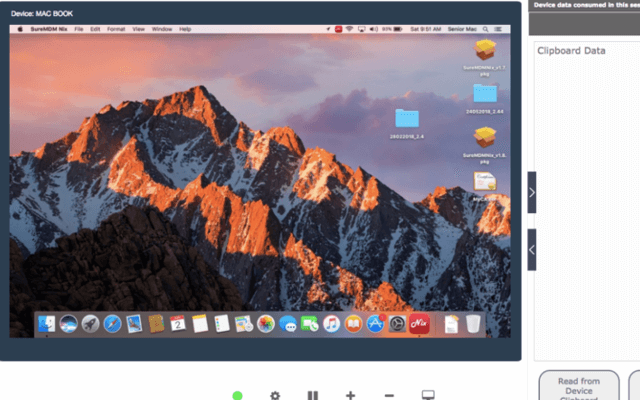 Remotely administering and managing Macs hasn't always been easy but with SureMDM, it is now possible! Apart from remote screen view, SureMDM also supports features such as location tracking, remote wipe and lock, whitelisting and blacklisting of applications, remote Wi-Fi networks configuration and more.
To explore these features for free, register for a trial here.