Remote Screen Capture for Android devices with SureMDM
To remotely monitor and capture screen of an Android device using SureMDM, follow the steps below:
1. Download SureMDM Nix Agent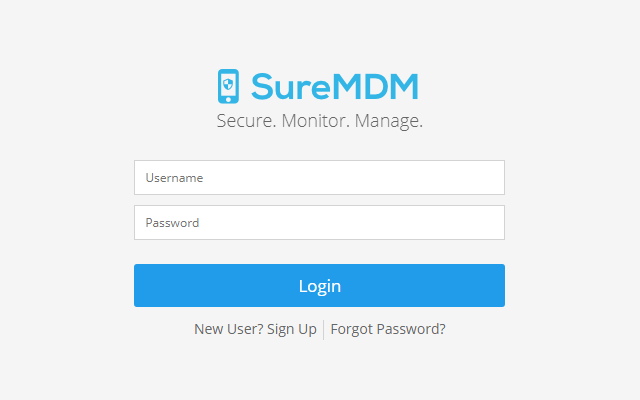 2. Select the device from Device List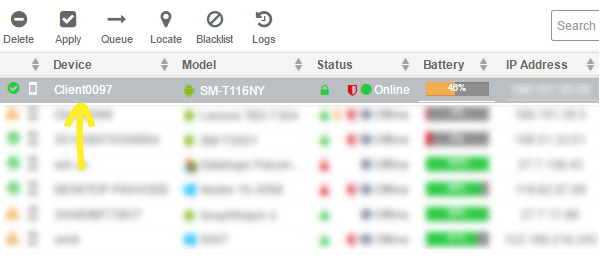 3. Click Remote from Quick Action Toolbar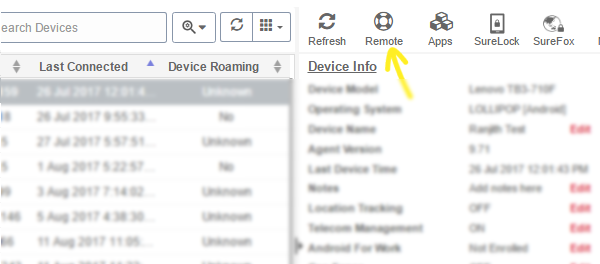 The new remote tab will let you view real-time screen of the selected device and offers following options:
Device Status
Settings – Rotate Screen / Image Quality
Play / Pause
Volume Control
Search
Screenshot – Capture and download the screen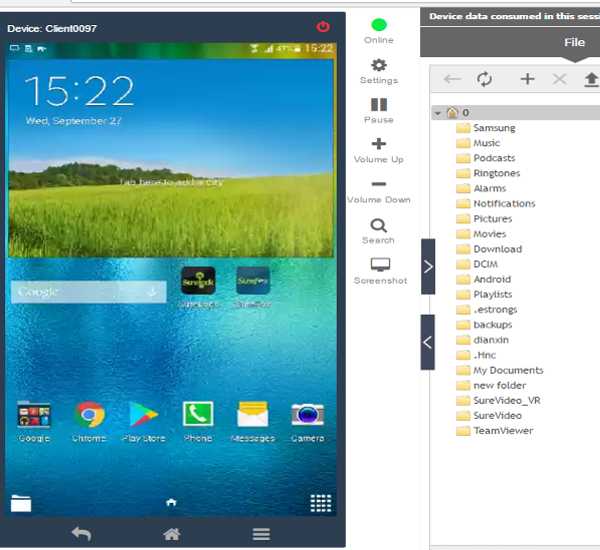 4. Click Screenshot to download the screenshot on your computer.
Note: Remote Screen Capture or Screenshot feature in SureMDM is available for Android Kitkat and above.