Play YouTube Videos in SureVideo

YouTube is an excellent source of content that can be played on SureVideo based digital signage devices.
Now, SureVideo has made streaming of YouTube videos on Android-based kiosks easier by an option to add YouTube video URL(s) to the playlist.
Adding YouTube URL to SureVideo playlist
To add a YouTube URL to the playlist, follow the steps below:
1. Launch SureVideo 
2. Tap the screen 5 times within 3 seconds to launch password prompt
3. Enter your SureVideo password to access SureVideo Settings
4. Tap on SureVideo Settings on Main Menu screen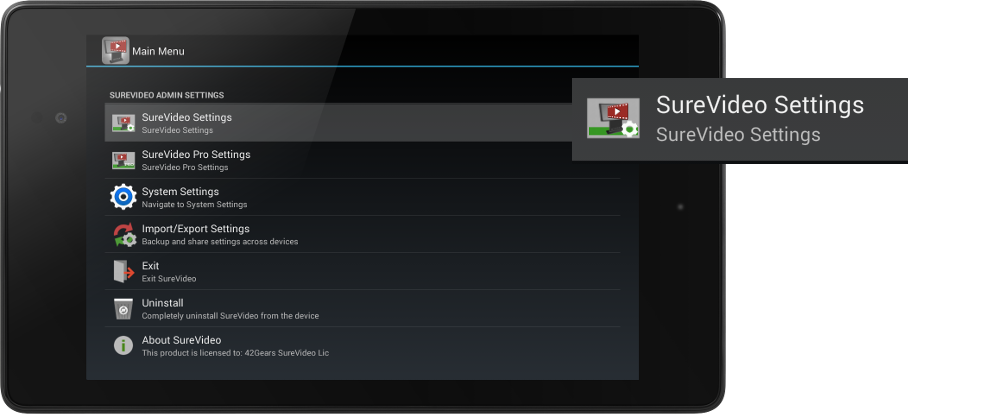 5. Tap on Configure Playlist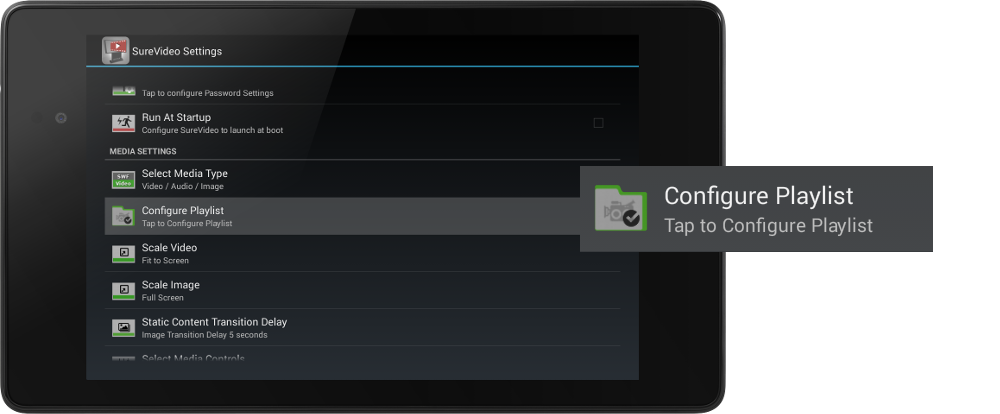 6. Tap on Add Playlist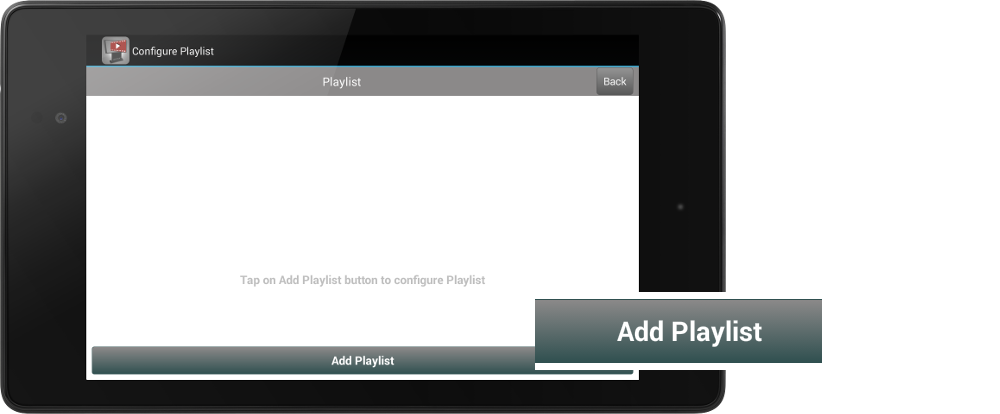 7. Tap on Add Media File/Folder/URL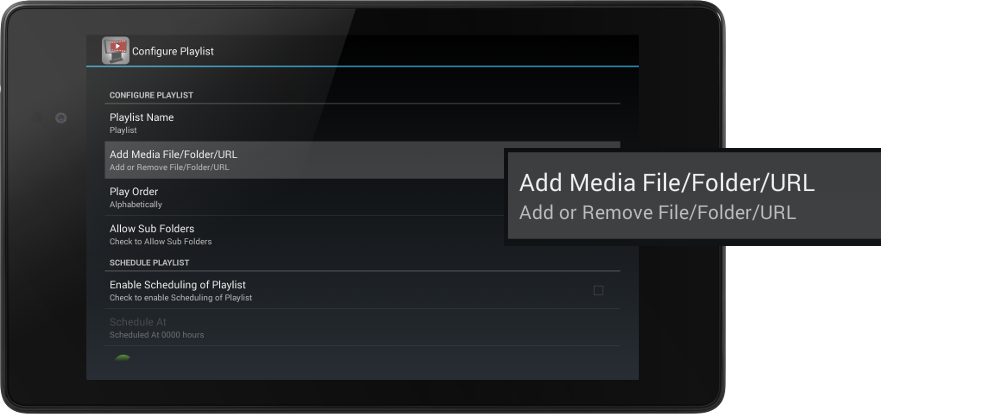 8. Tap on Add URL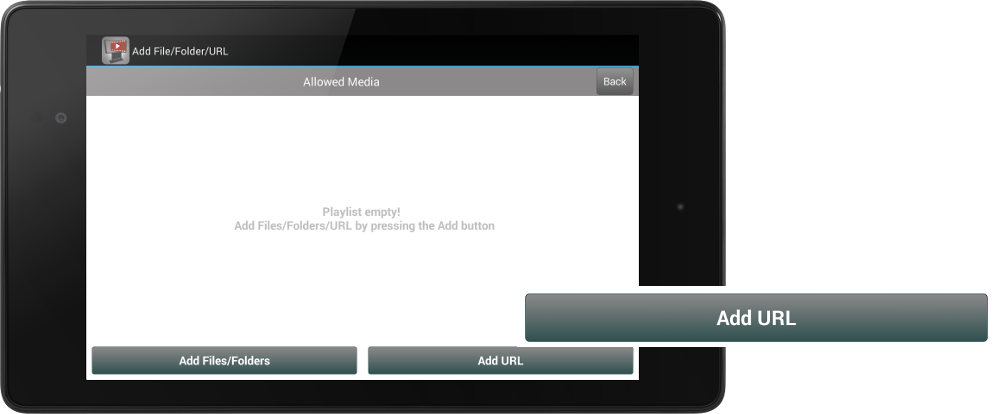 9. Type the YouTube video URL in the prompt and tap OK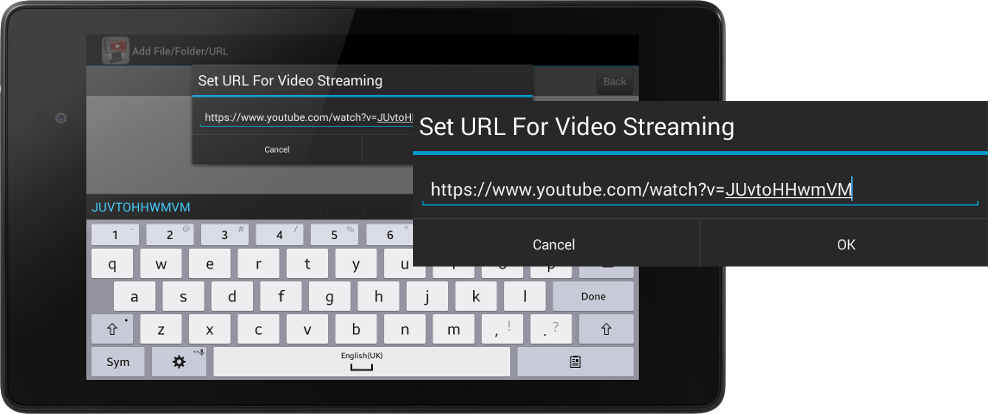 10. Exit SureVideo Settings, the specified YouTube video will start playing in kiosk mode.
This Add URL option in SureVideo can also be used if you have any videos hosted online with specific URLs.
To learn more about SureVideo and download a free trial, click here.