How to upgrade from Windows 7 to Windows 10?

42Gears UEM offers a modern PC OS upgrade method to help organizations transition from Windows 7 to Windows 10. This method delivers a simple, streamlined, cost effective deployment  experience.
For customers with existing Windows 7 PCs, the recommended path to deploy Windows 10 would be to perform an in-place upgrade by using the Windows installation program (Setup.exe), that has to be present either locally on the machine or on a shared location. This method will automatically save all data, settings, applications, and drivers from the existing operating system version. As this process doesn't require any complex deployment infrastructure, it is faster than other traditional deployment methods and can be performed with the least IT efforts.
Note – Once the Media Creation Tool file is downloaded on the laptop, run the file. Follow the onscreen steps and select the option to 'Create installation media' button and click on Next. Once the download is complete, extract the ISO file, copy Setup.exe and paste it in the Windows 7 machine (Desktop\Win10 folder) to be upgraded. Copy the location of Setup.exe and paste it in runscript (given below).
If IT admins encounter any issues during the deployment process, the in-place upgrade process offers an automatic roll back to the previous operating system without any IT staff involvement. The process will also automatically create a recovery information (stored in the Windows.old folder), which allows manual rollback to previous OS if any issues arise after the upgrade.
Steps  for Windows 7 to Windows 10 migration
42Gears UEM offers an easy and convenient way to upgrade from Windows 7 to Windows 10 by  executing a runscript on the devices using SureMDM. The runscript is defined below:
start /wait C:\Users\42Gears\Desktop\Win10\setup.exe /auto upgrade /migratedrivers all /dynamicupdate enable /showoobe none /pkey XXXXX-XXXXX-XXXXX-XXXXX-XXXXX
Note – The XXXXX-XXXXX-XXXXX-XXXXX-XXXXX will have to be replaced with the necessary product key. The key can be obtained from the Windows Store from where you purchased Windows 10.
Steps to Install Windows 10 Upgrade Runscript
1. Login to SureMDM Web Console.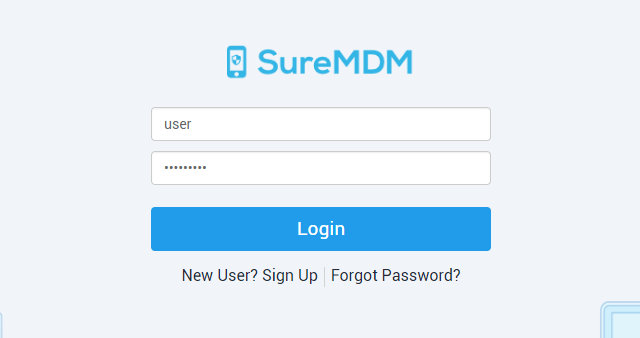 2. Click on Jobs.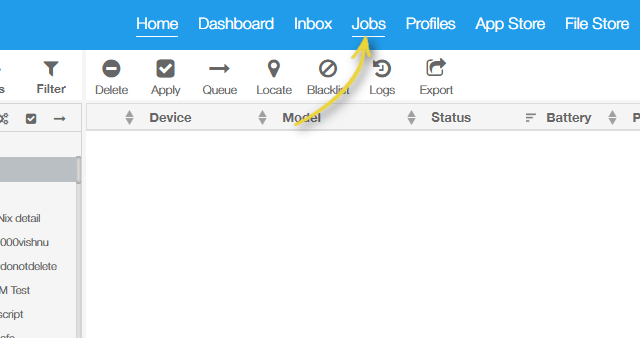 3. Select New Job.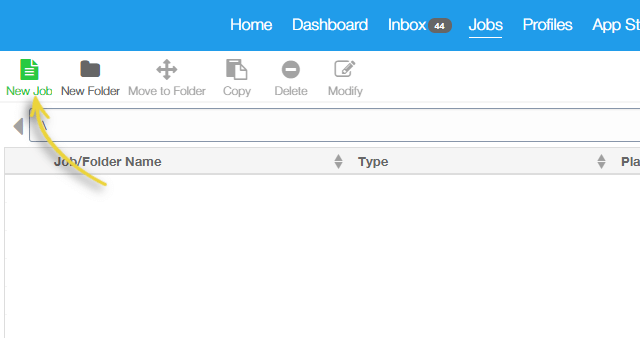 4. Select Windows as the platform.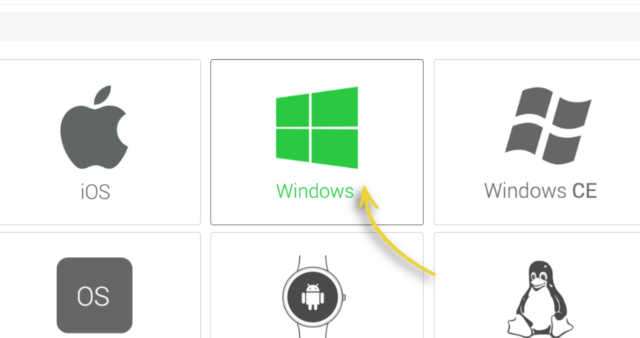 5. Select Run Script.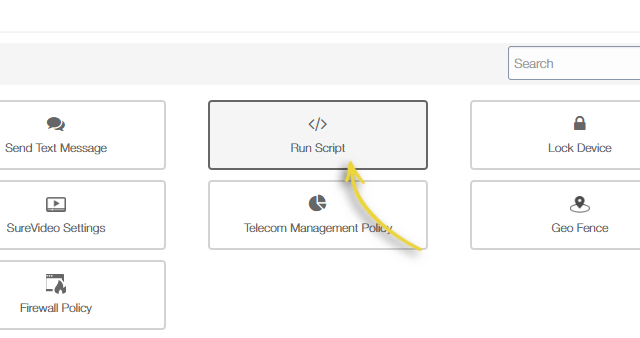 6. Add a Job Name and paste the script.
7. Select Execute in Currently Logged in User Account checkbox and click Save.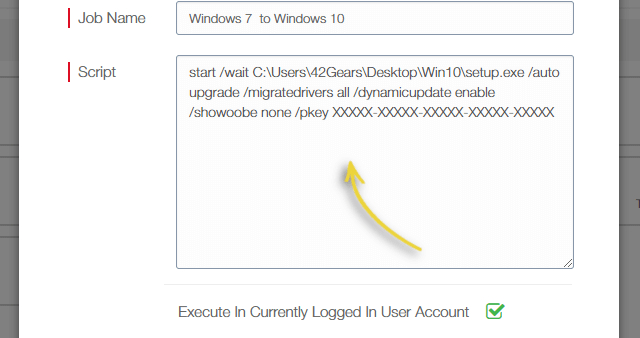 8. Go back to Home, select Windows device and click Apply.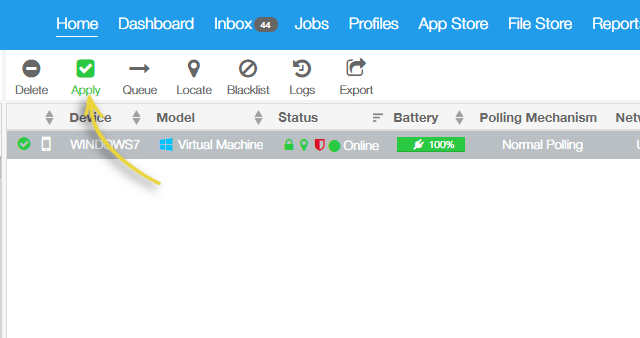 9. Select saved job.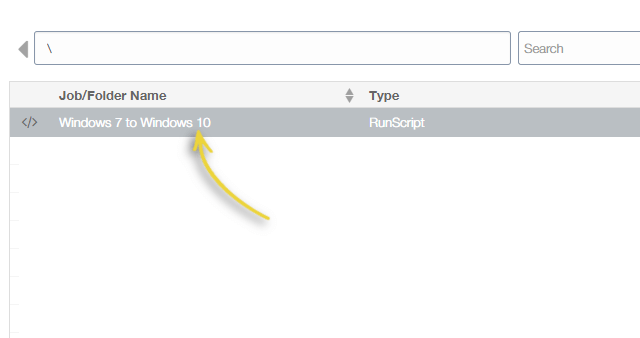 10. Click Apply.
The job will be applied to the selected Windows device and the OS version will automatically upgrade to the latest Windows 10 version.
Looking to upgrade your Windows devices from Windows 7 to Windows 10? Try 42Gears UEM today!