How to make enterprise devices security complaint with SureMDM

While EMM is enabling workforce productivity and efficiency, it is also vulnerable to security threats that widen the possibilities to device and data risk. Whether it is Android or iOS mobile devices, it is important that these risks are countered with proactive measures. 42Gears is always prompt to adopt such EMM functions which not only lowers the possibilities to device and data risk but also caters to agile and seamless enterprise mobility adoption and management.
Compliance Job is one of the new EMM features in SureMDM which can be utilized to detect threats like rooting/jailbreaking, SIM card changes, password in compliance and proactively trigger specified measures like blacklisting the devices or wiping data off a device. This job also allows admins to set alerts and notifications on detection of such vulnerabilities.
For example, you can use SureMDM's Compliance Job, if you want to detect Android devices enrolled in your MDM which are still running on Android KitKat and notify the users to upgrade.  
Let us have look on the steps on how to create a Compliance Job.
1. Login to the SureMDM Web Console
2. On SureMDM Home, click on Jobs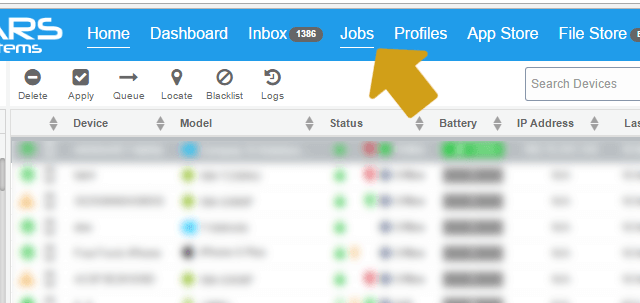 3. On Jobs page, click on New Job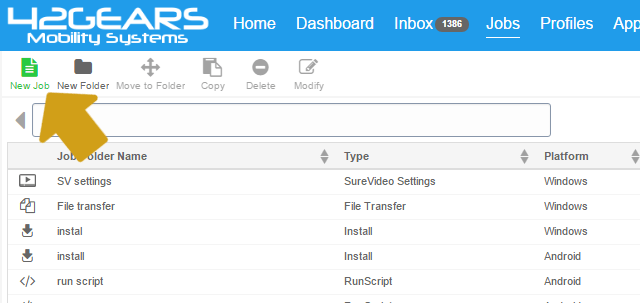 4. Click on the desired operating system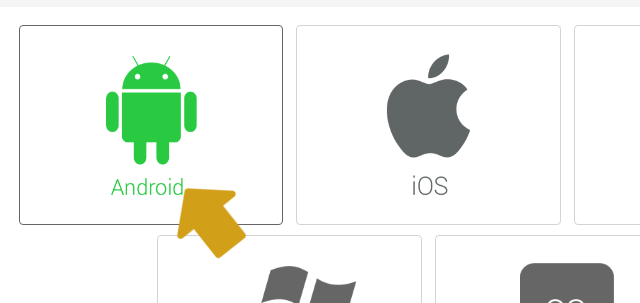 Note: Currently Compliance Job is only applicable for iOS and Android devices.
5. After selecting the desired operating system, click on Compliance Job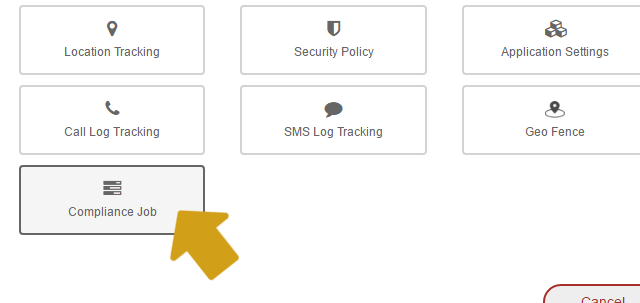 6. On the Compliance Job prompt, gave a name to the job, check Enable Compliance Job and select from the given options: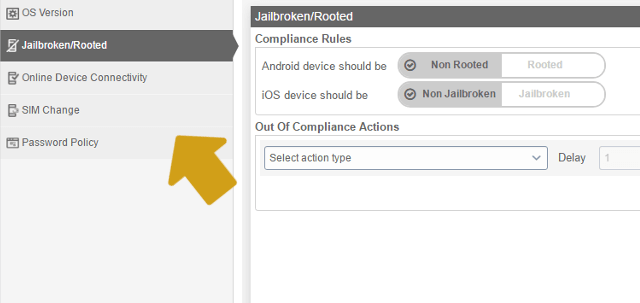 – OS Version
– Jailbroken/Rooted
– Online Device Connectivity
– SIM Change
– Password Change
7. Select the option to configure Compliance Rules and Out Of Compliance Actions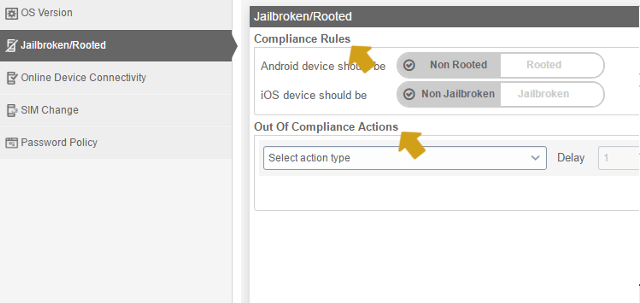 8. Use Add Action to add additional Out Of Compliance Actions. This additional actions can be specified to get triggered at a specified time (minutes/hours/days) after the enrolled device gets out of compliance rules.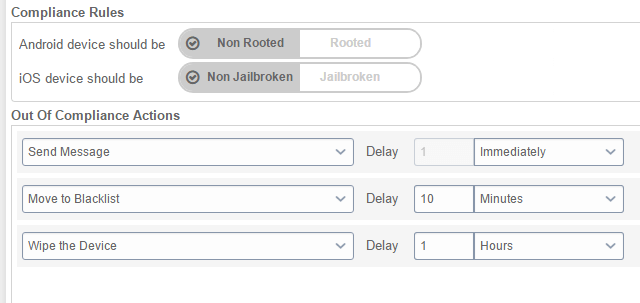 9. Click on Save to complete
10. Once done, go to SureMDM Home and select the device(s) or group(s) and use Apply option to apply the Compliance Job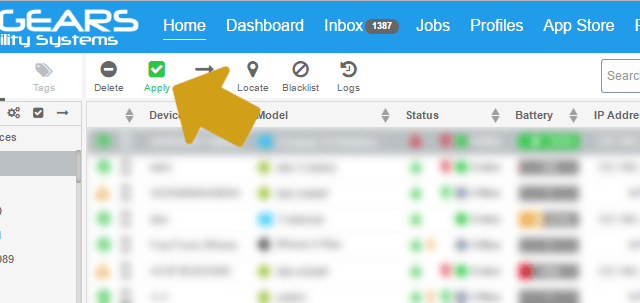 Compliance Job feature in SureMDM plays a remarkable role as an additional layer of defense for enterprise mobility. If you want to tighten your EMM security and learn more about securing your enterprise mobility management, click here.