How to Install Android Application(APK) on devices remotely using SureMDM
A common problem faced by IT administrators is to install Android applications on a large number of devices manually. An efficient solution to this problem is to use an MDM solution like SureMDM. Creating an Install Job in SureMDM and deploy the same job to multiple Android devices.
How to create Install Job in SureMDM Web Console?
1. Login to the SureMDM Web Console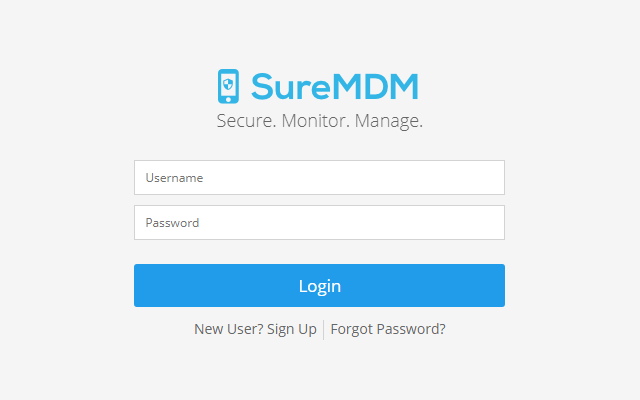 2. Click Jobs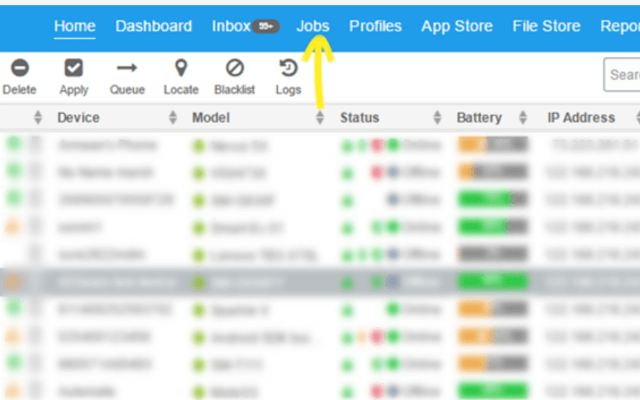 3. Click New Job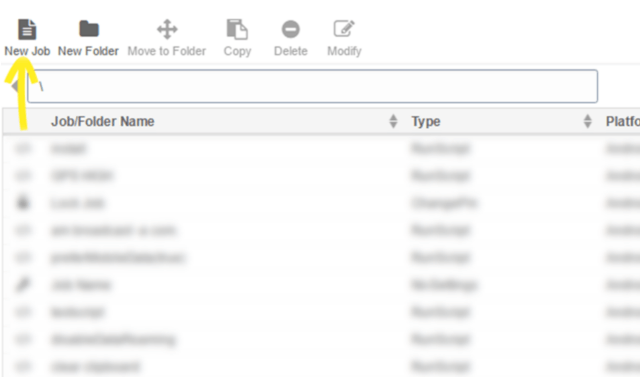 4. Select Android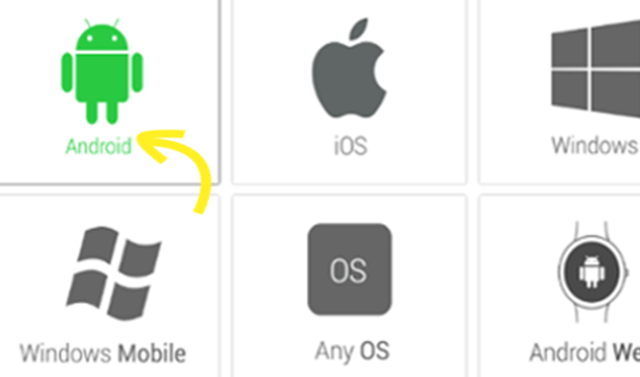 5. Click Install Application job.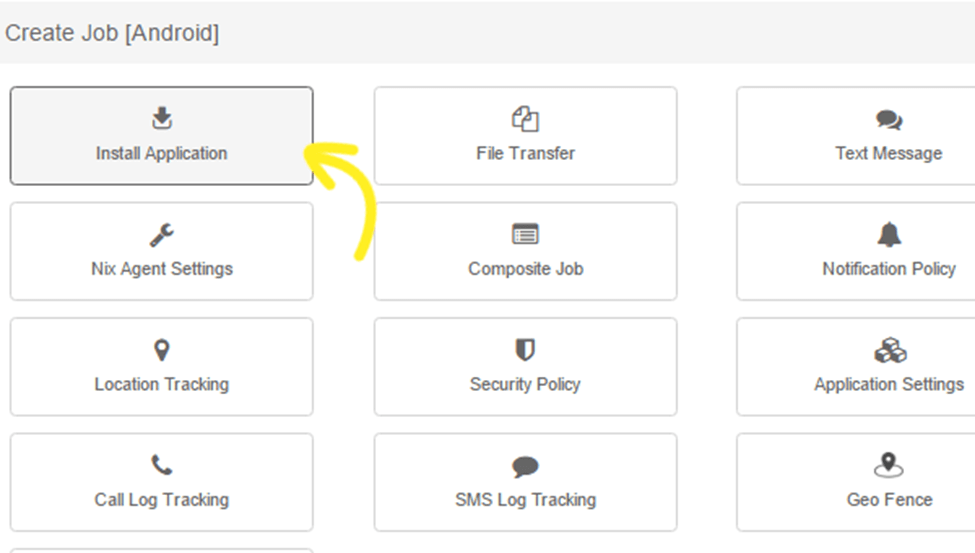 6. Enter Job Name and click Add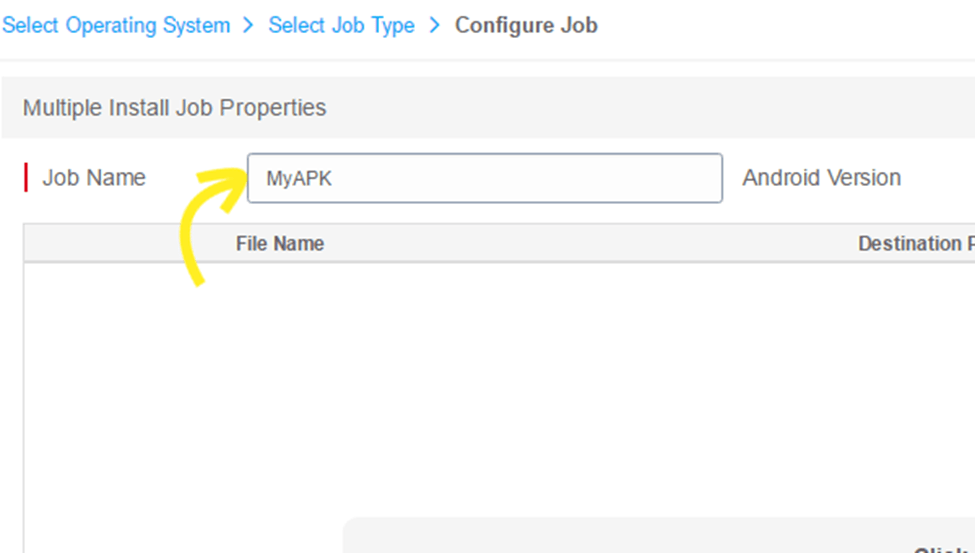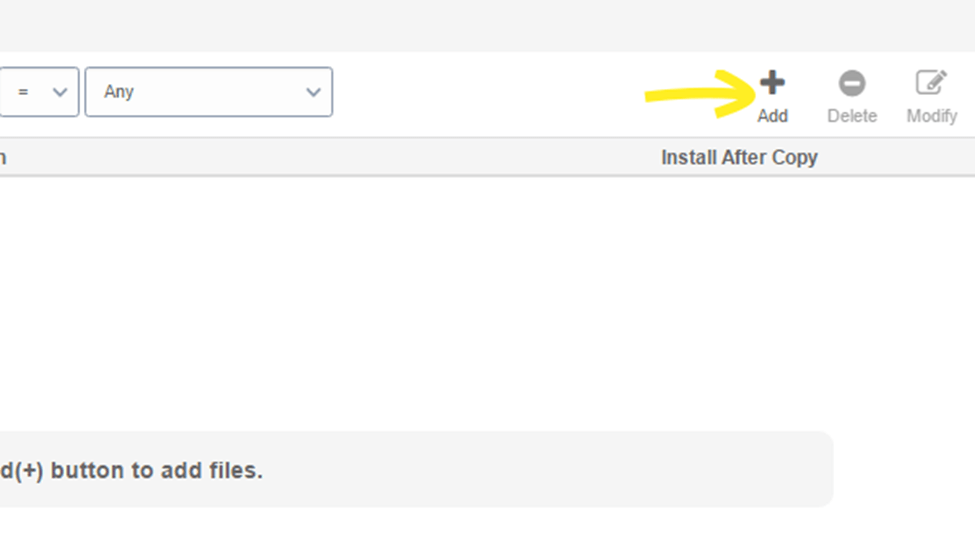 7. Browse the apk file or type the file URL and click OK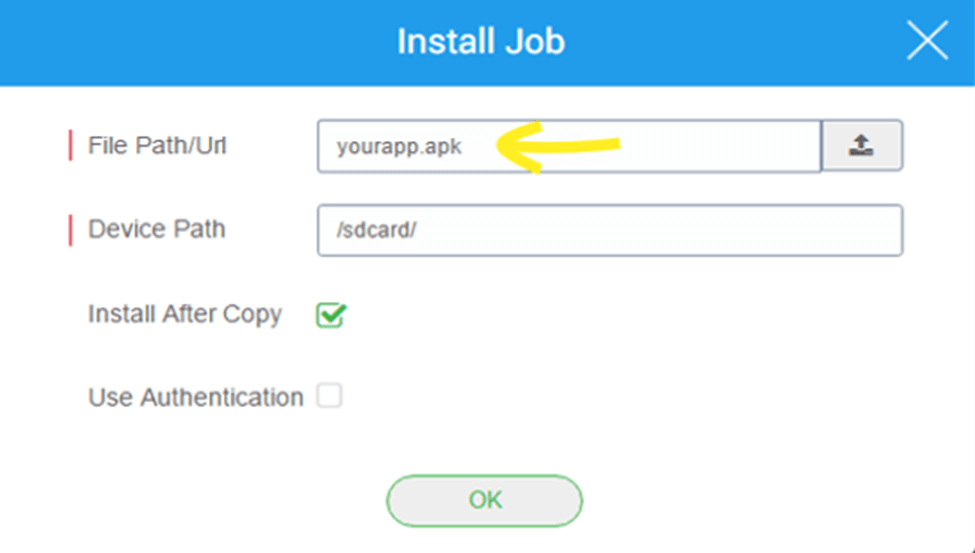 How to push the created job on devices?
1. Go to SureMDM Home.
2. Select the device(s) from the device list.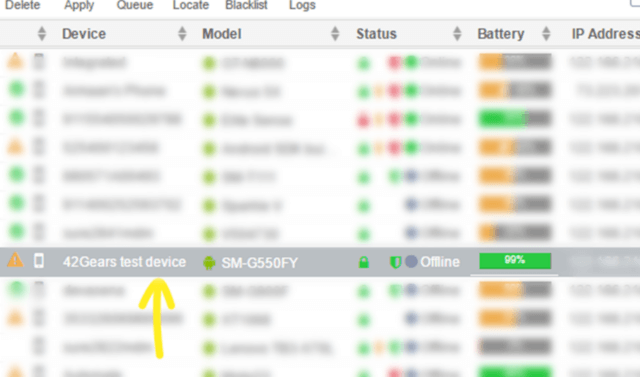 3. Click Apply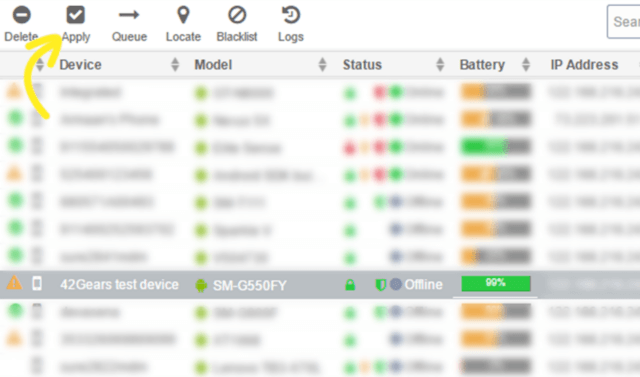 4. Select the created job from the list and click Apply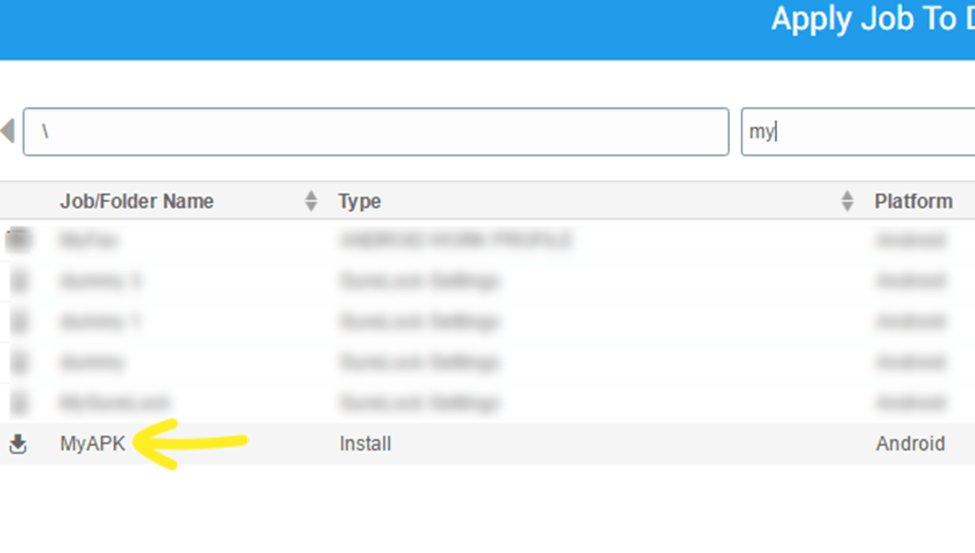 Install Job will now be pushed on the device. Follow the installation status in the Log section at the bottom of SureMDM Web Console.
Signup for SureMDM Free Trial