Export Location Tracking Data using SureMDM
One of the best features about SureMDM is locating your devices anywhere in the world. With just a click of a button on SureMDM Web Console, you can see real-time location of devices on a map. Now, we have gone one step ahead and with the new update in SureMDM, you can export the location data of a device in .csv format.
Follow the below mentioned steps to export the Location Tracking Data :
1. Login to SureMDM Web Console
2. Select the device from the Device List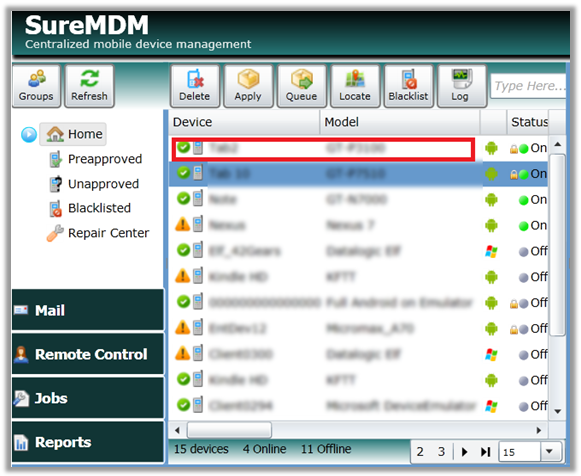 3. Click on Locate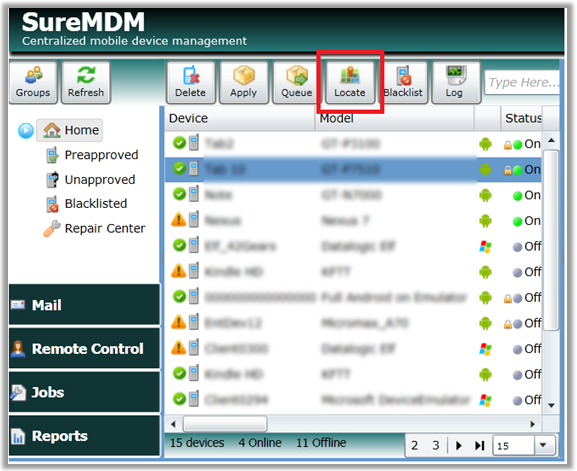 4. On the Locate Screen, click on History which will list out the Location Tracking History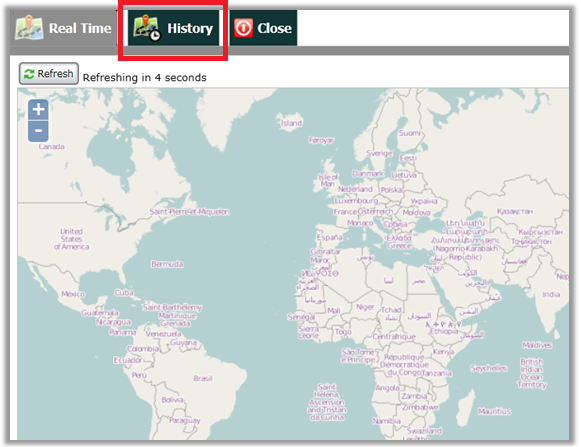 5. Click on Modify to Select From and To Date and Time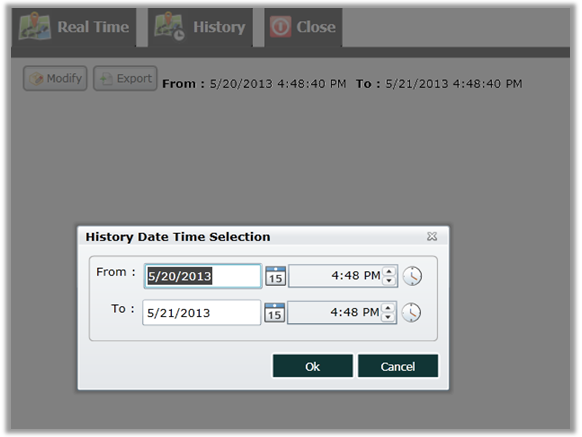 6. Click on Export to export the .csv file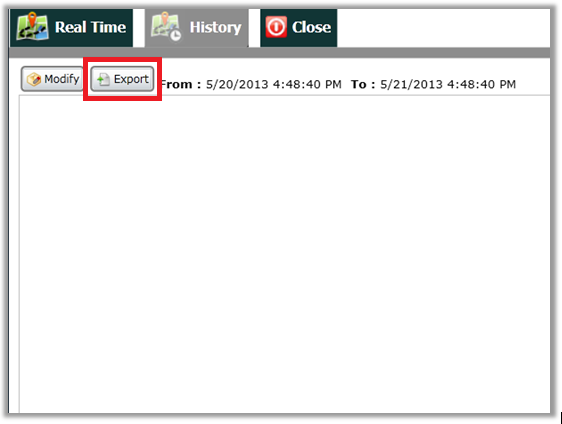 To know more about SureMDM, visit https://www.42gears.com/suremdm/index.html.